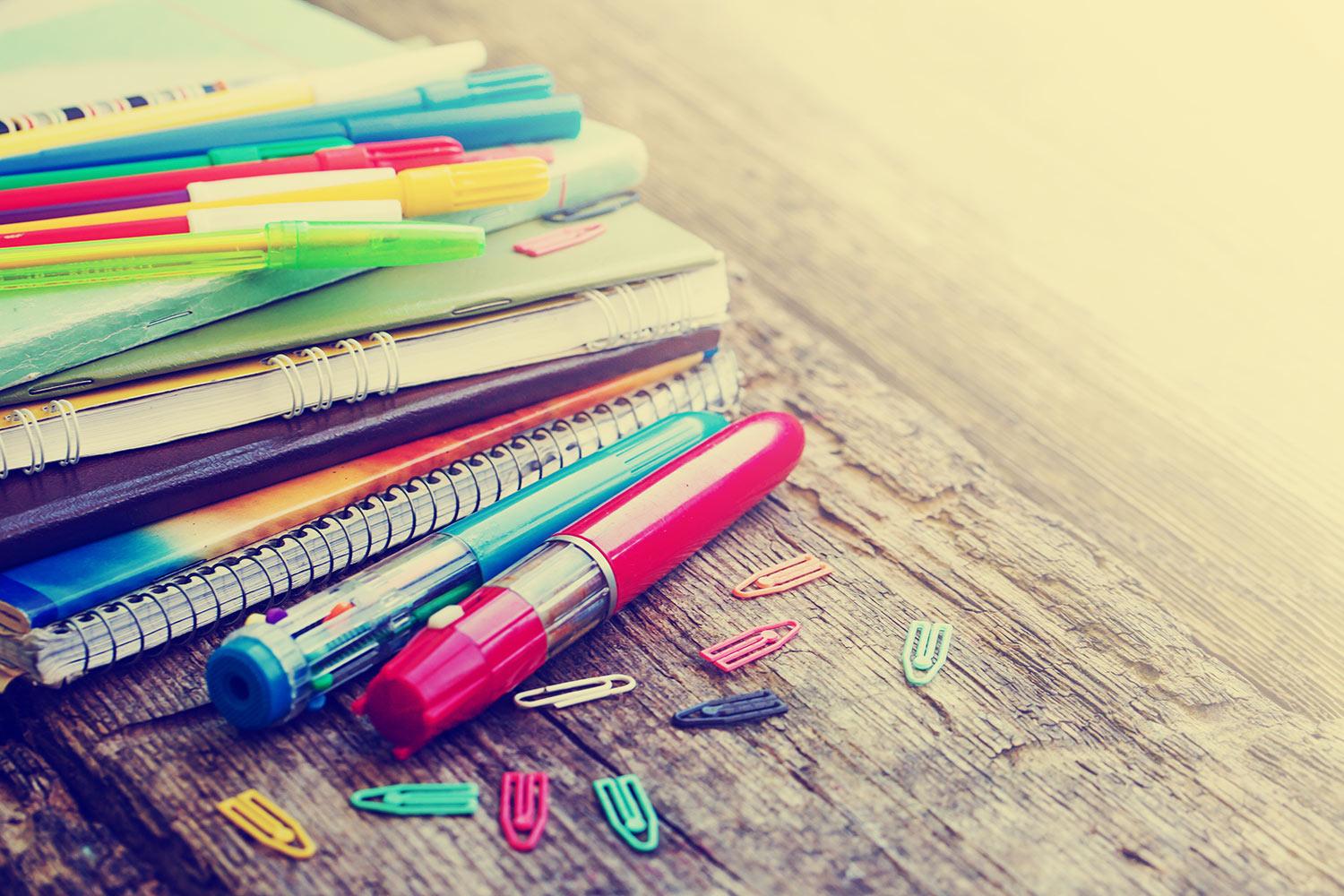 Principal News
September 2022
September
Dear Sewell Families,

We've had a great first month. Teachers and students have been working hard getting off to a successful beginning of the school year. Our teachers have been busy assessing students to determine their instructional levels, developing and implementing plans and lessons to meet student needs.
As we move into September I'd like to talk about communication. Sewell teachers and staff are committed to effective and timely communication. If you have questions or concerns, please contact your child's teacher first. This allows you to have a discussion with the person who spends the most time with your child. Often misunderstandings or miscommunications can be resolved by speaking directly to the teacher. Of course, I am always available to listen and help. Please do not hesitate to contact me if you feel your concerns are not being addressed by the teacher or staff member.
Often paper communications are sent home. Please check your child's backpack or folders for these notices. Sewell also publishes a monthly online newsletter. Please visit the website at https://sewelles.tusd1.org . This includes a calendar of school events as well as letters and notices from different school staff and programs such as OMA, counselor, library, food services, the health office etc. The school also has a Facebook page. Often the page is updated with timely news as well as features, photos and videos showcasing school events. Please consider joining (and liking posts!) . Another valuable communication tool is ClassDojo. Teachers have set up these free accounts for each student. This allows teachers and parents to communicate privately and directly, as well as, offer current classroom news.
Of course, we will continue to use Parent Link to communicate timely and important information to parents. As most of you are familiar with this system a phone call and/or email is sent out to parents. Typically these calls occur around 5:00 p.m. I try to be brief and to the point with these calls. If you also receive the emails, there may be an attachment for you to read or print out for your convenience. There may be times when you may receive these calls earlier than 5:00. These calls provide information that may affect end of the day activities. For example a sports practice or event has been cancelled. Please listen to the message before calling the school. Typically there will be no reason to call.
Finally, I ask all parents to please be sure we have your most current contact information including phone number(s) and email address. This is crucial for a few reasons. If the contact information is outdated or inaccurate those parents cannot receive Parent Link messages. Most importantly, if we do not have your current phone number we cannot contact you in the case of an emergency.
Of course we always welcome your feedback. If you have any ideas or suggestions for improved communications please let me know. We are committed to partnering with our parents and community to continue to improve our school and provide world class educational opportunities for your children.
Sincerely,
Rob Jewett
Principal
Mrs. AlvaradoWells
Maria is using Smore to create beautiful newsletters