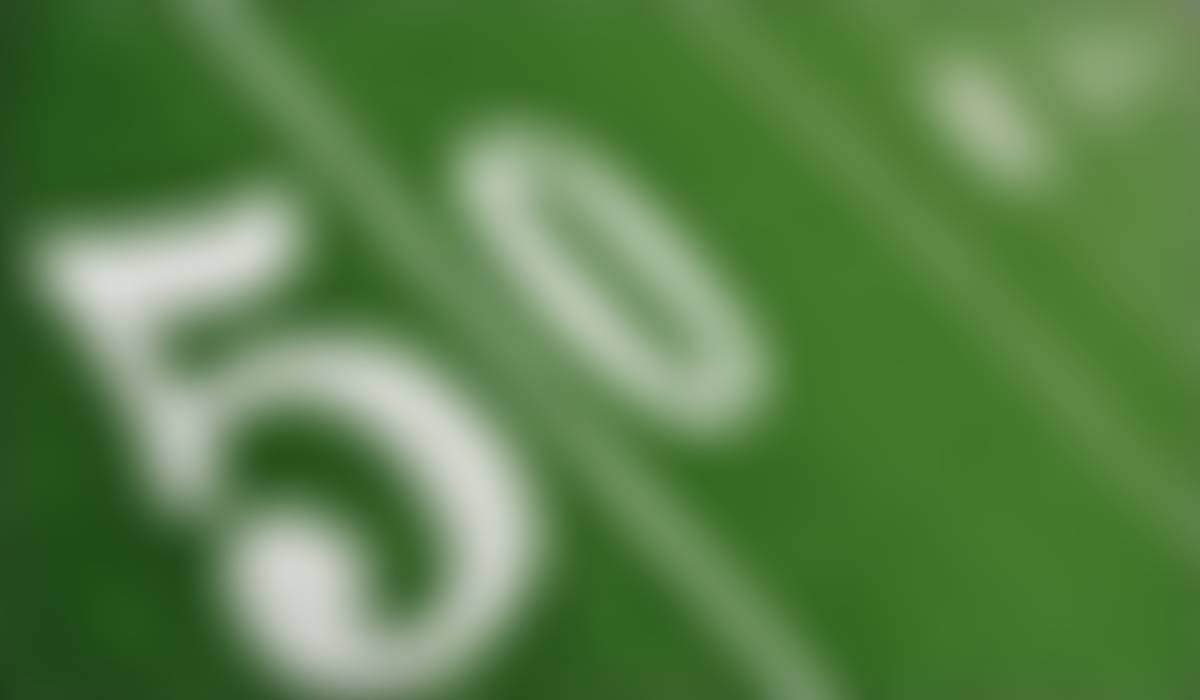 2023
It's almost that time!
First and foremost, on behalf of the whole community, I want to take the time to give a huge St. Therese Eagles thank-you, to Theresa Maxie!! She chaired our Jog-A-Thon this year, as she has in past years. She had some helpers, who also deserve a huge thanks, but the lion's share of the work, when it comes to organizing, planning and execution, was done by Theresa. She is a St. T. alum and she and her husband Khalid have their 2 children at St. Therese! There is no way to thank her enough, so please help me in giving her a hand when you see her! Thank you also to Mr. Neri and Melanie Reyna, who were our boots on the ground for the day of the event!
We lucked out and got gorgeous weather this year! Please enjoy the pictures included below. Instead of telling you how much fun we had running in a circle together, see for yourself!
Friendly reminder too, that we have 1 more week to get pledges, even new ones. We will announce a final count of funds raised after that time. We will also announce the students and classes that raised the most money, as well as the prize winners.
I hope you are enjoying this gorgeous fall weather.
Best,
Principal Schoning
Counselor's Corner with Mr. Sonny
"The people who don't like us probably feel that way because our light illuminates the shadow work they refuse to do."
-Unknown
…or maybe our behavior towards others has been poor. That's for each of us to figure out for ourselves. The good news is it's a bit of a win-win. If the quote is true, that's a "them problem" and is not really up to us to solve or change anything, and in all reality, probably couldn't if we tried. This has been a subject of great magnification, as of late. Sometimes people aren't going to like us and that does not at all mean that there is necessarily something wrong with us. I'd say maybe even more often than not this is an issue of the person who has the problem with us rather than an issue we need to try to do anything about.
If it's the second possibility (that maybe our behavior towards others has been poor), this is great news because we can actually change this. It's a rare opportunity to be able to change something we have control over, especially facing the cold reality that most things that happen outside of our own head, we cannot change at all. Of course, there are a myriad of other reasons people don't like us, but I do think that 99.9% of the time, the reasoning behind this can be boiled down to these two avenues of thought. Someone not liking us can be an opportunity to either practice not giving our power to other people, or to highlight an area to ourselves that we would like to work on, practice, and (time permitting…good things take time to grow) eventually change for a healthier, more whole self.
Upcoming Dates and Events
Monday October 9th - Indigenous People's Day
Wednesday October 11th, 8:30 a.m. - School Mass
Friday October 13th - No school for students - Teacher inservice Day
Are you looking for adventure and fun? Scout Troops 606 and 5606 are for you! We're trying to add some boys and girls, ages 11-17. We meet Monday nights, 7pm at the Moose Lodge, 16411 NE Halsey. Call/Text Sue Lampe at 503-560-1148 for more info.
Get in touch with us.
As always, please reach out if you have any questions or concerns. Mrs. Barnett, our registrar and office manager knows all! Call, email, or drop by and just say hello.
Chris Schoning
Chris is using Smore to create beautiful newsletters