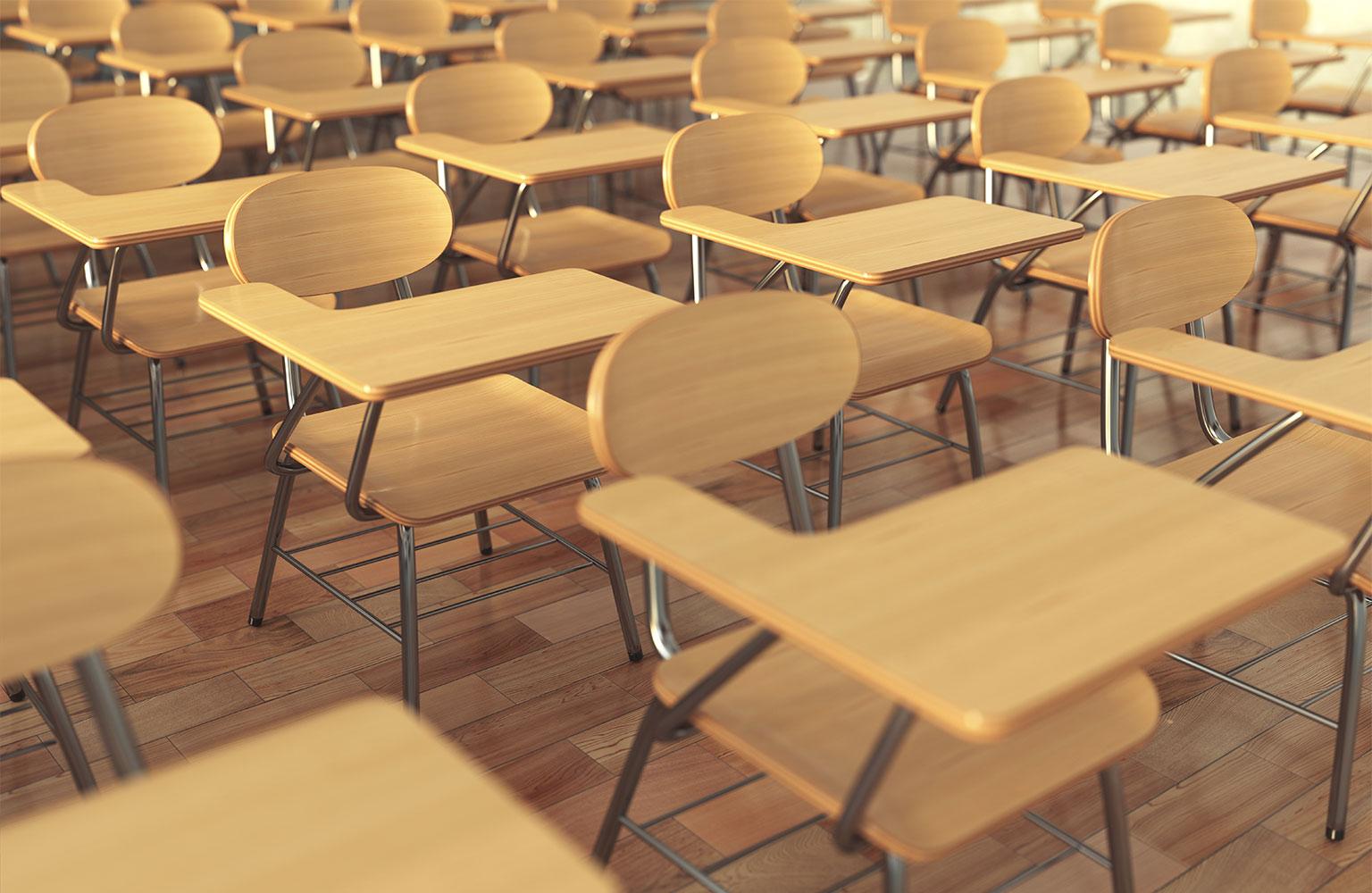 Husky Happenings
September 27, 2022
PBIS
Our character power word for September is RESPECT! This past week, all classrooms had the opportunity to buddy up with another classroom to participate in partner activities with a RESPECT theme. Such a fun opportunity to bring our North Star Husky students together to practice this powerful trait! Please take a minute to talk with your child about what it means to be respectful at school and home!

Wee Deliver
Wee Deliver is now accepting letters from students, teachers, staff and parents! Letters can be mailed using the Blue North Star Mailbox located outside the cafeteria and next to the display case. A link for all Wee Deliver addresses by classroom/office can be found on the North Elementary page under "North News".
Animals on School Property
In order to assure student health and safety, animals are not allowed on school property at any time, except in the case of a service animal accompanying a student or other individual with a documented disability. This rule may be temporarily waived by the building principal in the case of an educational opportunity for students, provided that: (a) the animal is appropriately housed, humanely cared for, and properly handled, and (b) students will not be exposed to a dangerous animal or an unhealthy environment. As an additional reference, the McHenry County Department of Health has an Animal Control Ordinance, Article XVII, Section 5.13.
District 47 Parents Communications Survey
We want your feedback! It's important that our parents are in the know about things happening in our school and in the district! Please take
this brief survey
and tell us how we're doing! The survey takes approximately 5-8 minutes to complete.
Those who provide an email address and complete the survey will be entered in a raffle drawing to win a prize!
Deadline to submit: October 1, 2022.
NPTO General Assembly Meeting
Tomorrow, Wednesday, September 28th from 6-7 pm, is our first PTO meeting is in person in the North LMC & online (The meeting will be held in English and Spanish). Here is the Zoom link: https://d47.zoom.us/j/5524195773
Savers Fundraiser
Save the date, we will be collecting donations for Savers again!
Drop off times will be 10/12 & 10/13 from 3:30 PM-5:00 PM in the school parking lot. Let's see if we can beat last year's total! We earn 20 cents per pound of "soft goods" like clothing, towels, bedding, etc. - our goal is to raise $600! A flyer with a donation bag will be coming home - be on the look out!
OLSAT and NNAT Assessments for 3rd & 5th Grade
Between October 3rd-October 21st, third and fifth grade students at all District 47 elementary schools will take the Otis-Lennon School Ability Test (OLSAT 8) or the Naglieri Nonverbal Test (NNAT). The OLSAT, a widely used measure of abstract thinking and reasoning ability, assesses students' verbal, quantitative, and nonverbal skills. This year, the OLSAT test will be administered online (rather than paper/pencil) and will take approximately one hour. Teachers use test results to assess students' learning strengths, predict success in school, and assist in the identification process for admission to the district's extended curriculum program. Based on language proficiency, some English Language Learner students may benefit from participating in the Naglieri Nonverbal Ability Test (NNAT) rather than OLSAT. Such determinations are made by individual school teams. The NNAT is a nonverbal measure of cognitive ability and reasoning used in the identification of gifted and talented students. This year, the NNAT will be administered online (rather than paper/pencil) and will take approximately 30 minutes. Additional information about specific OLSAT or NNAT assessment dates may be provided by your child's teacher. Please contact the school should you have additional questions regarding OLSAT or NNAT assessments.
Cafeteria Menus
Click here
to find out what will be on the breakfast or lunch menu for your elementary school.
Peachjar E-Flyers
To view North's Peachjar E-Flyers, click here. For more information about Peachjar or to learn about community events and activities, visit our website.
Be "In the Know" - Download the D47 app!