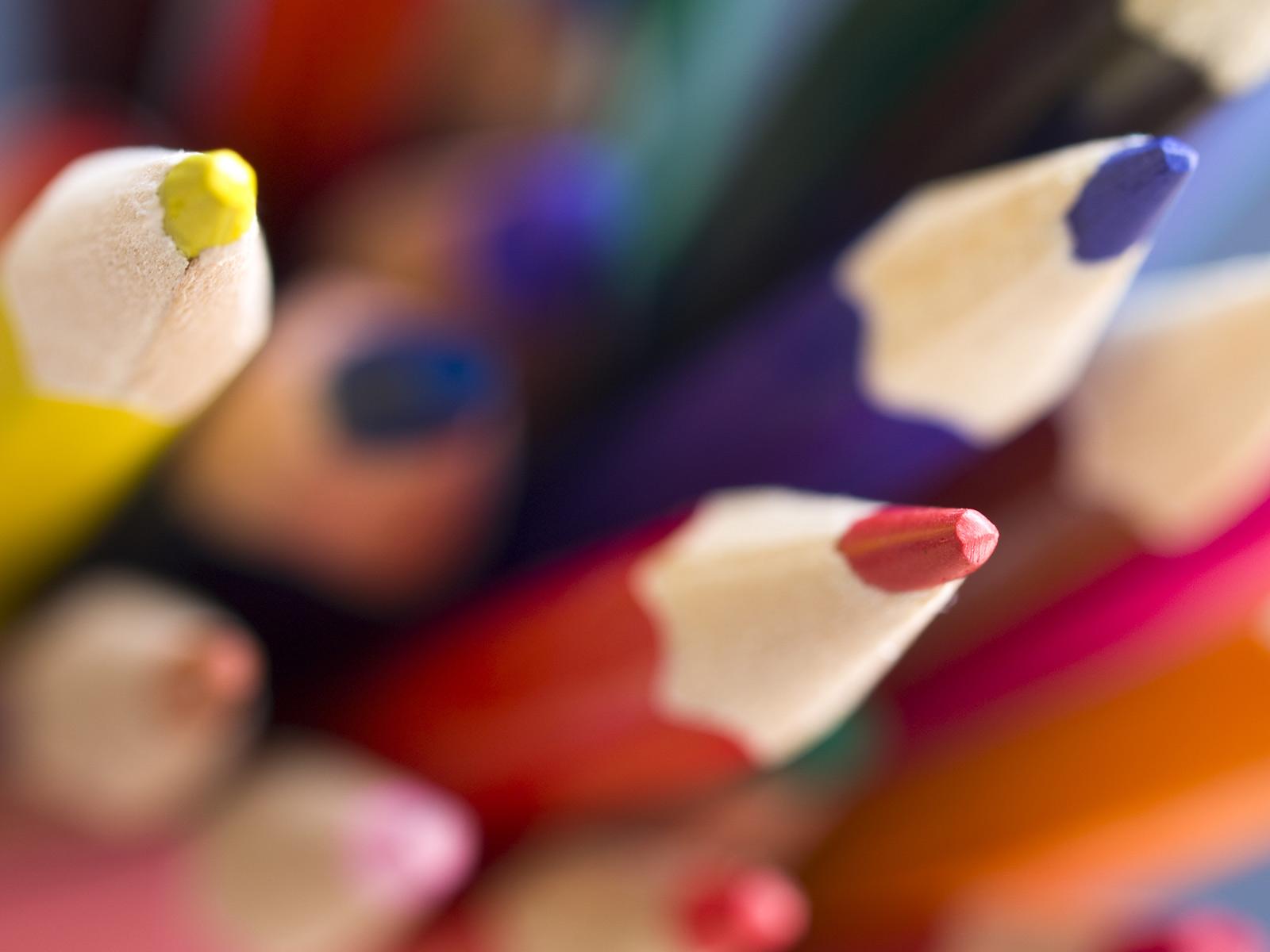 Bear Bulletin
August 12, 2022
We're Off to a Great Start!
Thank you, families, for helping us get the school year off to a great start! The students were all smiles these past two days. We've been singing, dancing, playing, and having so much fun getting to know our school and classroom families. We appreciate you for working with us to continue to improve our safety measures and smooth out some beginning of the year procedures. You showed great patience while waiting in line to get visitor badges to enter the building, waiting in car rider line to pick up your student (I promise it's not always that long!), and waiting on the buses to return your child to your home. The beginning of the year is always a little bumpy, but I'm happy to say that for the most part, ours went pretty smoothly. For those of you who worked hard to get in touch with our transportation department to figure out bus numbers, we have provided feedback on your behalf to the district. We've learned that there was a technology issue with a lag between the student information system and the transportation system that caused a delay in some students being assigned a route.The transportation department has all hands on deck to get the issue resolved. I'm happy to say that even with those issues, all of our students made it home safely.
We also want to give a couple of special shout outs. First, thank you to our PTO for sponsoring our Tears and Cheers event in the library. Sometimes, the transition of getting our kids back to school isn't just challenging for our kids, but also for parents. Kids grow up so fast, and sending them off to the first, next, or last grade level in elementary, junior high, or high school reinforces how quickly the time is going by. We also want to express our appreciation to North Shore Church. Earlier this week, the church blessed our campus with a donation that allowed us to provide a dinner for each of our staff members on the first day of school. Our staff poured a lot of time, effort, sweat, and heart into preparing for our students. North Shore Church's gift allowed our staff to be able to go home and relax after a long day without having to worry about the additional work of preparing a meal for their own families. There were cheers, and even some tears, by our staff when they were surprised by this blessing. We are so grateful.
Involvement Opportunities
One of our campus goals is to build more parent involvement on our campus. As parents, you know your child best. We want to partner with you to consistently make our school better. Below are several opportunities where you can be involved or provide feedback.
Principal Safety Committee - This committee will work with the principal to share concerns and ideas, as well as to support the implementation of security processes on campus. We will hold a meeting each semester to address the specific needs at Lincoln. This committee will work alongside our existing threat assessment team and report to the district Safety and Security Committee. Email kerri.ashlock@misd.org if you are interested in being a part of this committee.
Campus Advisory Committee - This committee is composed of campus stakeholders and works with the school to develop and refine our Campus Improvement Plan. The comittee will meet once each quarter. If you are interested in serving on this committee, email kerri.ashlock@misd.org.

WatchDOGS - This program allows caring adults to volunteer their time to support campus personnel and serve as positive role models for our students. More information on participation requirements and training will be shared in the coming weeks.
Parent Teacher Organization (PTO) - Our PTO is an organization of parents that works to support our students and staff in a variety of ways. They recently purchased some toys and games that students can play with the weather inhibits their ability to play outside. They also bring in special programs and activities for our students and find ways to show appreciation to our staff. We encourage all families to join. For more information, you can contact our PTO at mylespto@gmail.com. You can also find them on Facebook (

@myLESPTO)

.
Make a Note
Please read below of some important information to make a note of and who to contact if you have questions.

Be sure students bring a water bottle and a snack (if they want one) each day. Water fountains will be available for students who do not bring a water bottle. Contact your child's teacher with any questions about snacks.




If they will be eating breakfast at school, car riders should enter the building by 8:05 in order to have time to eat and get to class before the tardy bell rings at 8:15.

As an added safety measure, our district is requiring all students to wear a name badge when at school. We've provided each student with a lanyard for these name badges. However, if you have one your child would prefer instead, please feel free to send it to school. Clips are also available for students with sensory issues. Contact Mrs. Mallant with any questions or concerns at cheryl.mallant@misd.org.
Transportation Information
As you plan for how your child will get to and from school, here are some friendly reminders:
With our emphasis on safety, the transfer of children at Lincoln is always directly from one adult to another. Students are not allowed to be dropped off in the front parking lot at any time. Students should either ride the bus to school or be dropped off in the car rider line. If you have business that requires you to enter the front office, please park your car in the front parking lot, walk your child in to the school building, and take care of your business in the front office. The front parking lot is not a student loading or unloading zone, with the exception of our special education buses and daycare vans.
Car rider line runs from 7:50-8:15 each morning and 3:40-4:05 each afternoon. Please do not drop students off prior to 7:50 as staff are not available to supervise them prior to this time.As a reminder, all cars going through the car rider line must have a school-issued car rider tag in the window in order to pick up children.

If you are unsure about what your child's bus number or pick-

up/drop-off time is, you will need to contact the transportation

department at 936-276-2300.




Please be sure that your child's teacher knows how your child

will get home each day.

Changes in transportation need to be made prior to 2:00 in

order to allow time for the messages to be communicated with

the appropriate staff member.

To request a change of

transportation, either 1) send a note with your child, 2) email

LincolnElementaryTransit@misd.org with the note and a copy

of your driver's license, or 3) come to the school with a copy of

your driver's license.
Staff Shout Outs
Just as our students work hard, so do our staff members. If you have a staff member who has gone above and beyond for your or your child, let us know about it! We love sharing your celebrations with our teachers, paraprofessionals, auxiliary and support staff. Your words mean more than you know for our staff. You can always email your feedback to
kerri.ashlock@misd.org
or complete
this form
.
Lunch Schedules
Lunch visitors will begin on August 22. Our staff will use the first 7 school days to teach and review our lunch procedures and expectations. Once lunch visitors are allowed, you are welcome to eat with your child on the stage during their lunch period. You will need to check in at the front office with your ID and get a visitor badge. Please do not invite other students to join you or provide food or snacks for other students. When lunch is over, all students will line up with their class. Visitors will return to the front office to turn in their visitor badge.
Lunch TImes:
Pre-K - 10:40-11:10
Kindergarten - 11:15-11:45
1st Grade - 10:45-11:15
2nd Grade - 12:15-12:45
3rd Grade - 11:35-12:05
4th Grade - 11:55-12:25
5th Grade - 12:35-1:05
School Hours, Attendance and Tardies
School Hours:
Doors open at 7:50
Tardy bell rings at 8:15
School day ends at 3:40
We are working hard to maximize each and every minute our students are here. Students who arrive after 8:15 are considered tardy and will need to be walked into the front door of the building and signed in by a parent or guardian. If your child needs to leave early, they may be checked out through the front office by a parent or guardian.
Changes in transportation need to be made prior to 2:00 in order to allow time for the messages to be communicated with the appropriate staff member. To request a change of transportation, either
Send a note with your child,
Email LincolnElementaryTransit@misd.org with the note and a copy of your driver's license, or
Come to the school with a copy of your driver's license.
Kerri Ashlock
Kerri is using Smore to create beautiful newsletters