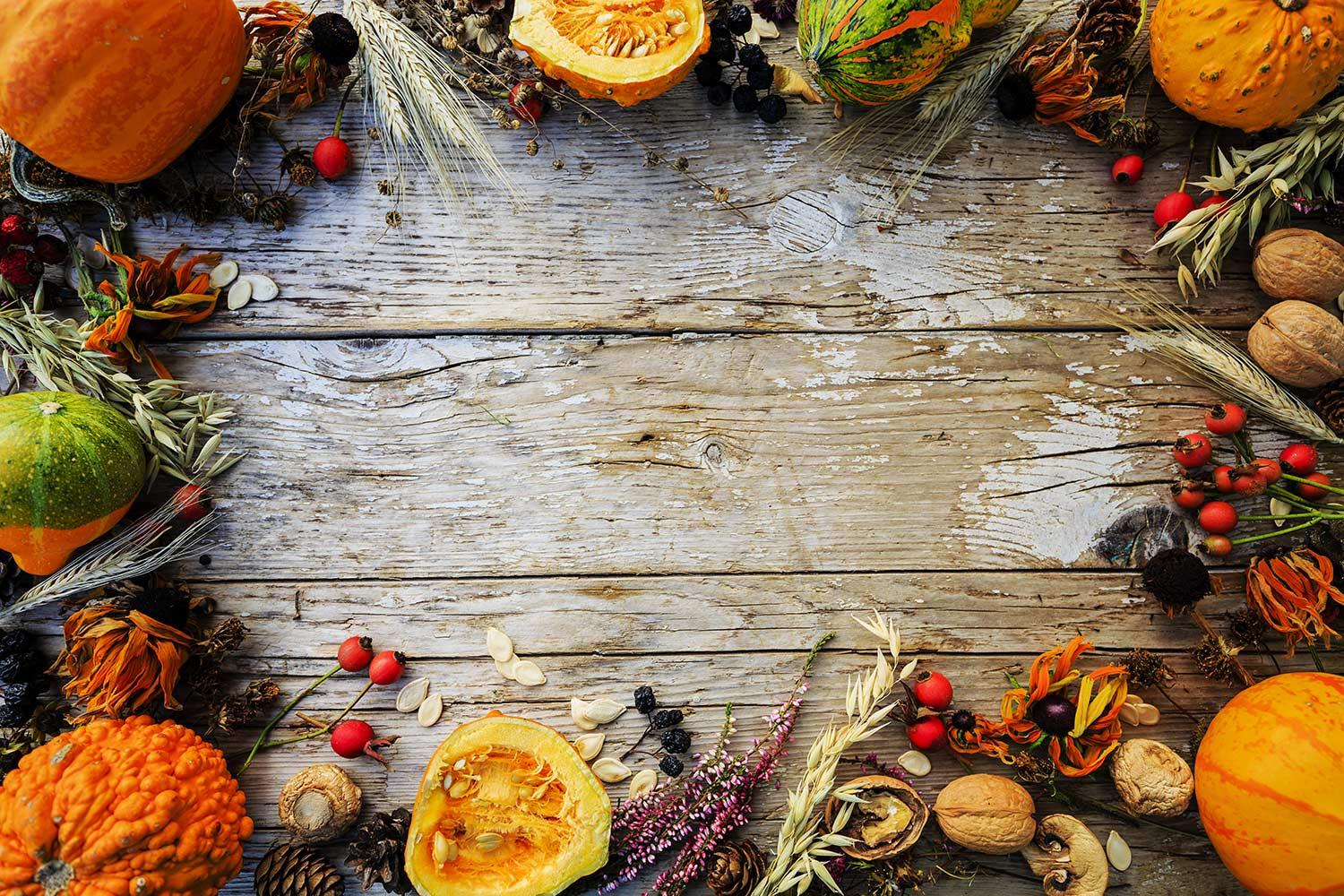 Clear Creek Elementary
November 22, 2022
Chipotle Food Night TONIGHT!!!!
ATTENTION 2nd-5th Grade Parents: MySAEBRS WINTER PARENT NOTIFICATION and CONSENT
Dear Parent/Guardian:

We are writing to embrace family engagement and transparency by keeping you informed about an upcoming student academic screener and measure known as mySAEBRS. We are asking parents to provide written consent to opt-in their students (grades 2-12) for participation in this five-minute screener.
Schools offer the screener in the fall, winter, and spring. mySAEBRS will be available to students who have parental consent, between December 5-16. Parents may opt-in their children by December 1, 2022.
What is mySAEBRS?
USD 232 has used mySAEBRS since 2019 and helps support the district's school improvement plans and goals.
The mySAEBRS tool, produced by FastBridge Illuminate for grades 2 through 12, is a quick, five-minute social, academic, and emotional behavior risk screener. It is a brief, norm-referenced tool for screening students to identify those who are at risk for social-emotional behavior concerns. This is the same company that is used for the district's math and reading assessments. Having all three assessments on the same platform allows educators to have easy access to the results while meeting state requirements for assessment and screening. All data is securely gathered and specific to each student, with results containing a scaled score. Student-specific results are available to parents.
Information gained from all FastBridge assessments directly informs the district's Multi-Tier System of Supports (MTSS) for reading, math, and social-emotional learning, allowing educators to proactively meet the needs of students.
What are the questions students will answer?
Before parents provide consent, we request that they review mySAEBRS. Students use "Never, Sometimes, Often, or Almost Always" to identify how frequently they experience described behaviors.
Social Behavior
I argue with others.

I get along with my peers.

I lose my temper.

I disrupt class.

I am respectful.
Other people like me.

I have trouble waiting my turn.
Academic Behavior
I like school.

I am ready for class.
I get good grades.

I have trouble working alone.

It's hard to pay attention in class.

I participate in class.
Emotional Behavior
I feel sad.

I feel nervous.

I like to try new things.

I am happy.

I am worried.
Written Consent
Parental consent is available through the secure Skyward Family Access. If you want your student to participate, please provide consent by Thursday, December 1, 2022. Please see the attached instructions on how to access the permission form in Skyward.
The five-minute screener will be given to students who have parental consent between December 5-16.
If you have any questions or concerns, feel free to reach out!
Kelley Begley McCall
Lunch Reservations: UPDATE! Please Read!
We look forward to welcoming parents and guardians to our Parent Cafe Space now that the weather is getting cooler. Please use the link below to sign up.
Due to limited space, we have to limit the number of sign-ups! But, just like before, you are always welcome to take your students outside to our picnic tables in the courtyard, sit at one of our benches or tailgate at your car if there isn't space inside or if it happens to be a day we don't have indoor seating!

UPDATE:
Since it has been awhile, we ask that if you are making reservations, that you bring lunch with you. We order lunch foods based on typical numbers for hot lunch and don't usually have enough to serve extra lunches to incoming parents.
Even if you are bringing more than one person with you to eat with your student, you only need to sign up for one spot! We have room to at our tables for 4 per student sign up.
Tuesday, Nov. 22nd: Food Night at Chipotle
Wednesday, Nov. 23rd-Friday, Nov. 25th: No School
Thursday, Dec. 1st: 2nd Grade Music Program at 6:30 p.m. and Choir Program at 7:30 p.m.
Friday, Dec. 2nd: 2nd Grade Daytime Performance
Thursday, Dec. 8th: PTO Food Night at Papa Murphys
Tuesday, Dec. 20th: Half Day/Winter Celebrations
Text Alerts for CCE
Receive emergency information, school closings, early dismissals and administrative reminders on your mobile device. The text service is free, but check with your mobile provider as text messaging and data rates may apply.
Community partner Country Club Bank is providing support to ensure this service is available in USD 232 at no cost.
Ready to subscribe? Follow the link below.
https://my.textcaster.com/asa/Default.aspx?ID=971ddb95-1fcd-46dc-94a5-8ca560ae927e
Kelley McCall
Kelley is using Smore to create beautiful newsletters