The Walking Dead
Do you want to stay alive or nah !!
Our business tells you the best stories about the dead or The After Life .
We will build pyramids and you will be safe come join the after life.Your body will be used for more several year come to me if u want that.the Pyramids are here just for you . They are hand made every peace . If you don't want to come to me well R.I.P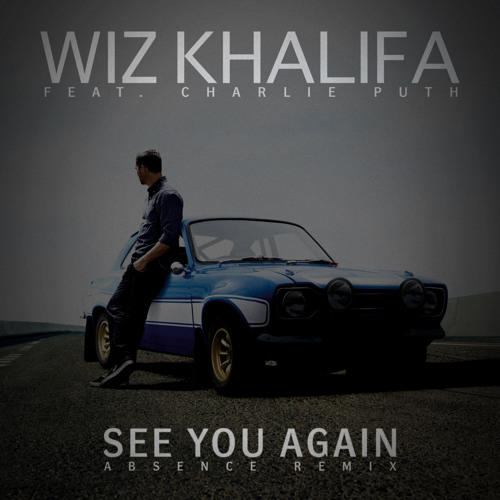 ABSENCE
Wiz Khalifa ft. Charlie Puth - See You Again (Absence Remix) by ABSENCE
Will happen to you
The picture above you will be just like that if you don't come to me if you do come to me you will be reused and safe. So if I was you my choice will be to come to me.
Click here
You will see how will you be mummified that will happen to you if i was you i would want to be mummified would you ?
The Ancient Pyramids

They will keep you safe and secured

The Egyptian Gods

Many of you all believed in many other gods.which one do you believed in ?

Salty People

You will get salt or other things on you to dry you all out
Do You Dare Too ?
Do you dare to come here and be secured or nah? i would choose yes because i could stay in a big pyramid with all of the other people that have been mummified.