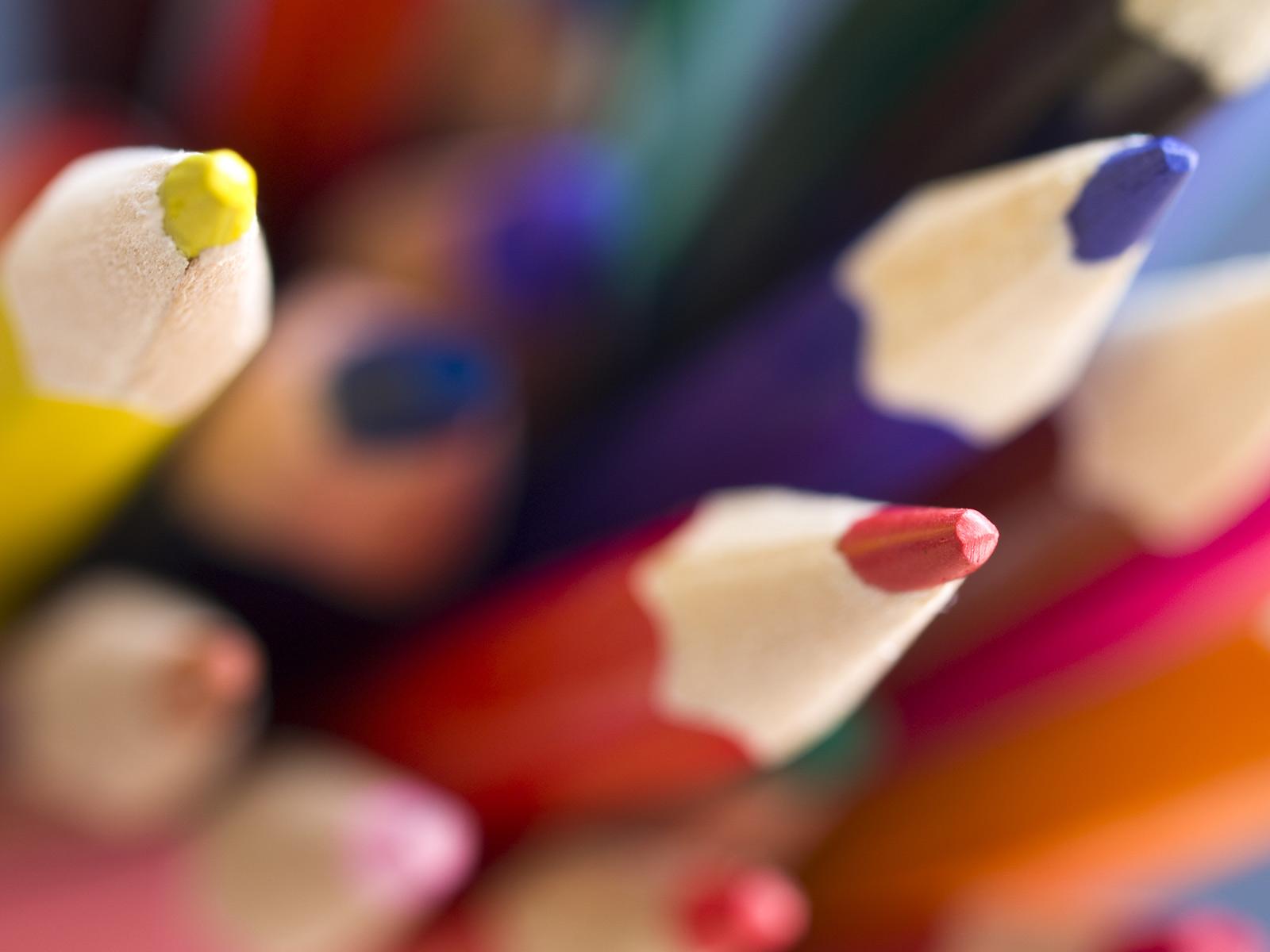 Wolfpack Weekly Grades 9-12
Week of September 19th, 2022
Back to School Night Schedule and Information - September 21st
Schedule:
5:45-6:00 1st Period/HR

6:03-6:11 2nd Period

6:14-6:22 3rd Period

6:25-6:33 4th Period (Middle School lunch)

6:36-6:44 5th Period

6:47-6:55 6th Period (8th grade parents report to the cafeteria)

6:58--7:06 7th Period (7th grade parents report to the cafeteria) (High School lunch)

7:09-7:17 8th Period
Common information will be shared from Mrs. Bishop and the Principals during 1st period and Homeroom.
Additional Information:
If you do not know your student's homeroom teacher, please see staff in the main lobby. Campus maps will also be available.

1st period teachers will have a copy of your student's schedule. We are following the "A" Day schedule.

During your student's lunch period or study hall please visit our main lobby for Upper School information. (Guidance information, sports, internship opportunities, Microfarm, PBIS, WPH dual enrollment, and other services)

Middle School Parents – Please report to the cafeteria during your student's "special" period (gym, drama, dance, technology, music, art) for further information on these classes.

Some of our teachers crossover our elementary, middle, and high school divisions, so if they are not present please look for a handout in their classroom
On Wednesday October 12th, 2022, Avon Grove Charter School will administer the Preliminary Scholastic Aptitude Test/National Merit Scholarship Test (PSAT/NMSQT).
Please click the link below for important information.

Upcoming Events
September 20th - AGCS Board Meeting

September 21st - Back to School Night 7th-12th

September 30th - PTO Drive-in Movie Night
October 5th - Picture Day
October 7th - Early Dismissal
October 10th - School Closed Teacher In-Service
October 14th - Color Wars
October 15th - Homecoming Dance
October 28th - End of First Marking Period
Heather Griffith
Administrative Assistant for Grades 4-8 and Main Office State Road