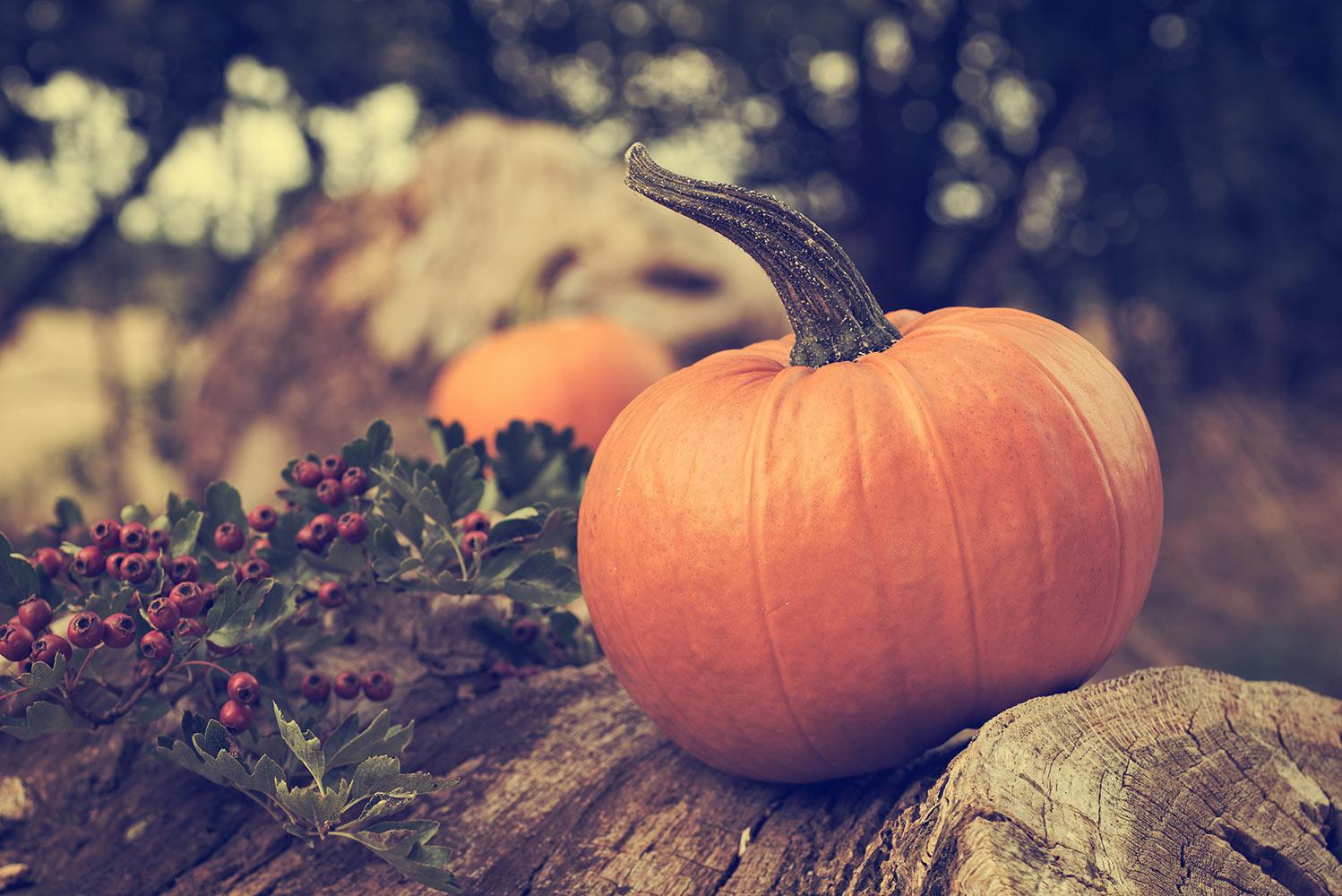 New Home Secondary News
November 2023
Developing Leopards through examples of love, encouragement, standards, and victory.
A message from the principal
I can't believe it is already November. Thanksgiving break is just around the corner! Until then, we have a lot going on.
End of the second six weeks is on Friday
Last district football games are this week
Football playoffs start next week
Basketball is off and running
Jr High One Act Play will be performing
High School One Act Play, Fall Show is coming up
Canned Food Drive sponsored by National Honor Society
This is a few of the happenings in the month of November. Please see school calendar for remainder of events.
Preparing for Next Steps
Pathful Explore provides a combination of interactive tools, assessments, and real-world exploration videos to empower students so they can explore diverse career pathways.
Pathful Explore helps support students with:
Career Profiles and Individualized Graduation Plans
College & career research based on up-to-date data
Workplace preparation, with micro-credentialing to demonstrate student learning
Best-in-class virtual job shadowing videos
Internships, jobs, and work-based learning search
Financial aid/scholarship search, e-transcript transfer, college application management (Common App)
Click the graphic to see more information.
Growing our Character
Every week, we have Two Words that are the focus of our character development. This week those words are "Positive Pressure". If you click on the graphic, you can view the video for this week. Video-based curriculum lessons for your whole campus grounded in Servant Leadership and the five competencies of Social-Emotional Learning:
• Self-Management
• Social Awareness
• Relationship Skills
• Responsible Decision Making
• Self Awareness
Not New but a Reminder...
Students are the eyes and ears of our school and community. Is your child seeing things happen in school that shouldn't be happening? Is your child being bullied? Is your child concerned about the welfare of another student?
Students and families can use STOPit to:
make anonymous reports through the STOPit mobile app, website or via phone with the 24/7 Incident Response Center

submit photo or video evidence (App/Web Only)

alert school administrators to issues early, before they escalate

connect immediately via text with certified mental health counselors through the Crisis Text Line located in the app
By having so many people recognizing and reporting concerns, we create an upstander culture that looks out for one another.
How student or family members can report:
1. Students or family members make a tip via mobile app (see Apple App Store or Google App Store) or website. Access Code to Activate: LEOPARDS
2. Incident Response Center monitors and reviews the submission.
3. School administrators receive and act on tip submission.
Click the graphic to see more information.

Veterans Day Breakfast and Program
The Magic Well by Herman Ammann
New Home Community Center
Monday, November 6th @ 6pm
Use the Buttons Below to Access Important School Information
Subscribe to the school calendar by using the following links:
The New Home Leopard Secondary mission is to show love through our actions and create a positive impact on our students today, providing leadership opportunities for tomorrow, and promote productive citizens forever.

Gail Smith
Gail is using Smore to create beautiful newsletters