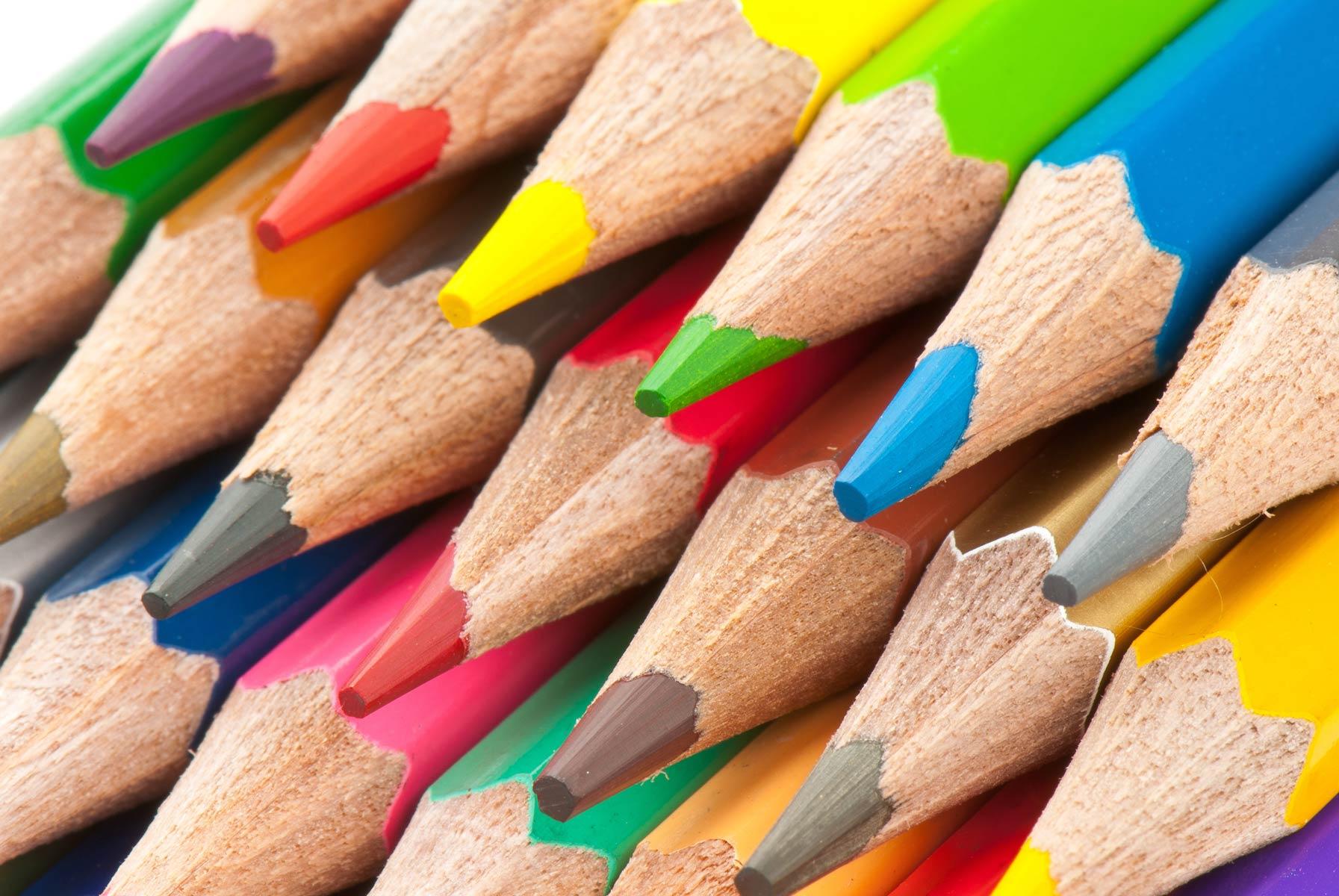 Ahoy Families!
August 31, 2023
To lead ALL students to college, career, and civic readiness.
Before the school year officially begins there are a few important pieces of information that families need to be familiar with for the upcoming school year.
Importance of attendance ~
Attendance in elementary school is critical for academic achievement, social development, routine formation, teacher-student interaction, emotional well-being, and preparing students for future education. It sets the stage for a well-rounded education and contributes to a child's overall growth and development. Each day of learning missed is an opportunity lost, and we are committed to providing a supportive and enriching environment that encourages their growth.
IMPORTANT POLICY UPDATE:

The CLLS Board of Education has adopted policy language that states after a student receives 10 days of excused or unexcused absences (excluding Doctor's Note), all future absences can only be excused by a doctor's/physician's note.
School Lunch Info ~
All families are encouraged to renew and complete the Free/Reduced Meal application linked below. Families that have been approved in previous years must apply again to determine eligibility. Additionally, those that had been previously denied are encouraged to apply again as there have been updates to state guidelines/regulations. Breakfast will cost $ 1.50 and lunch will cost $ 2.80. The breakfast/lunch menu is provided in the link below.
Medications ~
If your student has any prescription or over the counter medication that needs to be taken during the school day, it must be brought to school in the original container and the appropriate paperwork completed, which may include a signature from the physician. Student medication(s) have to be brought to the elementary office by an adult in it's original container.
Open House success!
It was wonderful to see all the students and their families! We are looking forward to this school year and the growth that is going to take place in the elementary. It is going to be a fantastic school year!
Pals of Pirates!
Pals of Pirates is a group of parents and staff that believe students develop into future leaders by having a strong foundation not only in education, but also community engagement, physical development and resilient character development. The purpose of the group is to enhance and support the Cardington-Lincoln Local district and home by encouraging family involvement, and to support the school through volunteer and financial support.
Patrina Elliott, C-L Elementary Principal
Patrina Elliott
Patrina is using Smore to create beautiful newsletters