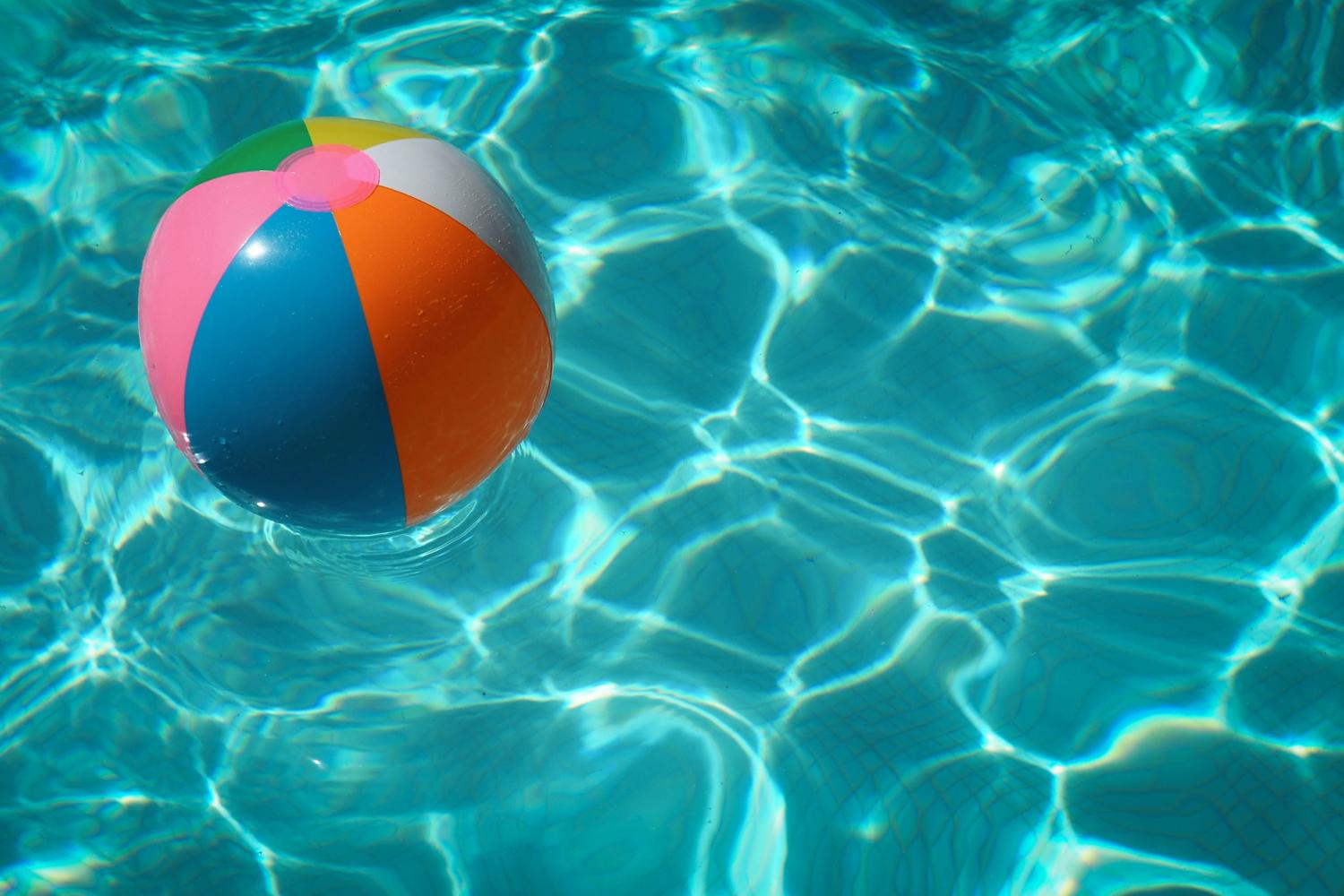 Westside Middle School Newsletter
July 19, 2022
I hope everyone is enjoying their summer break. My name is Kim Eymann and I will begin my fifth year as principal. As we prepare for the 22-23 school year, we want to make sure you are aware of important dates and events. If you have any questions, feel free to call the main office at 402-390-6464.
You can also follow us on Twitter and Facebook for important information. Be on the look out for introductions of our new staff members.
2022-23 WMS Administration:
Kim Eymann - Principal
Jordan Rhodes - Assistant Principal
Jenni Allen - Assistant Principal and Special Services Department Chair
Dan Carlson - Dean and Athletic Director
Kellon Johnson - Dean
7th and 8th Grade Orientation
We will have a separate orientation for 7th grade and 8th grade. Orientation is an open house style so please come at a time that is most convenient for the family. Things that take place at orientation:
Pick up schedules and locker assignments
Tour the building and find classrooms
Turn in any medical forms - It is required by the state that all 7th graders have a physical! 8th graders only need a physical if they are participating in athletics. These must be dated after May 1st.
Sign up for in district busing. See attachment for bus information below
Get their SCHOOL PHOTO taken!!! Order form will be sent out prior to orientation. Or use this link to order: www.martinphotography.hhimagehost.com
7th Grade Orientation
Thursday, July 28th
2:00-6:30
8th Grade Orientation
Wednesday, August 3rd
2:00-6:30
If you are not able to attend, students may pick up their schedule and locker information anytime from August 4th until August 15th in the main office during the times from 8:30-3:00.
Class Schedules and Team Assignments
We continue to work on finalizing and completing student schedules for the 22-23 school year. As one can imagine, scheduling 1,000 students is time consuming, tricky and takes time. Schedules will not be official and final until the week of July 25th. There was a small window of time when powerschool was accidently on, but unfortunately what students saw may not be their schedule or team. We will not be able to make any changes to schedule unless there is a level placement error. If you have any questions about your students schedule, once they obtain it the week of July 25th, you may contact their counselor.
Important Information from the Athletic Department
First Day of School Information
Returning Student Registration
All families of returning students must complete Returning Student Registration prior to the start of the 2022/23 school year. If you have not done so already, please CLICK HERE to complete this important process.

Enter your PowerSchool parent portal information to log in

Click Returning Student Registration
If you have problems logging in, please email powerschool.support@westside66.net.
If you are new to the district you will not need to complete this!
Free & Reduced Meal Applications
For the 2022-23 school year, the federal government has elected to NOT continue the universal free meal program, which means Westside Community Schools' students will transition back to a traditional model with paid lunches. If applicable, families in each household will need to apply for free and reduced meal benefits (which carry over to other opportunities including technology, camps, etc.)

Note: school meals at Westbrook and Westgate Elementary will continue to be free, as these schools qualify for federal community eligibility provisions.
We want to make sure ALL of our students and families are set up for success for the coming school year. If you need help with food, utilities, clothing, or other support for your child and family, please reach out to our caring team of social workers; CLICK HERE.

We are also partnering with One World Health Centers to offer two more Back To School health clinics. This offers parents a convenient way to complete school physicals, get immunizations, and receive treatment for certain issues.
July 20, 8:30am-3:30pm at Westside High School

August 14, Noon-4pm at the Back To School Celebration (WHS)
Did you know that the Westside Foundation's mission is to raise private funding for all District 66 Schools? The Foundation does this primarily through private fundraising for special projects, an annual fundraiser- VI VI, and through the annual campaign, W-CLUB. Your support of the Foundation ensures our faculty, staff and students have what they need to excel every day.

Save the Date: VI VI LAS VEGAS, September 24, 2022
Funds raised at this event benefit <<YOUR SCHOOL>> teachers and students. In year's past, VI VI funds have directly supported our students through X, Y, and Z projects. We hope you will consider attending this event or making a donation so we can continue our good work! SUPPORT VI VI TODAY!

W-CLUB: JOIN TODAY
Make a gift that is meaningful to you to show you are proud to be part of Westside Community Schools. Funds raised through the W-CLUB get redistributed back into all Westside Community Schools. Every teacher has the opportunity to apply for W-Club grants annually. <<YOUR SCHOOL>> has received funding for X, Y, and Z in the past.
Donating to Westside Middle School
To make a tax-deductible donation please donate through the Westside Foundation. You can specifically note that funds should be designated to Westside Middle School community club, fun run, etc. Your gift is not tax deductible if it comes directly to our school. If you have questions, please contact Westside Foundation at foundation@westside66.net.
Westside Middle School
8601 Arbor Street
Omaha, NE 68124