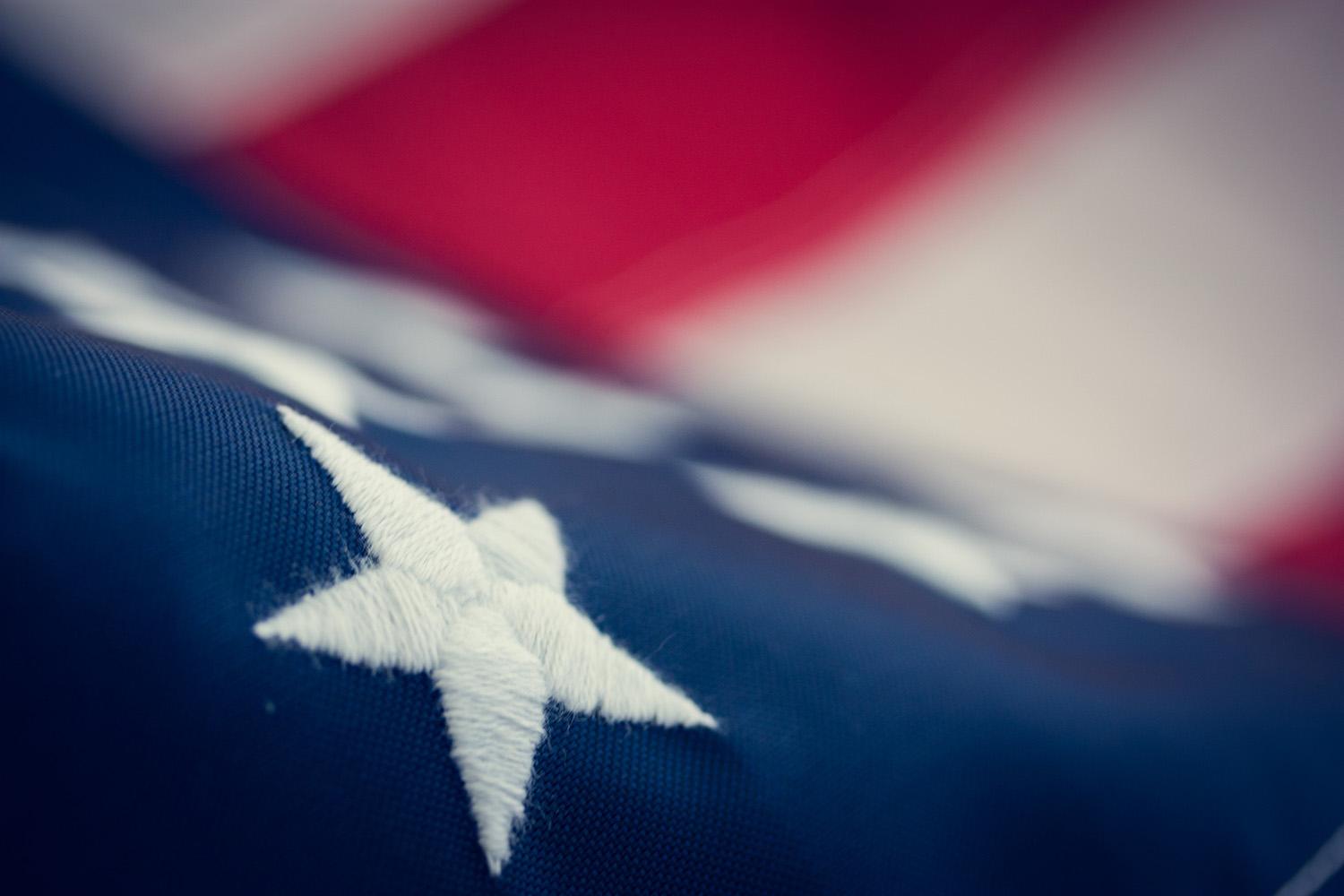 GLENWOOD HEIGHTS PRIMARY NEWSLETTER
News and Information of what is happening at school
HAPPY HOLIDAYS
Dear Families,
HAPPY NEW YEAR!!!
I hope the holidays were full of family gatherings, good food, and most of all with good health. We are now in 2023 and wishing you the best for this year.
This month and part of next, teachers are doing the winter assessment for their students. Depending on the grade level, some teachers are doing more than one assessment. These assessments are done to measure the growth from fall to winter and to assess which students continue to need additional support and which ones made enough growth to put them in a different group.
JANUARY IS SCHOOL BOARD APPRECIATION
On behalf of all students, teachers, assistants, specialists, classified and certificated staff, we would like to thank the School board for their unwavering commitment to our students and community.
WEATHER
As you know with the weather, it is still cold and wet, so please make sure to send students with appropriate clothing for the weather. Students are still leaving coats at school, and now we have another pile of unclaimed coats and other winter garments. We strongly recommend putting your child's name on their clothing for easy identification. I shared with you on previous newsletter someone came in and took all the lost and found clothing back in November. Because of the incidents last year, every day at the end of the year we lock up the lost and found. Therefore, we are recommending if your child is still leaving things at school to come over and check the lost and found during the day.
ATTENDANCE
We are experiencing a high number of absenteeism. We usually are between 90-95 attendance. Right now, we are in the low 70% which is a huge drop. We know right now that the flu, colds and respiratory illnesses as well as Covid are going around. If your child is sick, it totally understandable why they are absent. However, if they do not have a fever, headache, or are throwing up, we need them here at school. When adding up for a school year, if a child misses two days a month, it is equivalent of missing a whole month of instruction and getting further and further academically behind. We know that absenteeism in elementary school is the most reliable indicator of middle and high school drop-out rates. For those students who are chronically absent, I will connect with you to figure out a way to help them get to school. We are also incentivizing classrooms with excellent attendance. Every week on Fridays, I will pick the two classrooms with the best attendance, and they will have a popsicle or ice cream party.
ABSENCES
As the holiday season approaches, many families decide to take vacations before the winter break. If that is the case, please let your child's teacher and the office know so we can excuse them, otherwise they will be counted as unexcused. If you child is absent, please call the attendance line at 360-885-5294
As you know, this is the season for respiratory illness including colds, flu etc. We know these illnesses spread fast and some can be serious. If your child has a temperature over 100 and is not feeling well, please keep your child at home until the fever has subsided and is back to normal.
PTO NEWS
We have an amazing PTO that does a lot of great activities for kids. They make popcorn, help with fieldtrips, provide students with goodies, support teachers with resources, help put together field day, provide lunch for teachers during Teacher Appreciation Week and many more activities. We thank you for supporting them through the various fund-raising activities and they are always looking for volunteers to help with these activities. Here is how you can get in touch with them: glenwoodcubbiespto@battlegroudps.org
Please call the office before 2:00 if there is a change to transportation
WHAT IS COMING UP
FEBRUARY 8TH---DISTRICT INSERVICE DAY ----NO SCHOOL
FEBRUARY 20TH---PRESIDENTS'DAY---NO SCHOOL
Antonio Lopez
Antonio is using Smore to create beautiful newsletters