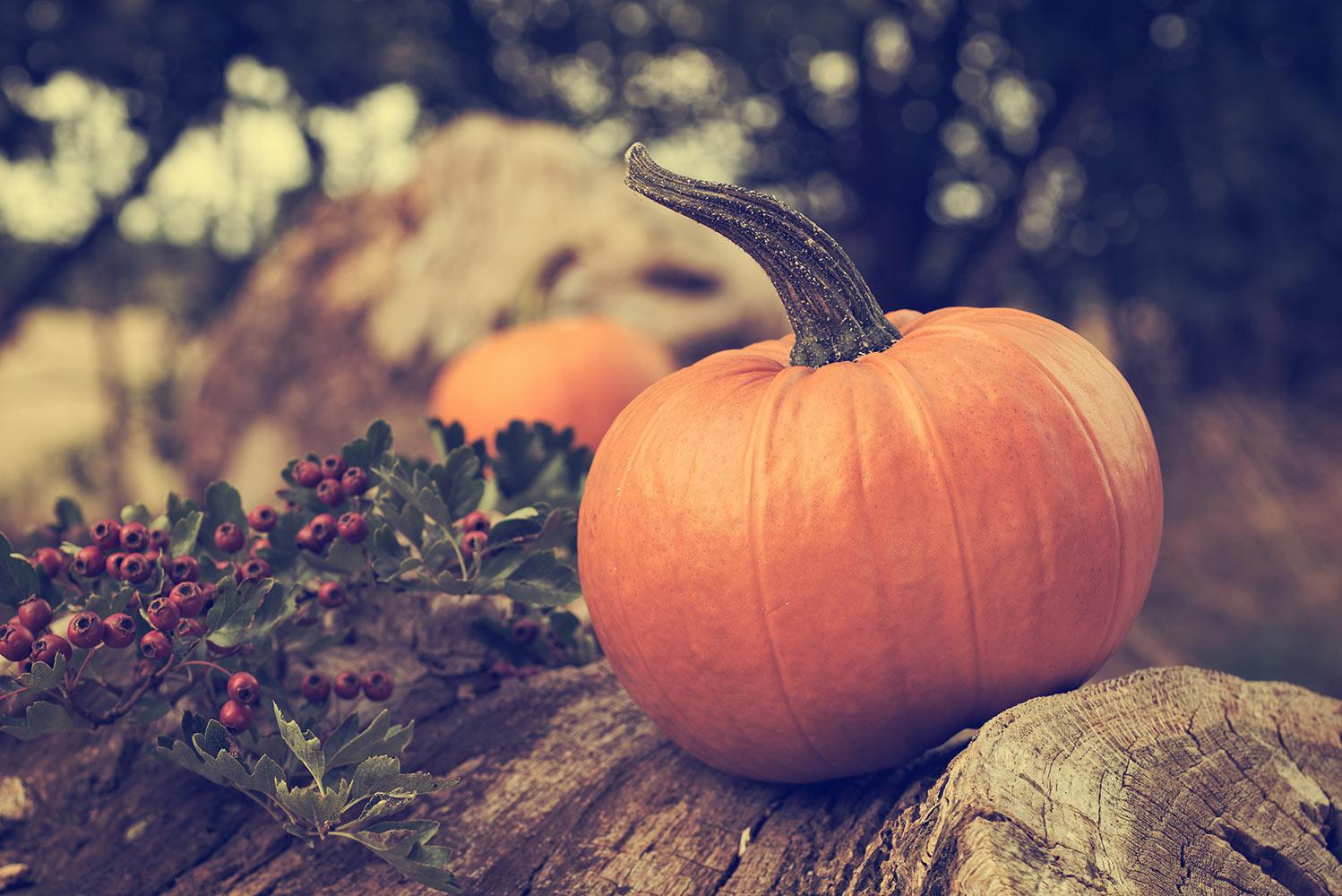 SJS NEWS
September 20, 2022
Important Dates:
October 7- First Friday Mass- Full Dress Uniform grades K-8.
October 10 - Indigenous People Day- No School
October 11 - SJS PTO Meeting 6:00 pm- School Cafeteria
October 17-21 - Book Fair / Grandparent Breakfast Week (more info below)
October 25 - Progress Reports go home
October 28 - Middle School Harvest Dance 6-8 PM
October 28 - October Birthday Dress Down
October 29 - 4th Annual Trunk-or Treat
October 31 - Harvest colors Dress Down ($1.00)
Grandparent / Special Guest Breakfast
During the month of October, Saint Joseph School designates 1 week to honor and appreciate our
grandparents. Each day of that week students from two or more of our classes take 1 hour from
their schedule to introduce their grandparent to their teacher and sit down for conversation and
breakfast with their special guest(s).
In this weeks THT envelope you will find additional information. Please note that this is a preregistered event and forms are due by Friday, October 14. We all look forward to this special event!
SJS Thanksgiving Pie Fundraiser
We invite you to participate in the pie fundraiser featuring Grandma's Gourmet Country Pies! This is not a mandatory fundraiser for our students to participate in. We ask that all families that choose to participate to have their order forms back to SJS by October 18. Please check your child's THT folder for additional information including the order form! We thank you in advance for supporting our school!
The lunch menu link is....WORKING!
From Nurse Dennen
I will begin doing hearing, vision, height and weight assessments soon. If you would like to opt your child out of receiving these screenings, please email Mrs. Dennen at adennen@sjsf.dfrcs.org.

From Our Friends at Fairhaven Fire Department
Saint Joseph Parish Bulletin
Click the link below for the Weekly Bulletin