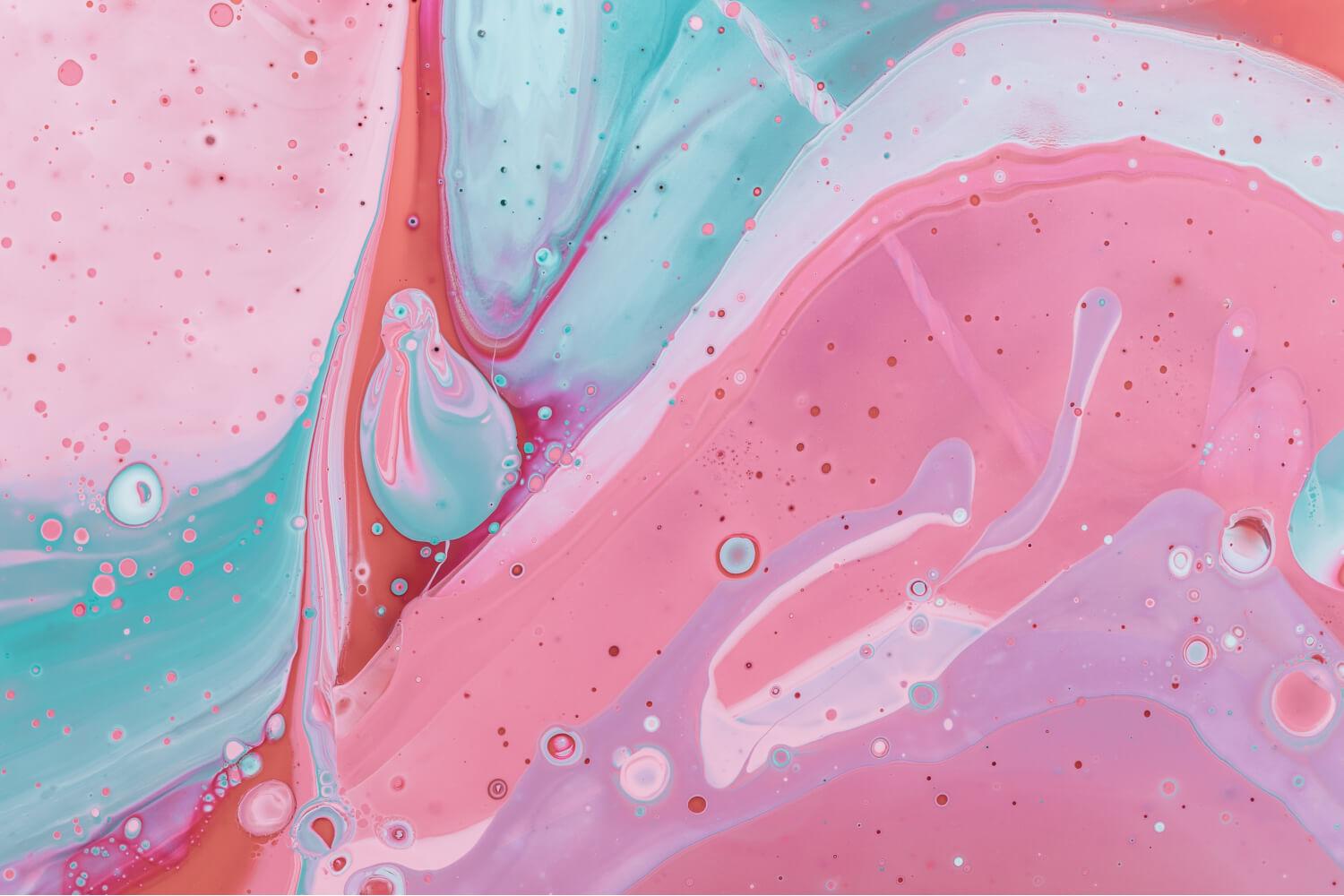 EE Oliver Elementary
February 2022 Newsletter
Grade 3 Feature
Throughout February the Grade 3's have been watching the Olympics and cheering on Team Canada! Students were busy tracking Team Canada's medal count. Canada finished the games with 4 gold, 8 silver and 14 bronze medals! Each student also got to choose two other countries and follow along their medal journey. The Grade 3's really enjoyed watching a variety of the winter sports, some familiar and some brand new, and cheering on all the participants.

A message from the principal
February was Random Acts of Kindness month and we have been encouraging kind acts, the expression of gratitude, and treating others with respect at EEO. On February 23th, we saw many staff and students acknowledge Pink Shirt Day, which began in 2007 when students took a stand against bullying for a fellow student who was harassed for wearing a pink shirt. Classes discussed why we wear pink shirts and how to demonstrate caring behaviours. These discussions continue throughout the year as it is our goal to promote the overall well-being of our students in a safe and supportive school community.
As we enter March, we are moving forward with the removal of school-related COVID restrictions. This means that we are no longer required to wear masks or cohort our classrooms. The Daily Alberta Health Checklist does continue to remain in place and I encourage you to monitor for symptoms daily and follow the recommendations on the checklist.
March is upon us and we are in anticipation of the arrival of Spring and more activities! The grade 5 and 6 students are preparing for the SLAM JAM basketball tournament. The Destination Imagination Club is planning to go to a tournament in March. We also are excited to see that registration for the 2022-2023 kindergarten program is open and can't wait to meet next year's Kindergarten class!
Thank you for your continued support for E.E. Oliver. When parents and teachers work together, children benefit.
Ms. Krol
Valentines Day 20222
A huge thank you to Lip Lickers for their amazing candy bags for our Candy Grams! We delivered over 600 candy grams to students and staff all through the school.
PS. They were delish!!
Winter Carnival 2022
The sun was shining and the temperature was a balmy zero!
Friday afternoon saw all students headed outside for a couple of hours of good old fashioned, outdoor play! Thank you to Ms. Shaw and the student councilors, and Mrs. Szmata and her volunteerism class for all the hard work in putting this event together. We had snow-shoeing, obstacle course, tug-of-war, snow sculpture building and hot chocolate and frozen maple syrup! There were so many smiles and giggles in every direction.
We look forward to next year!
Basketball starts up at EEO
Our grade 5 & 6 students have started practicing for Slam Jam. We have 38 children registered and 5 coaches from FHS. They are learning the fundamentals of the game so they can be better prepared for when they head to high school.
Our Annual Slam Jam Tournament will be going ahead this year after the kids missed out for 2 years and we are PUMPED!! Make sure you keep May 14th free on your calendar as we welcome teams from around the Peace country to the tournament.
From our superintendent
Kindergarten Registration

It's that time of year again and our Kindergarten teachers and principals are looking forward to welcoming new students to a bright new world of learning! Kindergarten registration for the 2022-2023 school year has opened and we are excited to welcome all our up-and-coming students to PRSD this fall. Registering your child in Kindergarten is extremely beneficial and prepares children for future success in their education and beyond.
We believe in play-based education delivered by kind, caring, and highly qualified staff. Your child will interact, imagine, experiment, and explore to add to their knowledge and learn new skills. Our educational staff know that every child is unique, and our teachers ensure that students are provided with specialized and targeted instruction to meet their individual needs.
We know our communities, and we understand how important it is to be involved in your child's Kindergarten education and that's why we value family involvement and encourage parent volunteers. This approach to our Kindergarten programs is what makes students so successful. In PRSD schools, there are many ways for parents to be involved and for the school and families to interact.
All PRSD Kindergarten classes and Early Learning programs offer specialized support for students with delays or special needs. The Early Learning Team supports children in their emotional, social, intellectual, and physical development through play-based environments.
PRSD has specific program options and availability, so we encourage parents to reach out to their local elementary school and ask about their Kindergarten programming.
We look forward to teaching the next generation of students and offering them a high quality of education from the very beginning. Enrolling children in early learning programming provides a higher chance for future academic success and allows them to become more comfortable and confident within a classroom setting.
We are beyond excited to welcome more imaginative minds to our schools this fall!


Adam Murray
Superintendent of Schools
Peace River School Division
Important Dates
MARCH
2nd - Dr. Seuss Birthday
3rd - Parent Council Meeting at 7pm
9th - Report Cards go home
10th - NO SCHOOL - Teacher's Convention
11th - NO SCHOOL - Teacher's Convention
15th - Parent Teacher Interviews 4-6pm
17th - Parent Teacher Interviews 6-8pm
18th - School Spirit Day - TWIN DAY
19-27th - SPRING BREAK
28th - NO SCHOOL - PD Day
30th - Kindergarten Grad Pics - W/F, am & pm
31th - Kindergarten Grad Pics - T/Th
Billi McDonald
Billi is using Smore to create beautiful newsletters