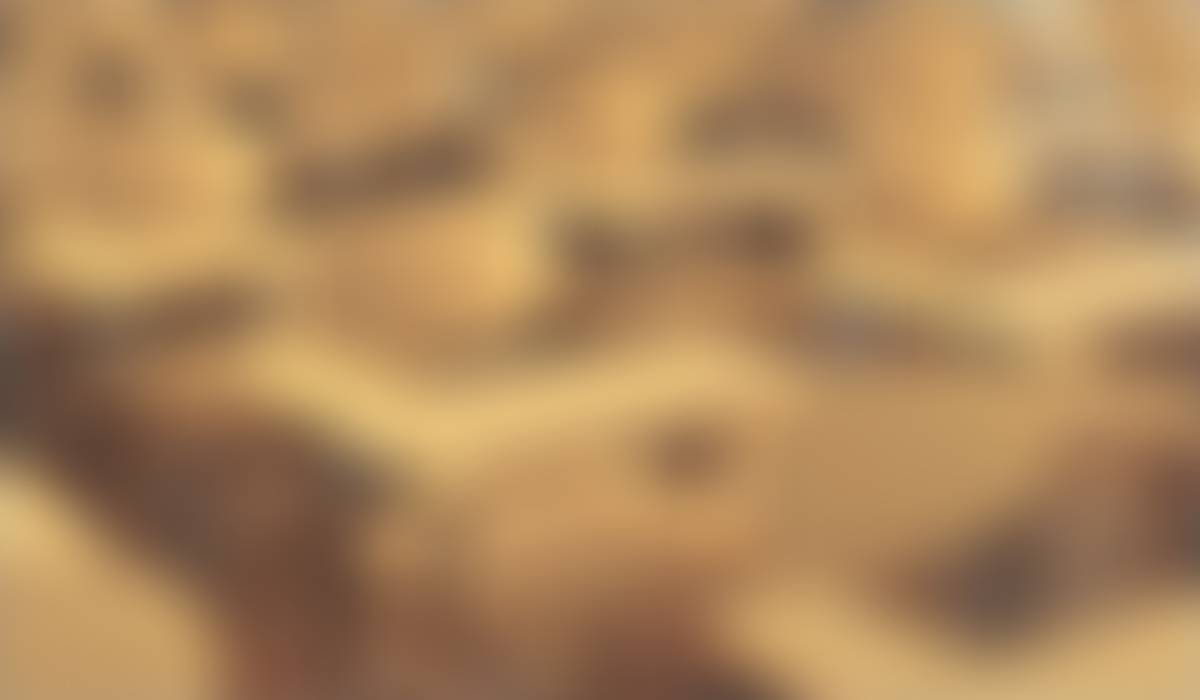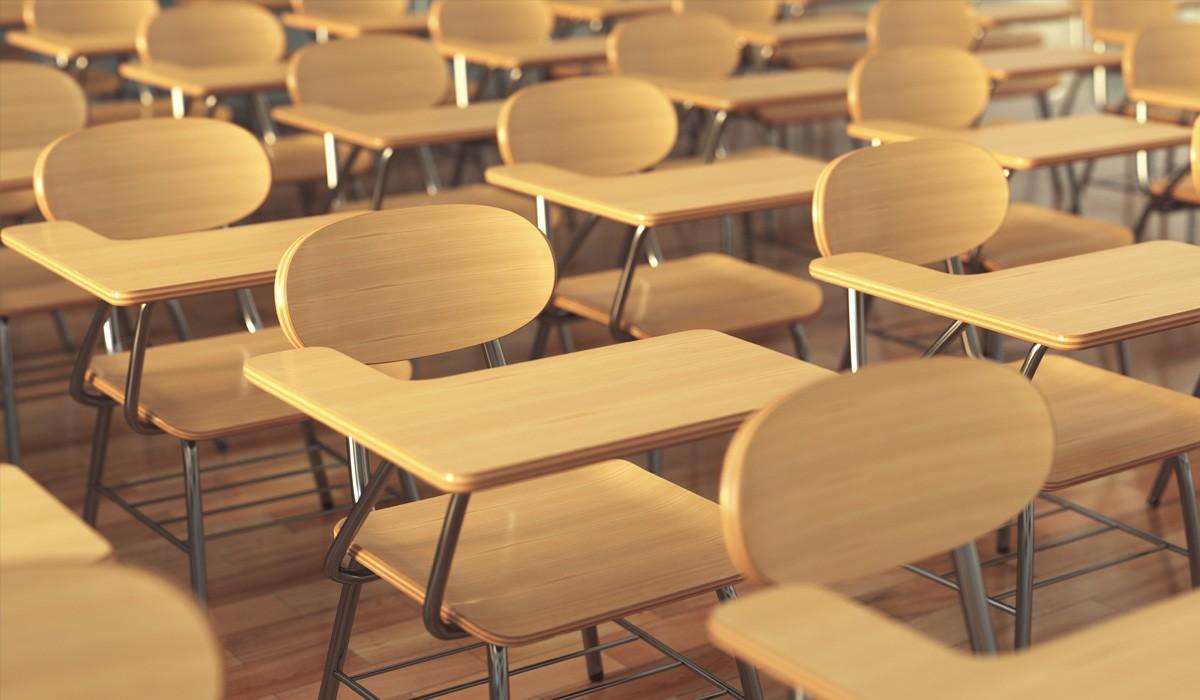 FES Newsletter
August 12, 2022
It's Been A Great First Week!
Wow! What an amazing first three days! It's been fantastic to see our students back in the building. They are doing a great job of learning the expectations and getting into school routines again! Thanks to all our parents for a smooth start to the year and for begin patient with changes in some procedures and bus routes as we work out all the small issues. As with all plans, until things are put into place, we don't know what we need to tweak or fix. We appreciate everyone's patience and cooperation! It's truly a team effort and we are blessed at FES with a wonderful team!
If you haven't taken a minute to fill out the PTO form, please do so!
Ferdinand Elementary has an amazing PTO and we want you to be a part of it! Please click HERE to fill out a form to get involved!
Car Rider Pickup Information
When you pick up your child at the end of the day, please avoid lining up traffic on 5th Street. We want to avoid creating traffic issues on this street. Officer Hopkins will be there Monday to help reroute traffic and avoid the backup of cars on fifth street. Thanks!
Water Bottles
Kids are encouraged to bring a water bottle to school to stay hydrated. We have had quite a few spills this week. We ask that the water bottles they bring in have lids that seal tight and don't spill when tipped over or lay on their side. Sometimes it is just the lid isn't on correctly. We've had quite a few wet backpacks this week and spills in the classrooms and gym floor in the mornings.

Online Registration
If you haven't completed registration, that needs to be done as soon as possible. If you have questions or need assistance, please contact Mrs. Harmon at karrissa.harmon@sedubois.k12.in.us
Book Fees for 2022-2023
Kindergarten $181.67
Grade 1 $183.73
Grade 2 $183.29
Grade 3 $170.04
Grade 4 $170.57
Ranger Football Gear orders are due August 17th. Click below for the order form.
Click on the picture for the 2022-2023 School Calendar
Our calendar has been updated with some recent changes. Please note that there will no longer be the 4 built in virtual days. Since we are identified as a Performance Qualified District, we were eligible for a waiver from the state that allowed us to use instructional minutes in lieu of 180 school days. As a result, students will now be off on those 4 days and they will be professional development days for the staff.