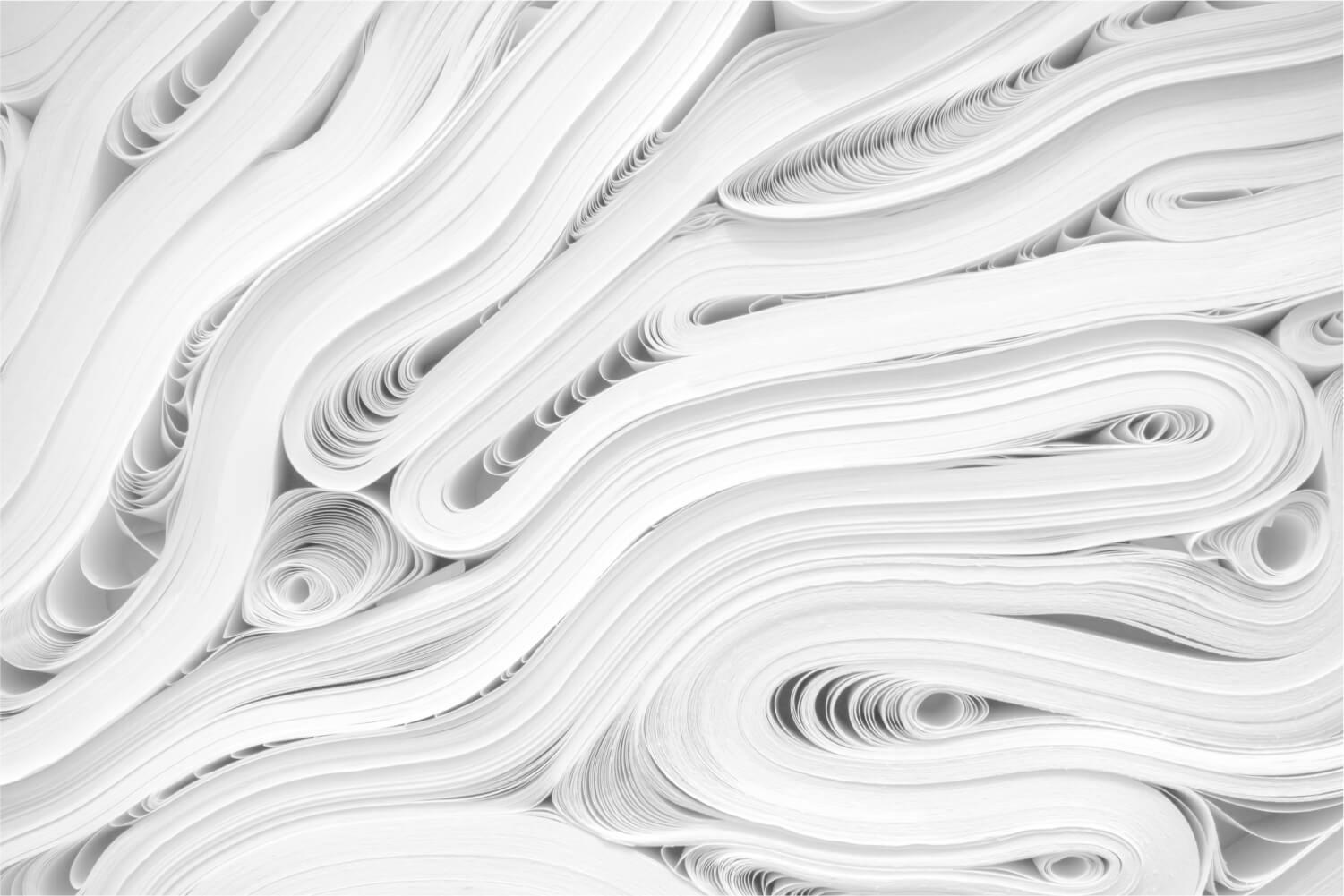 A few words from Mr. Jackson.....
We've had quite the last two weeks at NAHS. I'm proud to be part of such a caring school community. Thank you to the community members that have reached out to support the Caisse family in their time of need.
This is the last Principal's Update prior to the Thanksgiving holiday and break. I'm thankful for the opportunity to have each of our students at NAHS. On behalf of our high school, I'd like to wish all of you a safe and happy Thanksgiving. We look forward to a productive final two and a half days prior to the break. Please see the remainder of the update below.
Sincerely,
Chet Jackson
National Letter of Intent Ceremony - 11/8
NLI Ceremony on November 8, 2023
Yesterday morning in the gym, Director of Athletics, Steve Nugent hosted athletes, parents, families, coaches and teammates of our seven students who signed a National Letter of Intent to play a sport in college. Congrats to the following students and families:
Alivia Downer - Lacrosse at Babson College
Rose Gordon - Field Hockey at Bates College
Samantha Melville - Lacrosse at Furman University
Janie Papell - Lacrosse at UMASS Amherst
Dominic Pefine - Baseball at UMaine
Will Slayton - Soccer at Hobart College
Olivia Swicki - Soccer at UNH
Hannah Wieczorek - Swimming at University of Richmond
NAHS Student Council Hosts Fall 2023 NEMASC Conference - 11/14 & Food Drive
Fall 2023 NEMASC Conference
On Tuesday, Conor Meehan and our NAHS Student Council hosted the Northeast Regional Student Council Conference that focused on Building The Foundation of Leadership. Amazing speed painter and public speaker Rob Surette was the keynote speaker. Councils participated in over 10 different workshops hosted by the different schools.
The student council food drive will be ending this Tuesday at the end of the day. Whichever participating teacher has collected the most food in their box will have to wear a Turkey costume on the half-day Wednesday. There are plenty of teachers participating including Mr. DelleChaie, Mr. Vigeant and Mr. Nugent. Check out the flyer for the full list of participants and further details. Bring some nonperishable food items in on Monday or Tuesday and place it in the bin outside the room of the teacher you would like to see "Turkied" to increase your teachers chances.

National Honors Society Induction
NHS Induction - 11/15
On Thursday, 107 juniors and seniors were inducted into the Johnson Chapter of the National Honors Society. With assistance from Scott Young, Aimée Oteri and our senior NHS officers put on a wonderful ceremony for the students and families. Picture is of the NHS Officers with Mr. Jackson and Dr. Gilligan. Please see this link to view the list of inductees.
Science Team Success
The NAHS Science Team competed on Tuesday at Hamilton-Wenham HS. The team finished in first place in the Manhattan Project Event, first in the Potential Energy Vehicle Build event and finished as the Overall winner for the Month of November! We are all so proud of this amazing group of students.

SATURDAY, NOVEMBER 18TH

WEDNESDAY, NOVEMBER 22ND
Time. - Period
7:40-8:05. - 1
8:10-8:30. - 2
8:35-8:55. - 3
9:00-9:20 - 4
9:25-9:45 - 5
9:50-10:10. - 6
10:15-10:35. - 7
10:40-11:00 - Lunch
11:00 - Bus for Early Dismissal
THURSDAY, NOVEMBER 30TH

NAHS Guidance hosts Financial Aid Workshop at 6:30pm in Auditorium
WEDNESDAY, DECEMBER 6TH
John & Abigail Adams Scholarship Reception at 9:15am in Cafeteria
Early Release Professional Development Day, Students released at 1:00pm.
Family Character Dare & NAHS Athletics Calendar
High School Make a Difference Newsletter
November is North Andover SEPAC Awareness Month
Chet Jackson
Chet is using Smore to create beautiful newsletters