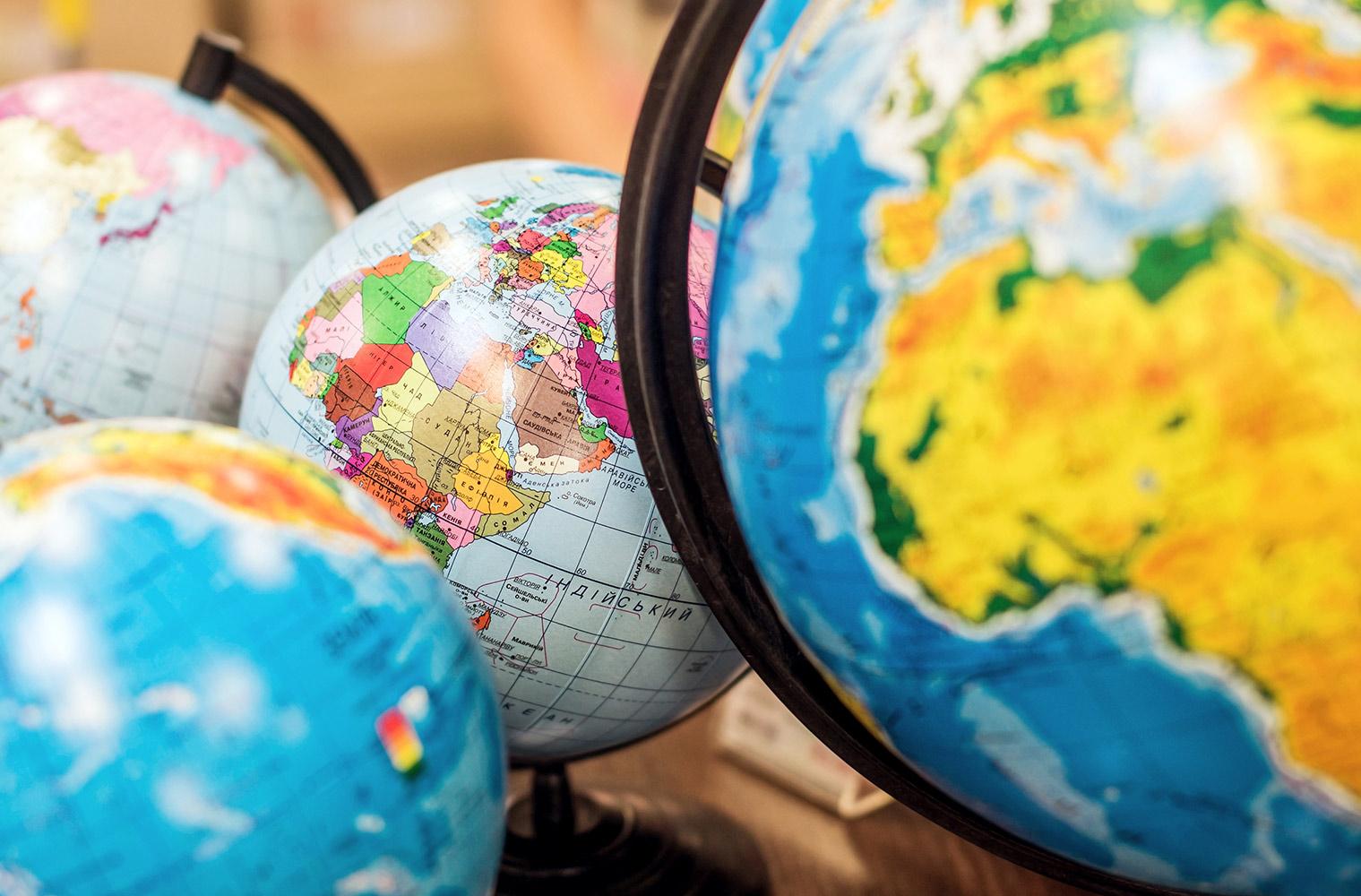 Peirce Principal News
March 13, 2023
A Message from Ms. Vargas
Hello Peirce Caregivers,

For those of you following our March Madness reading competition, Maryland (Ms. Norvell's class) is currently in the lead, but it's still anyone's game! The coming storm and losing an hour for daylight saving are also big topics at the Peirce School this morning. I hope this newsletter finds all families well!
Warm Regards,
Andrea
Important Reminder about School Start Time: Doors open at 8:10!
Many Peirce students have been arriving to school increasingly or habitually late. Please remember that doors open at 8:10, and all students are expected to be in their classrooms and ready for learning by 8:20. Across classrooms, teachers provide valuable routines and activities each morning that set the tone for the entire day ahead. We recognize that there may be exceptions for tardiness on occasion, but all students deserve a solid start! Please do your best to help your child(ren) arrive on time.
A Message from Our Music Teacher
Dear Peirce community,

I wanted to tell you about the Boston Symphony Orchestra's upcoming Youth Series Concerts on April 1st and April 15th. If you are looking for a fun "first orchestra concert" experience for your family, I highly recommend you try one of these programs!
Best,
Ms. de Geofroy
Book Drive for More Than Words
The Peirce PTO Community Impact Committee has kicked off our annual book drive to donate books to More Than Words, a nonprofit social enterprise that empowers system-involved youth to take charge of their lives by taking charge of a business. Your donation of books help MTW to grow, employ and empower youth. Please donate books in good condition, including elementary school level books, from Monday, March 27 through Friday, March 31. There will be collection bins at the front and back doors.

Event Information
State of the School 2023
Save the date!
Join Principal Andrea Vargas for an overview of the accomplishments and future directions of our school. The same content will be shared at a morning coffee in the Peirce library at 8:15 AM and during a virtual meeting at 7:00PM on the same date. More details to follow.
When?
Monday, Mar 20, 2023, 08:15 AM
Peirce March Madness: March 3- March 31
Please remember that reading minutes must be logged by 10:00AM each Friday. Students must log minutes from home OR remember to bring their reading logs to school each Friday. Thank you for your support and understanding. Please see logs and March Madness rules attached.
Happy reading, Peirce School!
Mark your Calendar!
March 3-31- Peirce March Madness

March 14- City of Newton Override Vote
March 20- Caregiver Coffee: State of the School , 8:15AM and 7:00PM
March 23- Special Early Release
March 25- PEDP Musical, Aladdin 7:00
MCAS:

English Language Arts
Grade 5: 3/27 and 3/28

Grade 4: 3/30 and 3/31
Grade 3: 4/3 and 4/4
Math
Grade 5: 5/1 and 5/2
Grade 4: 5/4 and 5/5
Grade 3: 5/8 and 5/9
Science
Grade 5: 5/15 and 5/16
Peirce Elementary School
170 Temple Street
Newton, MA 02465
(617) 559-9630
Andrea Vargas
Andrea is using Smore to create beautiful newsletters