Friday Focus
Carlisle Elementary School
Announcements:
Testing Schedule for 5th/6th
Friday 8:45 - Unit 2 Literacy Grades 5 and 6
Friday 1:00 - Unit 3 Literacy Grades 5 and 6
Monday 8:45 - Unit 1 Math Grades 5 and 6
Monday 1:00 - Unit 2 Math Grades 5 and 6
Gym will not be available for inside recess today.
Grades are due in Eschool by 8:00 am Tuesday, March 17th.
Family Night has been rescheduled for May 14th and will be held in conjunction with the book fair.
PTS will provide chicken and rice dinners the night of Parent Teacher Conferences to anyone who would like one. A Google Form was shared by Ms. Amanda and must be filled out by the requested deadline.
The ASU representative will be here on Tuesday, March 17th in the Family Center. She will provide lunch and information regarding the ASU online programs. Even if you are not interested....stop by and pick up lunch!
Testing Update -
Testing has gone very smoothly! A big shout out to the CES team for a great week! It took everyone in the building to pull off such a successful testing week. Our students worked hard to stay focused, stay quiet and do their best!
Parent-Teacher Conferences...Our Time to Shine!
1. Attend. Parent conferences are required to be held once a semester and certified teachers are paid a full day's wage to be present from 2:30-7:30.
2. Document. Each teacher shall document the participation or non participation of each parent or legal guardian. Sign in sheets will supplied by and returned to the office.
3. Accommodate. Try not to let your line get backed up. Stick to your schedule if you have prearranged conference times. Have a couple of seats available outside your door where parents sit and wait. Be in your room even if you don't have anyone for an extended time. You may have to cut things short and reschedule at a later date if you have a parent who is taking so much of your time that you cannot get to other parents.
4. Be Honest. This is a time for you to truly let parents/guardians know how their child is doing. It always helps to state something positive about a student, but do not sugarcoat their academic performance or behavior. Retention decisions need to be shared now.
5. Prepare. Have all the artifacts/evidence organized and ready to show the parent how the student is doing and why they have the grade. Prepare your room/office in an orderly and tidy fashion. Have student academic work displayed in the hallway so that parents have something to look at while they wait. Let me know if there are maintenance issues that need to be addressed so that we can resolve those matters. I really want our campus in the best shape possible for this event. Please evaluate the condition of your hallway bulletin boards. Current student work is expected to be on display (please note this does not include "coloring sheets").
6. Dress Professionally. Look your best and dress for success! No jeans.
7. Eat Dinner. Each teacher should rotate dinner times and this needs to be conveyed to parents (and the office) prior to Thursday night. Please post a sign on your door the night of conferences noting your dinner time.
I hope everyone has a great Parent-Teacher night! Classified staff are not required to attend conferences.
Congratulations Mrs. Katey Ball! Listen below to find out why congrats are in order!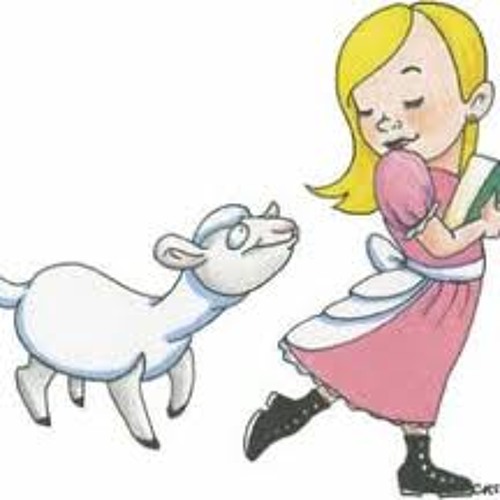 user316267481
049 Rock-a-bye Baby by user316267481