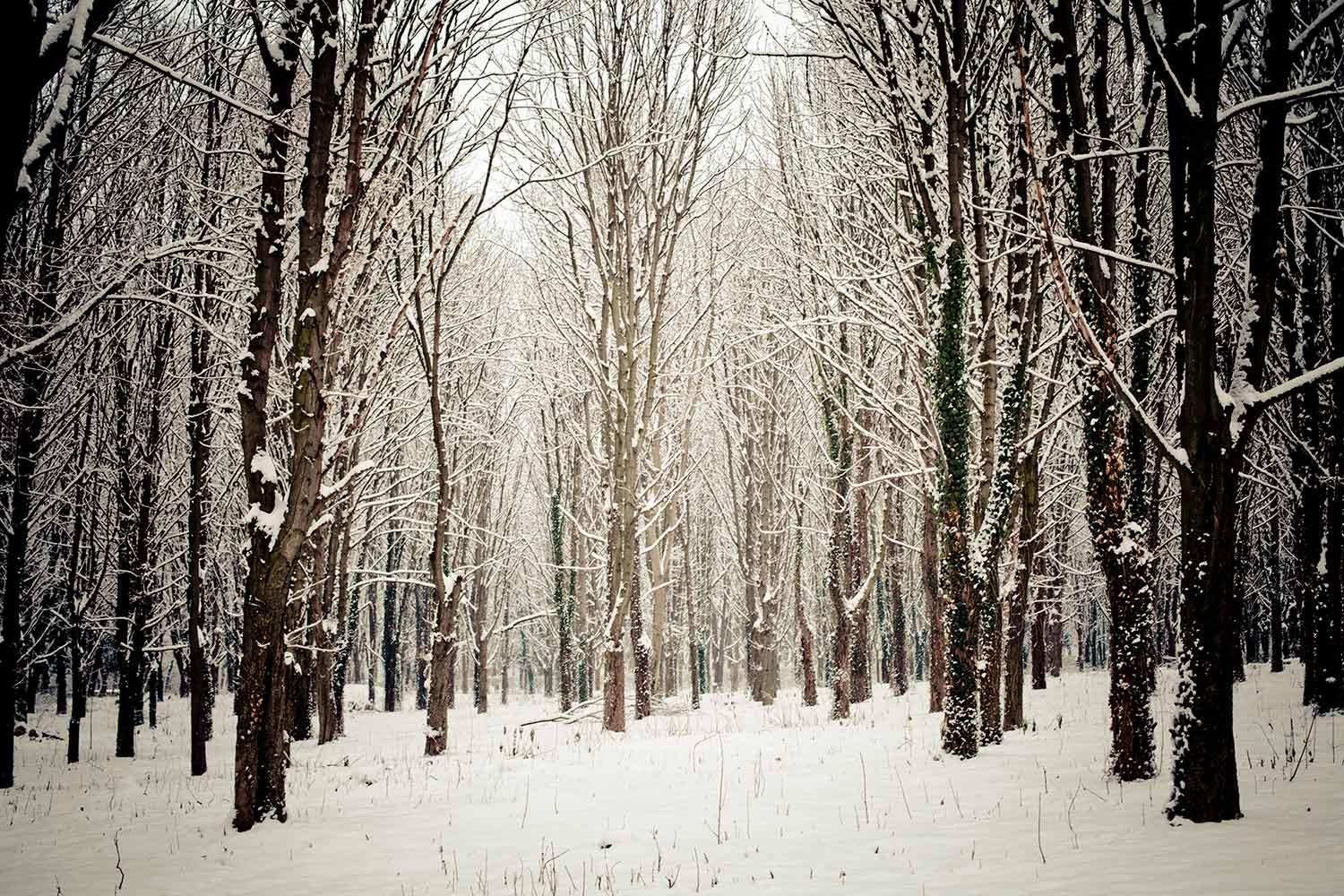 Panda Family News
Week of February 5
Please complete a Free and Reduced Lunch Application
We have an opportunity to receive funding Federal Funding. Please complete the F&R lunch application, even if you have already. With this money we can fund positions, enhance academic opportunities for students, and more!
It's School Counselor Appreciation Week!
We appreciate everything Ms. Parrish does for #OurPES. From providing classroom lessons, to organizing enrichment opportunities, to making students feel special and loved - Thank You Ms. Parrish!
If you're looking to show some appreciation to Ms. Parrish - check our her favorites HERE.
We are looking for a talented Kindergarten Teacher to join our team. If you are interested reach out to Mr. Watson or Mr. Chutz
Last Call For 4th Grade Yearbook Advertisements
If you'd like to purchase an ad in the back of the yearbook for your 4th grader, please CLICK THIS LINK and follow the prompts to design and purchase a "Yearbook Recognition Ad."
Thrift Shop Update - February Thrift Shop Challenge - Pajama Day and Pizza Party on the Line
The winning class for January's Thrift Shop volunteer challenge and the winner of an Ice Cream Party is...Mrs. Williamson's class! In the month of January, family and friends of students in Mrs. Williamson's class volunteered 37 hours! Second place was Mrs. Warren's class with 16.75 hours, and third place was Mrs. Smith's class with 10 hours. In total, 108 hours were volunteered at the Thrift Shop in the month of January! Each volunteer hour earns money for our school! Way to go Pandas!

We would love to have even more volunteer hours for February! The class with the most volunteer hours will win a PIZZA PARTY, and any class with at least 5 volunteer hours will earn a pajama day in March!
Earn hours for your student's class by joining either of our two remaining February work groups (February15th and 22nd) or working drop-in hours (stop by the Thrift Shop during their business hours and tell them you would like to volunteer). Just be sure to indicate the name of your student's teacher when you fill out the volunteer log.
Sign-up for either work group using the following link: https://www.signupgenius.com/go/20f0c45adae2fabfc1-pespta#/
join the PTA!
If you haven't done so already, please join the PTA! Just by joining you help support our efforts to support our school community and make fun events like BINGO Night happen. Use the following link to join today: pes.memberhub.com/store

Lemondre Watson
Lemondre is using Smore to create beautiful newsletters