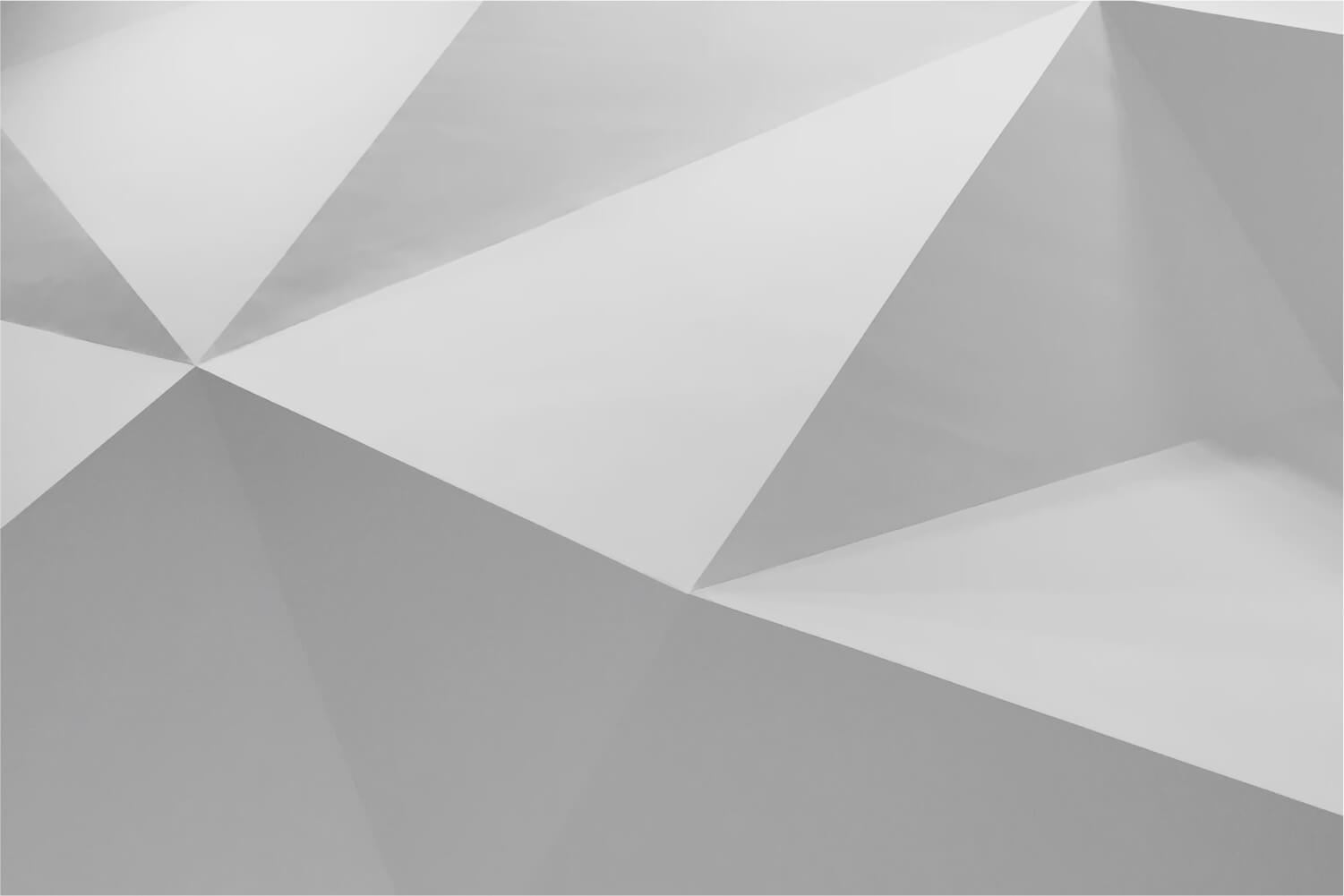 What's New/s @ SST6?
November 2022
UPCOMING PROFESSIONAL LEARNING
Structured Literacy Interventions
Registration: 1.3.23-1.23.23

Session: 2.6.23-3.13.23
Do you ever struggle with which interventions would be the best to use when working with struggling readers in grades K-6? Participants will leave with knowledge of how to support students in the areas of phonological awareness, basic and multisyllabic word decoding, spelling, reading fluency, vocabulary, oral and reading comprehension, and in written expression.
Specially Designed Instruction
Coming Soon!
Registration: 2.1.23-2.15.23
Session 3.1.23-4.19.23
In engaging, accessible chapters, expert teacher and author Anne M. Beninghof lays out a road map for providing specially designed instruction in any classroom. Throughout this book study, this book equips you with the answers to the most frequently asked questions about incorporating special education services into the general classroom – What is SDI? Who is responsible? How do we make it happen?

District PBIS Implementation Spotlight January 2023: Elida Local Schools-Inspired By Tradition, Educating for Tomorrow
The three buildings of Elida Local Schools are being recognized by SST6 and the State of Ohio for their work implementing PBIS. With each building making significant progress, the district is looking toward the utilization of the District Systems Fidelity Inventory (DSFI) to increase the effective implementation of PBIS across all district buildings and systems. Congratulations Bulldogs! We look forward to continuing to support and coach you through your implementation journey.

2021-2022 Silver Award Recognition Elida High School: Tier I and Tier II PBIS Teams
During the 2021-2022 school year, Elida High School focused on retraining interventions and implementation of PBIS post Covid. The high school was a pilot site for PBISRewards with hopes of full district implementation in the 2022-2023 school year. The program allows staff to track referrals instantaneously while bringing a digital reward system to the PBIS framework, BE A BULLDOG. The PBIS teams developed systems to begin their Tier II implementation including student-identifying checklists, referral procedures, and small group supports for students. Receiving a 97% implementation score for the Tier I Tiered Fidelity Inventory (TFI) and a 92% implementation score for the Tier II TFI, we are proud to recognize Elida HS as a Silver Award recipient for the state of Ohio.
2021-2022 Bronze Award Recognition Elida Middle School: Tier I PBIS Team
For their building reboot post-Covid, the team at Elida Middle School focused on reinstating their Tier I celebrations. Throughout the 2020-2021 school year, most celebrations were held virtually, modified for social distancing, or canceled in some instances. The goal for 2021-2022 was to celebrate all the ways the middle school students positively show how to BE A BULLDOG. The Thor Store was created in a permanent location where students can spend their hard-earned PBIS reward points. With an 80% implementation score for the Tier I Tiered Fidelity Inventory (TFI), the middle school is planning systems and procedures for Tier II implementation this school year including a self-referral system for students and small group interventions. We are proud to recognize Elida MS as a Bronze Award recipient for the state of Ohio.
2021-2022 Gold Award Recognition Elida Elementary School: Tier I and Tier II/III PBIS Teams
As the Elementary PBIS teams prepared for the 2021-2022 school year, they saw a dire need to implement their STAR matrix on the bus. With bus referrals on the rise due to wearing masks, the teams at Elida Elementary built supports across all three Tiers to help students find success. Through schoolwide reminders, targeted interventions on the bus, and rewards for meeting goals, the students showed success, and the drivers were supported. The school also plans to tackle chronic absenteeism by closely monitoring data, parent engagement, and small group targeted interventions to increase student attendance and overall academic achievement. Receiving a 93% implementation score for the Tier I Tiered Fidelity Inventory (TFI), a 96% implementation score for the Tier II TFI, and a 97% implementation score for the Tier III TFI, we are proud to recognize Elida ES as a Gold Award recipient for the state of Ohio.
2023 Federal Quota Registration of Blind Students
As a district or community school that serves students with visual impairments, providing students with accessible educational materials (audio, braille, digital, and large print textbooks, and educational aids) is important. The Federal Quota registration generates supplemental funds for registered students that the AT&AEM Center uses to purchase accessible educational materials at the district's request from the American Printing House for the Blind.

SST is proud to be a member of NNPS
Becky Rees
Becky is using Smore to create beautiful newsletters