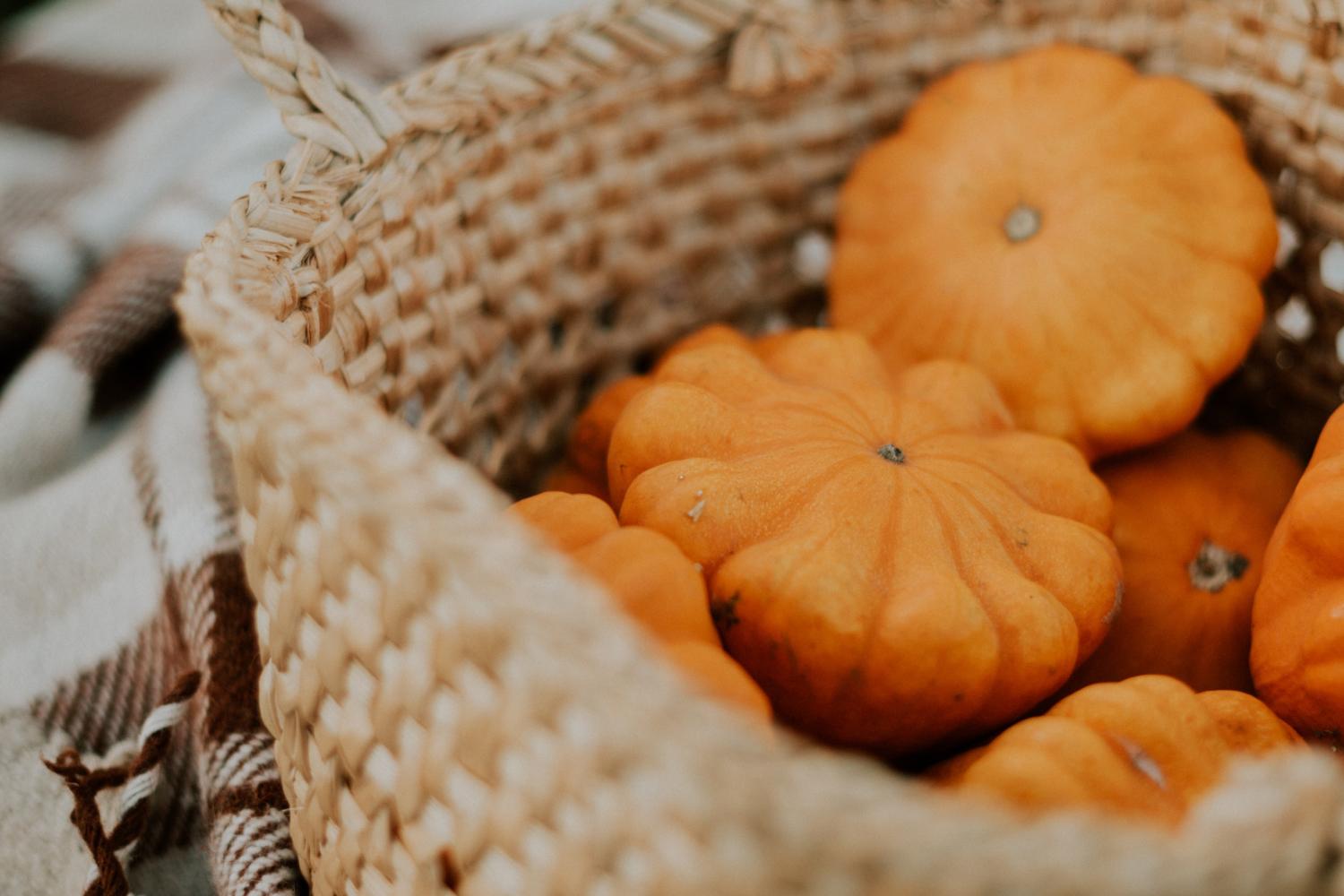 Riverside Rocket Blast
November 17, 2023
Cafeteria Nibbles and Notes
Please be sure to have cash on hand or funds on your child's account when joining them to eat (we are not equipped to accept credit card payments). Thank you!
Menu for week of 11/27/2023
Monday:
Chicken Nuggets, French Bread Pizza, General Tso's Chicken Rice Bowl Veggie Nuggets, Yogurt & Muffin, PBJ
Tuesday:
Mini Corndogs, Corndogs, Chicken Quesadillas, Grilled Cheese, Alfredo Pasta Bowl, Veggie Nuggets, Hummus Dip Basket, PBJ
Wednesday: Brunch 4 Lunch Day!
French Toast & Sausage (veggie also available), Chicken & Waffle (veggie also available), Macaroni & Cheese Bowl, Yogurt Parfait & Muffin
Thursday:
Cheese or Pepperoni Pizza, Dill Chicken Bites, Veggie Nuggets, Yogurt & Muffin Basket
Friday:
Hot Dog, Mozzarella MaxSticks, Asian Chicken Dumplings, Hummus Dip Basket, Veggie Burger
Holly Wall
Holly is using Smore to create beautiful newsletters