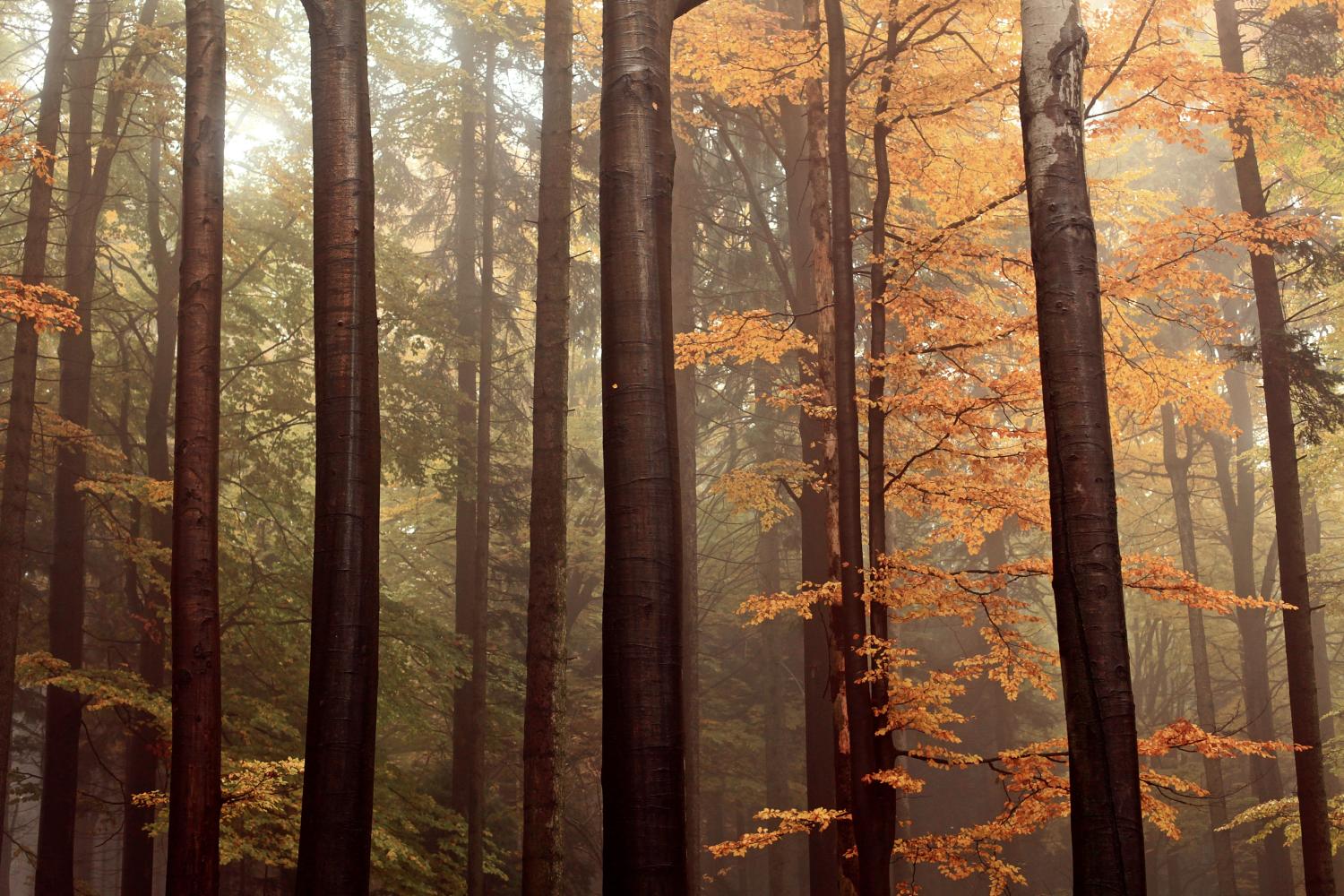 Avoca West News
Week of November 15, 2022
Celebrate & Nurture Diversity
At Avoca West, we believe that having a diverse community inclusive of all is important and has innumerable benefits for everyone. You may have heard of the term "neurodiverse" and not fully understood what that means. Neurodiversity describes the idea that differences like autism, ADHD, and dyslexia are natural human variations that have benefits. Like the other aspects of diversity which we want to learn more about and celebrate, I hope learning more about neurodiversity adds a layer of beauty to how you see our community of learners and the world! In an effort to make the benefits of neurodiversity appreciated and empower different thinkers, we hope to strengthen the connections among neurodiverse students and their peers in your students' classroom. We think the first step in doing so is letting you know what you can expect and how you can speak with your child if the occasion arises.
Neurodiversity comes in all forms. Most neurodiverse students look like neurotypical students. There is no "typical" profile for any student -- neurodiverse or neurotypical. Some students might use fidgets or need more movement breaks than others. Other students may have a harder time regulating their body and mind. Your student may not need to work on some of these areas, but they are all normal types of behavior. If your student comes home with a story about an event, you can listen with curiosity as they narrate how they see the world. Keep in mind that children are not always the most accurate self reporters -- though their perspective is their reality. Similarly, what they might perceive as a targeted interaction could be the result of an innocent, unregulated movement, impulsive response, and/or simply an accident that is developmentally appropriate and "typical" for any elementary class.
Students come from all kinds of backgrounds and abilities. It is our role at Avoca to
teach coping strategies to all students and develop their social emotional skills and capacity to understand the world and navigating it with others. If your student has any questions as to why a peer gets extra fidget time, a different chair, a sticker chart, or anything else, please feel free to explain that fairness doesn't mean that everyone gets the same thing. Fairness means that everyone gets what they
need.
All of our learners need compassion and understanding. If you have any questions about how we support Avoca's neurodiverse community or how you can continue the conversation at home, please reach out!
Jess & The AW Student Service Team
📱 Did You Know? ⌚️
As a part of our annual policy review and revision, this summer a team of staff and parents looked at seven higher profile policies. Many times policy review includes updating language to be inclusive of changes in the law or or changing times and practices. One important update this summer for our families and students to know about is around "smart watches" related to student behavior (Policy 7.190 - Student Behavior). At both Avoca West and Marie Murphy, "smart watches" will be treated like cell phones and should follow the same guidelines of the policy. Specifically, smart watches, cell phones, and any other electronic devices with the ability to communicate with others should be off and out of sight during the school day.
Students are welcome to keep cell phones and smart watches off and in their lockers during the school day. Rest assured that we will be happy to help our students call home if anything arises during the day. While at school, however, we want to be sure the focus is here. Thank you for your support!
Living the Mission & Values - Viking VIPs
Our staff recently had a chance to sit down and recognize a larger batch of Viking VIPs! I'm so grateful to our students, staff, and community for making our school a remarkable place to spend each day. Thanks for living our values, Crew!
Mark Your Calendars
November 16th -- AW Orchestra Concert in Evening (specific strings students only)

November 18th -- Intercultural Dinner and Talent Show (6-9) at Marie Murphy. See above for details!
November 21st-25th -- NO SCHOOL FOR STUDENTS (Teacher Institute Days Monday & Tuesday)
November 28th -- School Resumes for Students
For future dates, see the Avoca West and District calendars on our website!
Follow Us for Daily Smile-Makers!
Jessica Hutchison
Jessica is using Smore to create beautiful newsletters