Secrets of Success for Smart Women
Kathleen Gage - 'Power Up For Profits'
in The Coaching Lounge with Rebecca Gordon
Kathleen Gage is a global online marketing strategist and the author of the best selling publication 'Power Up for Profits' - The Smart Woman's Guide to Online Marketing. A successful and active marketer, Kathleen has taught her internet marketing methods to thousands of people worldwide.
In this interview with Rebecca Gordon, Kathleen discusses Smart concepts including:
Assessing criticism and putting this in it's right perspective.
Why it's important to be committed to your life's work.
How perfectionism stifles business.
Why you need to have an opinion and be bold in expressing it.
"Live as an example of what's possible." Kathleen Gage
Links:
Power up for Profits
Personal Life Coaching
E-Women's Network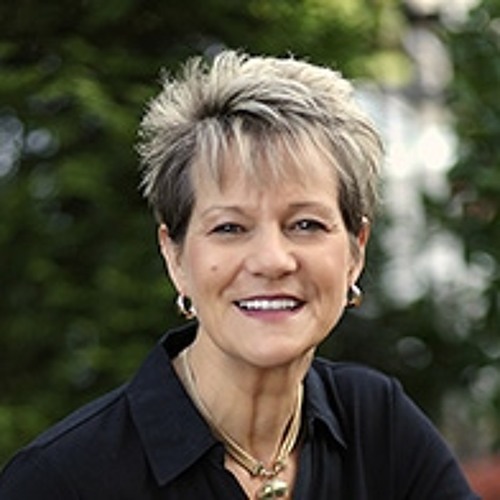 Satellitelifecoaching
Success Secrets For Smart Women With Kathleen Gage by Satellitelifecoaching
Our mission...
is to spread encouraging, progressive and inspirational messages. We seek to create a platform where discussion is used as a strategy to help others constructively shape and direct their lives, using dialogue as a stimulus.

We are driven to provide an arena where life coaching principles underpin the transformation of the outer- world of the listener, by reaching into their inner world, specifically using podcast as the vehicle of transmission.