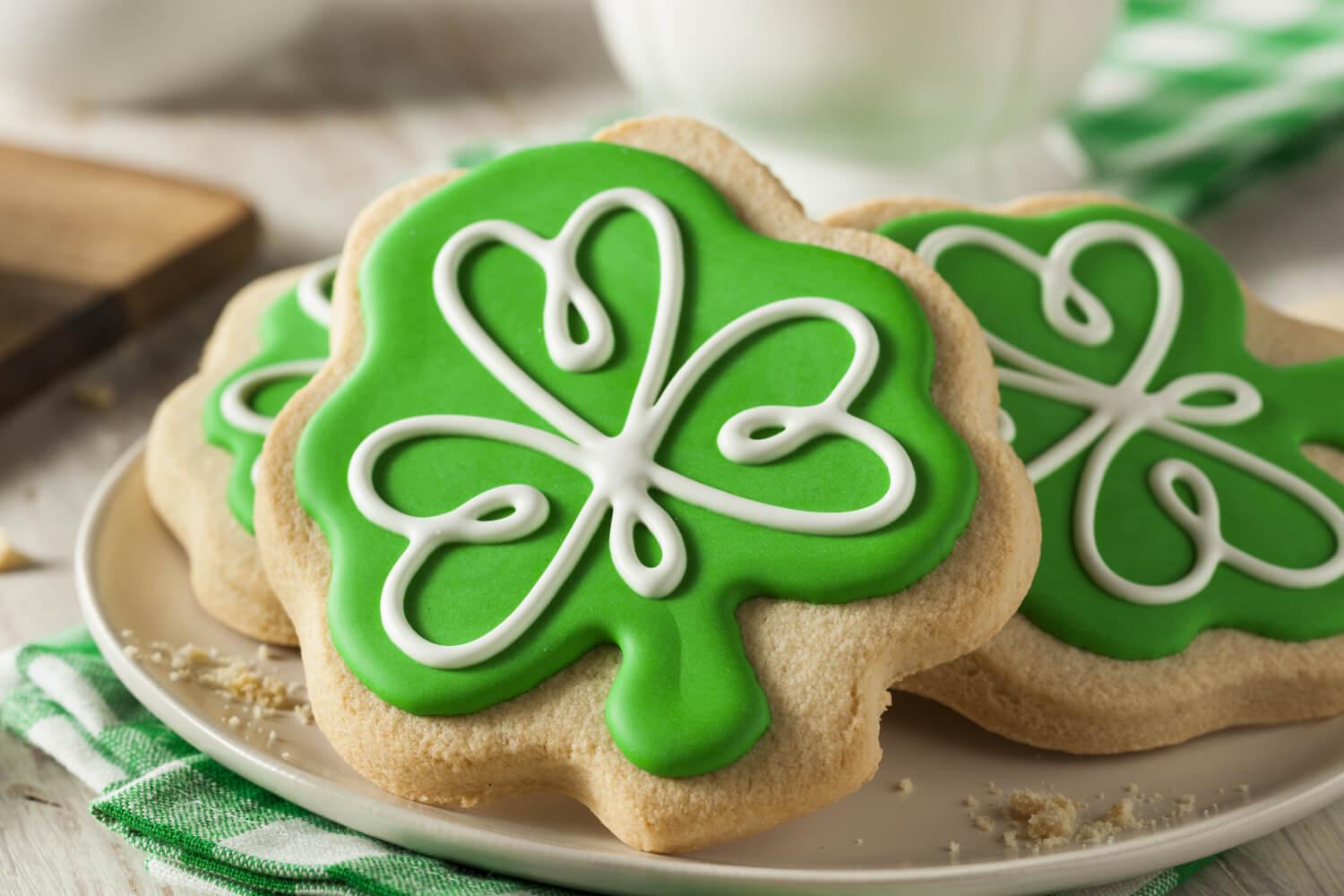 Weekly Communique
March 4, 2022
Thought from Dr. Pacatte
Yet again, our district has experienced another loss. At this time I simply want to share this reminder:
Dr. Suess wrote and illustrated 44 children's books in his lifetime.

Did you miss the Kindergarten Orientation last night? Click on the video to view more information.
What's Happening in March
Congratulations to these 3rd and 4th graders for earning the Cursive Licenses!! They may now write in cursive for their daily work!
We filled our gem jar and celebrated with pizza. Good to see so many smiles and listen to fun conversations. Thanks to Dr. Mauer for stopping by.
How incredible is this?!?! River Trail is so proud of this young lady with the biggest heart! Angelina, you are an amazing role model to others. Thank you for leading by example!!!

Message from the Waukegan Park District
Nine-year old Angelina White wrote to the Waukegan Park District to recommend the installation of a Buddy Bench at a new park near her home. The Waukegan Park District adopted her idea and named the park Friendship Park. In recognition and appreciation of her outstanding contributions, the Illinois Park and Recreation Association and Illinois Association of Park Districts, along with the Waukegan Park District, presented a 2021 Community Service Award to Angelina White! #WaukeganParks

Please click on the document below to view information about the Gurnee Days Parade Contest.
Gurnee School District 56