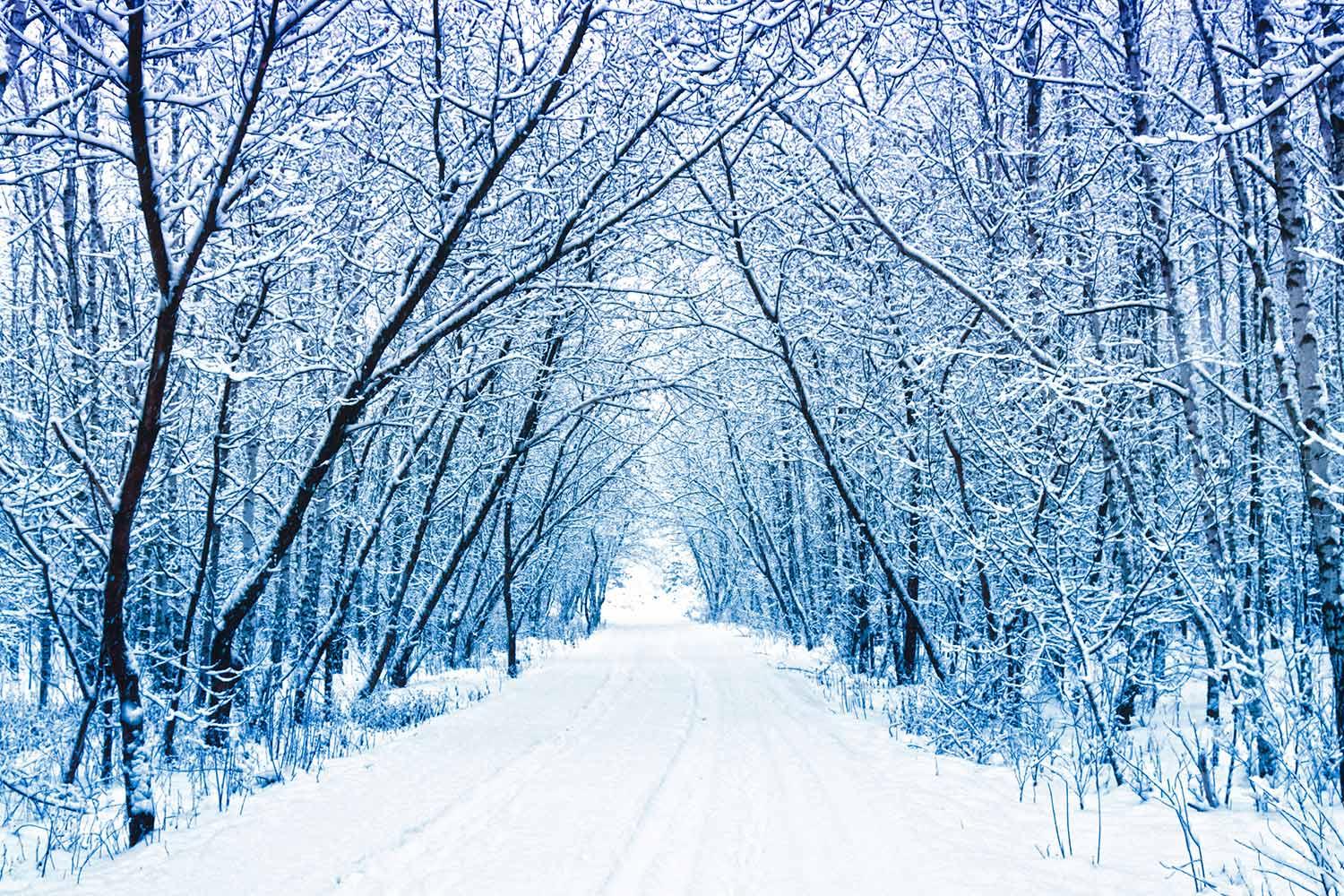 PTAA ROCKET REVIEW
January 6, 2023
Welcome 2023!
The PTAA Team has been very happy to welcome everyone back to the school. We had a great first week back and a wonderful start to 2023! We are nearing all student completion of MOY Assessments. After review of quarter grades, assessments and overall class section culture, there will be some changes in student section placements for 4th-7th grades. We will use next week to discuss this with students, to prepare them for any change. They will have the same classes, just with a different section. Parents will be receiving letters via REMIND and email.
Spring events have been added to the Events Calendar on the Website and are below. After School Classes and Clubs have been posted on REMIND with a sign up Google Form. We have gotten great interest in the Chess Club with Grade/Ages from youngest to oldest. We will discuss this weekend and decide how best to divide. More information to come next week!
Upcoming Events
January 12th MOY STAR testing (K-7th Grades) Reading/Math
January 13th END of 2nd QUARTER
January 16th - School Holiday: MLK Day
January 17th - Report Cards Posted Online
January 23rd - Chess Club Starts Mondays 4-5:00 STEAM LABS
February 2nd - K-3 Literacy Night
February 17th - PD Day - NO SCHOOL for Students
February 20th - School Holiday: President's Day
March 2nd - National Read Across America - READATHON/PJ Day
March 9th - Family Art Night 6-7:30
March 16th - STEAM Fair Night 5:30-7:30
We welcome Ms. Caitlin Randle for 6/7 English/Language Arts!
We are thrilled to have Ms. Randle joining the PTAA Team to teach 6/7th grade ELA starting Monday, January 9th!
Shannon Houston
shouston@ptaaschool.org