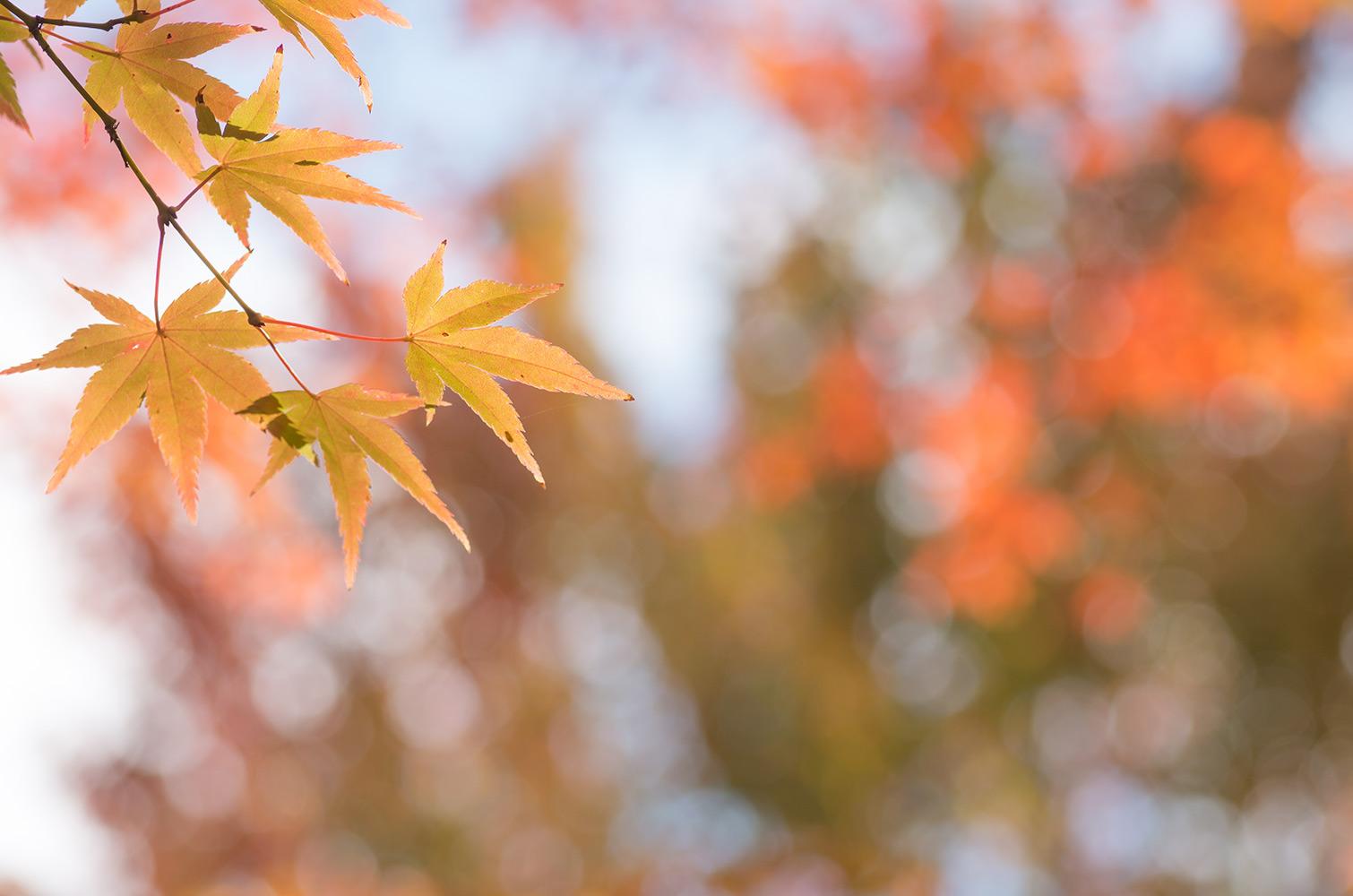 Community Letter
September 9, 2022
Wonderful Week One!
Dear LISD Families:
We hope your children and teens had a great first week of school. It was fantastic to see all our returning students once again, welcome new students to LISD, and kick off the school year in a positive way.
September is Attendance Awareness Month for schools. There are strong links between attendance, academic success, and social emotional well-being. We recognize that there are times when students have to be absent due to physical illness, appointments, mental health, family needs, and other extenuating circumstances. We also understand that occasional family trips may be enriching, educational, and bonding. Our focus on attendance is purely aimed at both belonging and learning.
Here are some interesting facts about school attendance, and you can read more on attendanceworks.org.

1. Absences in the first month of school can be a predictor of poor attendance throughout the school year.
2. Poor attendance can influence whether children read proficiently by the end of the third grade.
3. By 6th grade, attendance can be an indicator of whether or not a student graduates from high school.
4. Research shows that missing 10 percent of the school year, which is about 18 days or 2 days a month, may negatively impact a student's academic performance.
5. When students improve their attendance, they improve their academic prospects and chances of graduating.
6. Being chronically late to school may lead to poor attendance.
7. When a student is late or absent, it can impact other students in the class.
We hope you will join us in working to improve attendance rates at all grade levels. We are doing our best to create a learning community that is engaging and inclusive for all students, and we feel strongly that regular attendance may help students feel better about school and their own learning.
Have a great weekend!
All our best to you and your family,
Mary and Martha
Lunch Menu: Week Ending September 16
Spirit Week for Secondary Students!
The ASB officers and representatives have planned a fun filled spirit week on the second week of school. We encourage students to dress up each day! Please don't buy anything. TIOLI is a treasure trove of possibilities!
From Your Superintendent, Ed Murray
Dear Parents/Guardians:
This morning, State Superintendent Chris Reykdahl outlined his plans to ask the legislature to
support free meals for all children in our schools. Unfortunately, the earliest this could happen
would be at the beginning of the 2023-2024 school year. In the meantime, the free meals that
were provided to all students during the height of the COVID-19 pandemic are no longer being
funded by the federal government. This means we must return to pre-pandemic practices where
we must identify students as being eligible for free or reduced-priced meals based on household
size and family income.
The paperwork you received for the start of the new school year included a yellow form that
explained the National School Lunch Program/School Breakfast Program and the application
form for Free and Reduced Price Meals. In addition to potentially qualifying for free and
reduced-price meals, this form provides significant demographic and statistical data that may
benefit the school district, even if your child does not qualify for free or reduced-price meals.
Therefore, we request that each family complete and return the Free and Reduced Price Meals
application form. This would be a tremendous benefit to the school district, and if the percentage
of students qualifying for free or reduced-price meals is high enough, we might even qualify for
other programs that would be beneficial to our students and our community. If you have already
completed and returned this form, we thank you. If it is still pending completion, please consider
completing and returning the form as soon as possible.
Sincerely,
Ed Murray
LISD Superintendent
Lopez Island School District
Ed Murray, Superintendent
Martha Martin, Secondary Principal
Mary Fordham, Elementary Principal

The Lopez Island School District does not discriminate in any programs or activities on the basis of sex, race, creed, religion, color, national origin, age, veteran or military status, sexual orientation, gender expression or identity, disability, or the use of a trained dog guide or service animal and provides equal access to the Boy Scouts and other designated youth groups. The following employee(s) has been designated to handle questions and complaints of alleged discrimination: Civil Rights Compliance Coordinator, Ed Murray – emurray@lopezislandschool.org; Title IX Coordinator, HR Specialist, Summer Hagge – shagge@lopezislandschool.org; Section 504, Mary Fordham – mfordham@lopezislandschool.org; OR contact by phone, 360-468-2202, OR mail to 86 School Rd, Lopez Island, WA 98261.
Website: lopezislandschool.org
Location:86 School Road, Lopez Island, WA
Phone: 360-468-2202
Kathy Booth
Kathy is using Smore to create beautiful newsletters