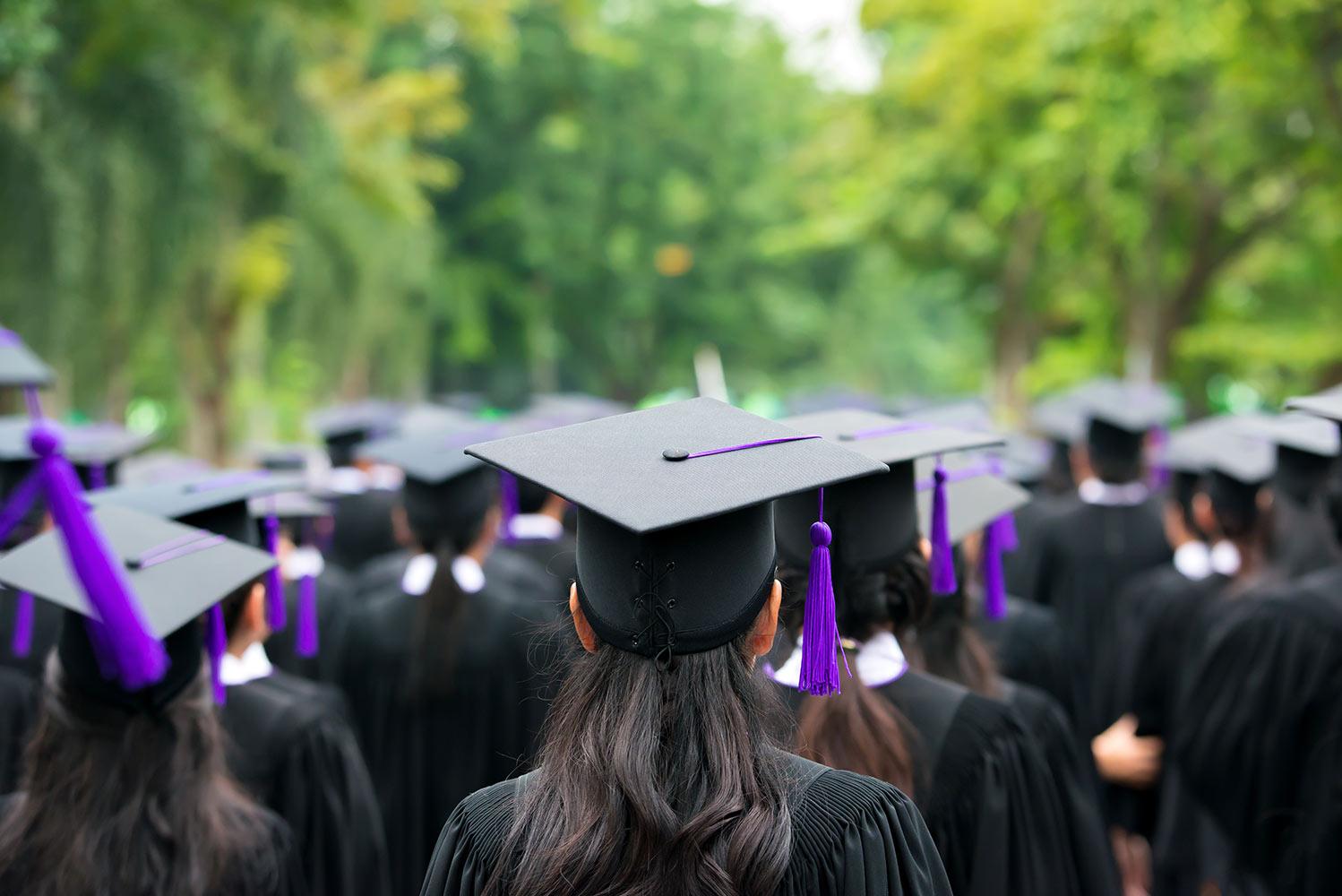 Sunken Treasure
September 16, 2022
Happy Friday Pirate Nation!
We hope you had a good week.
Please note that although Monday is Halloween, we have asked students to save their costumes until Monday night. Students should not wear costumes to school.
Just a reminder...if you are headed to the football game tonight, all middle school students need to be with an adult or parent/guardian. School rules apply even when you are at a football game. Thank you.
Have a good weekend.
Best wishes,
Mr. Steve Mercer

Principal, Piper Middle School
Follow us on Twitter @piper_middle
Mrs. Andrea Paulakovich
Assistant Principal, Piper Middle School
Follow me on Twitter @PaulakovichA
Phone: 913.721.1144

Fax: 913.721.1526
Loading Bus - 6th Grade Parents
We have learned that some of our students are walking from the Middle School to the High School to load the bus after school. All Middle School students need to load the bus at the Middle School. If your student is doing this, please talk with your student.
This is just a reminder that the Student Handbook is now uploaded on the Piper Middle School website.
The link below takes you to the website.
Piper Middle School is hosting a Veteran's Day Breakfast on November 11, 2022 from 8:00-9:00am at the CTE Building gymnasium.
If you are a military veteran, active duty, Reserve, First Responder, or National Guard member, we invite you to have breakfast with your Piper Middle School student on Veteran's Day 2022.
Please use the form below to sign-up.
Tuesday, November 1, 2022 at 4:00pm
Girls Basketball vs. Clark
7th Grade Home
8th Grade Away
Thursday, November 3, 2022 at 4:00pm
Girls Basketball vs. Warren
7th Grade Away
8th Grade Home
The Piper Kids Wrestling Club is for any kid from kindergarten to 8th grade.
*7th and 8th graders can join after Dec. 4th tournament
Practice Location: Community Ed building HS wrestling room
Practice starts November 14th
Registration will be open October 10, 2022
Registration fee is $110
PARENT MEETING meeting is October 27 at the Piper High school auditorium 5:30-6:30pm.
You can click below for next week's lunch menu at Piper Middle School.
Andrea Paulakovich
Andrea is using Smore to create beautiful newsletters