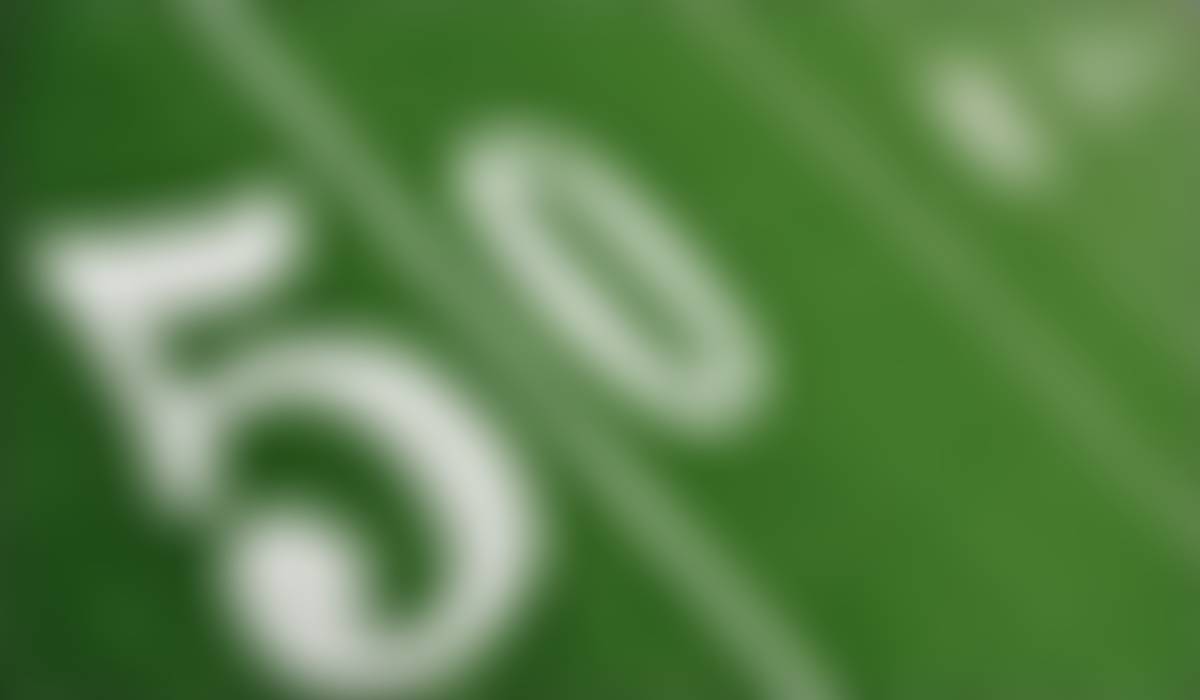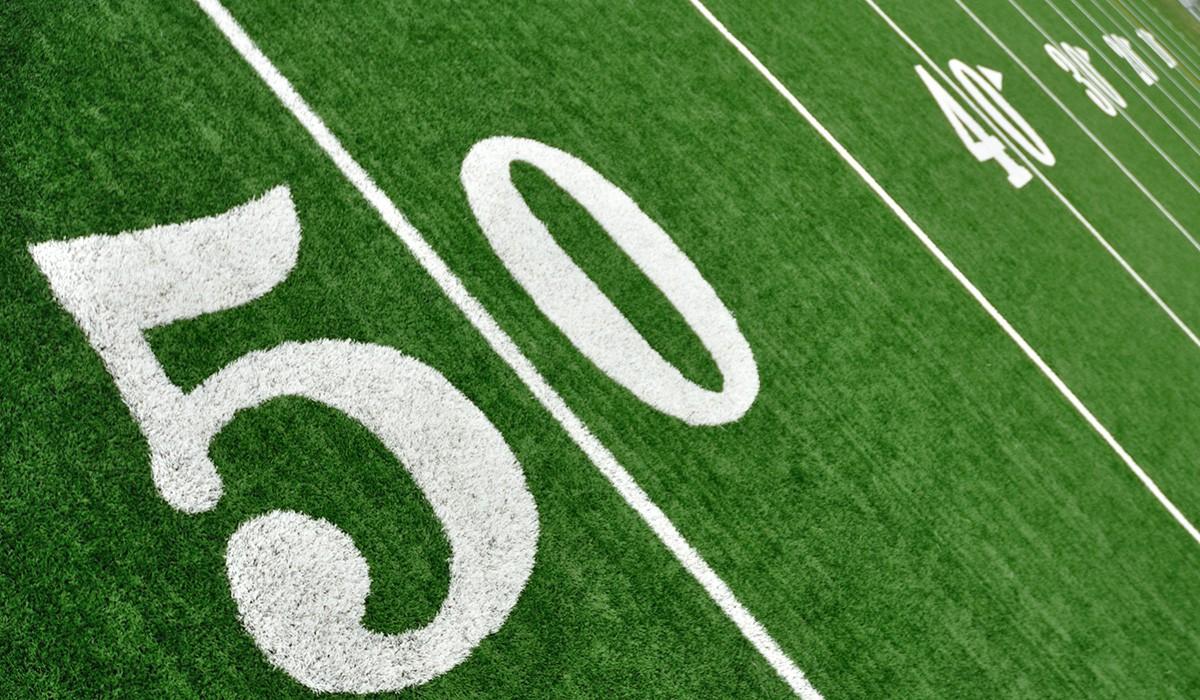 FAPS #WeAreFenton Community Update
August 4, 2022
Welcome Back - Excited to Get Started!
Dear Fenton Community and Families
Welcome to the 2022-2023 school year in Fenton Area Public Schools! I hope that you had an opportunity to relax, recharge, and enjoy the summer break. This is a great time to be a part of FAPS. If you are new, welcome to what I consider an end destination, where every student can find the resources and supports they need. If you are returning, welcome back!
As a school leader, there is no better feeling than the start of a new school year. Regardless of your role or title, we are all part of the FAPS family and share in the excitement and anticipation that comes with getting our students back in the classroom.
District-wide, we want to ensure that we provide a rigorous and safe educational experience to all students. Together, we navigated past challenges during the last few years and we continue to strive to build strong relationships and partnerships so that education and collaboration are key contributors to our community's success.

Since June, FAPS has made significant progress on several important projects.

We have moved our Y5's classrooms and staff back to the elementary buildings from WOW/Ellen St. to their new school community.
We are completing a long overdue capital improvement of replacing the turf at Ivan Williams Field, which is wrapping up as you read this! Just in time for our first home game. In partnership with FEF, we have repaired and resurfaced our tennis courts to also include pickleball courts for our PE department and community use.
We were busy expanding academic and professional development programs, including the exciting robotics/stem pilot at the K-5 level, as well as exploring programs to further support the social-emotional needs of all of our students. Also, we are rolling out a 1:1 Chromebook Initiative at the secondary level.
We are launching a new District-School-Home communication tool from Apptegy and new District Website that will improve communication with our families and add more timely communication as well as ease of use to our notification capabilities.

We are welcoming many new staff members to FAPS this fall. Please help me formally welcome and congratulate the following individuals on joining or serving in a new capacity the WeAreFenton Family:
Megan Yelle, Principal, State Road Elementary
Marissa Cobleigh, Early Childhood Director, World of Wonder/Ellen St.
Ed Uhrik, Athletic Director/Asst. Principal, Fenton High School
Barry Tiemann, Director of Innovation and Communication, (former State Road Principal)
Melissa Lane, Executive Director of Teaching and Learning
Megan Stone, North Road Kindergarten
Lauren Vandeberghe, North Road Kindergarten
Nora Bruno, North Road ART
Dayna Rihani, State Road 1st Grade
Blaney Bell, State Road 3rd Grade
Jamey Logan, FHS Math
Jennifer Erven, FHS Math
Kendra Blaha, FHS Math
Travis Craven, State Road 5th Grade
Matt Wilson, Tomek 4th Grade
Haley Parson, FHS SE
Elizabeth Hood, FHS SE
Hope Walker, Custodial
Mark Price, Custodial
Derek Munday, Technology
Brandon Schaffer, Custodial
George Munro, Mechanic
Chris Duso, Maintenance
Tiffany Peeler, AGS Counseling and Gear Up Counselor
Lisa Besheers, Food Service Utility Cook
I look forward to the excitement of the new year, and I thank you for your dedication to our district, our community, and the students and families that we serve.
I wish everyone a great first day and a productive school year!
Sincerely,
Heidie Ciesielski
Superintendent
We will kick-off this best year ever for students on Tuesday, August 23, 2022. As we near the start, your student's building administrators will be communicating out important information that is relative to where your student is attending in Fenton. Please check our the FAPS website for further information to detail the start of the 2022-23 school year.
2022-23 Open House Dates & Times
Y5/K-5 State Road, North Road & Tomek - August 22, 2022 from 5:00-6:30 p.m.
World of Wonder Early Childhood - August 22, 2022 from 6:00-7:30
Fenton High School - September 7, 2022 6:00-7:30
AGS Middle School - September 8, 2022 6:00-7:30
2022-2023 School Year Calendar (Link)
FAPS Athletics and Fall Sports kicks off on August 8, 2022. Please contact Ed Uhrik, FAPS Athletic Director or Renee Dailey, FHS Athletic Assistant
Fenton Families,

Our new website and app are designed to be a living communication tool where we can promote and share all of the outstanding things that we do throughout Fenton Area Public Schools! #WeAreFenton
Please take a look at our New Website and be sure to download our NEW "Fenton Area PS" Mobile App!
Website: www.fentonschools.org
Mobile App: www.fentonschools.org/o/fps/page/mobile-app
If you have questions, or need assistance please reach out to Barry Tiemann, Director of Innovation and Communication
ParentVue and Synergy
Preparations are in full swing for the new school year as we approach the first day of school on August 23rd. Part of that preparation is completing the 2022-2023 CURRENT Student Information Update task in the Online Registration feature of the ParentVue portal for each of your students.
Confirming/updating your student's information is REQUIRED by the start of the new school year for ALL students attending Fenton.
Using the ParentVue portal, parents and guardians have the ability to electronically sign Handbook Acknowledgements, Acceptable Use and Chromebook Policies; as well as update student Demographic Information, Emergency Contact Information, Medical and Health information, and transportation needs. This process takes about 10 minutes per student. It is important that we have current information for each student enrolled, especially for planning bus routes.
1:1 Chromebook Initiative at FHS and AGS
As a part of our ongoing efforts to provide students with tools to be successful, FAPS will now be providing a chromebook to all students in grades 6 - 12 for the 2022-23 school year. The cost of the chromebook take home fee will be $25, which will cover some repairs and upkeep. Chromebooks must be returned when a student leaves or graduates from FHS. More information about this program can be found on the links below. Payment can be done ahead of time online with E-Funds, or by check or cash at FHS and AGS.

Necessary Items for Chromebook Distribution:
Students/parents MUST have updated their annual registration in Parent Vue PRIOR to chromebook distribution AND picked up his/her schedule to verify enrollment status.
Students/parents must read and agree to all policies and procedures for use, care, and maintenance of the chromebook.
Students/parents must pay $25.00 nonrefundable user care and repair fee. This fee will be collected at the time of distribution.
1:1 Chromebook Agreement
This form must be printed and signed prior to receiving a Chromebook. Copies will be available at schedule pickup.

Transportation Department Information
Please let our transportation department know if you have moved or have an address change. For more detailed transportation information can be located on our website link included below.
Child Find Notice
Child Find is an active process for identifying students suspected of having a disability. The first step requires providing information to the public regarding the availability of special education services.
These notices must be posted annually to ensure all districts continue their efforts to seek out children and students who may need special education and related services.
When a parent, educator, doctor, other individual suspects a child may have a disability, a request for a special education evaluation can be made to the student's teacher, counselor, administrator or Special Services Office.
Parents can request an initial evaluation of a student suspected of having a disability, and before any formal evaluations take place, the district will provide written notice and, when necessary shall request written consent to evaluate.
The district will provide information about your family rights and procedural safeguards. Upon receipt of signed consent, a district may evaluate the student and determine if there is a need for special education and related services. Child Find evaluations are conducted at no cost to the parents.
Multi-Tiered System of Support - SEL
Fenton believes that by educating the whole child, our students will feel safe, feel they have people within the school community that support them and feel empowered to overcome adversity. The social and emotional factors that play a part in a child's success are growing each and every year and Fenton is taking a proactive approach at the Tier 1 level (all students) so we may be intentional in the supports needed at the Tier 2 and Tier 3 levels.
In order to be intentional and to provide proactive, targeted support, we have partnered with iWellness Center, an organization focused on the mental wellness of K-12 students. iWellness Center provides a weekly/bi-weekly/monthly check-in gaining the needed feedback on our students so we may make informed decisions on programs, support systems, and individual referrals.

With parent permission, your student will participate in the iWellness Center check-ins given weekly/bi-weekly/monthly. All results will be kept confidential, stored separately from academic records, and will be shared with only "need to know" staff members.
Look for more information to come from your student's building principal as the school year gets up and rolling.
Board of Education Meeting August 1, 2022
Please consider attending the FEF Pancake Breakfast. Join us for a fun way to eat pancakes and watch building principals in a pancake catching competition. FEF has a whole bunch of family friendly activities planned.
Our maintenance department has been busy working with contractors on the desperately needed turf replacement and repairs to Ivan Williams Field. Contractors and turf specialists are still putting the final touches on the field in preparation for our athletes and musicians to take the field at our first home game on August 25th - kickoff at 7:00 p.m.
Heidie Ciesielski, Superintendent
Fenton Area Public Schools #WeAreFenton