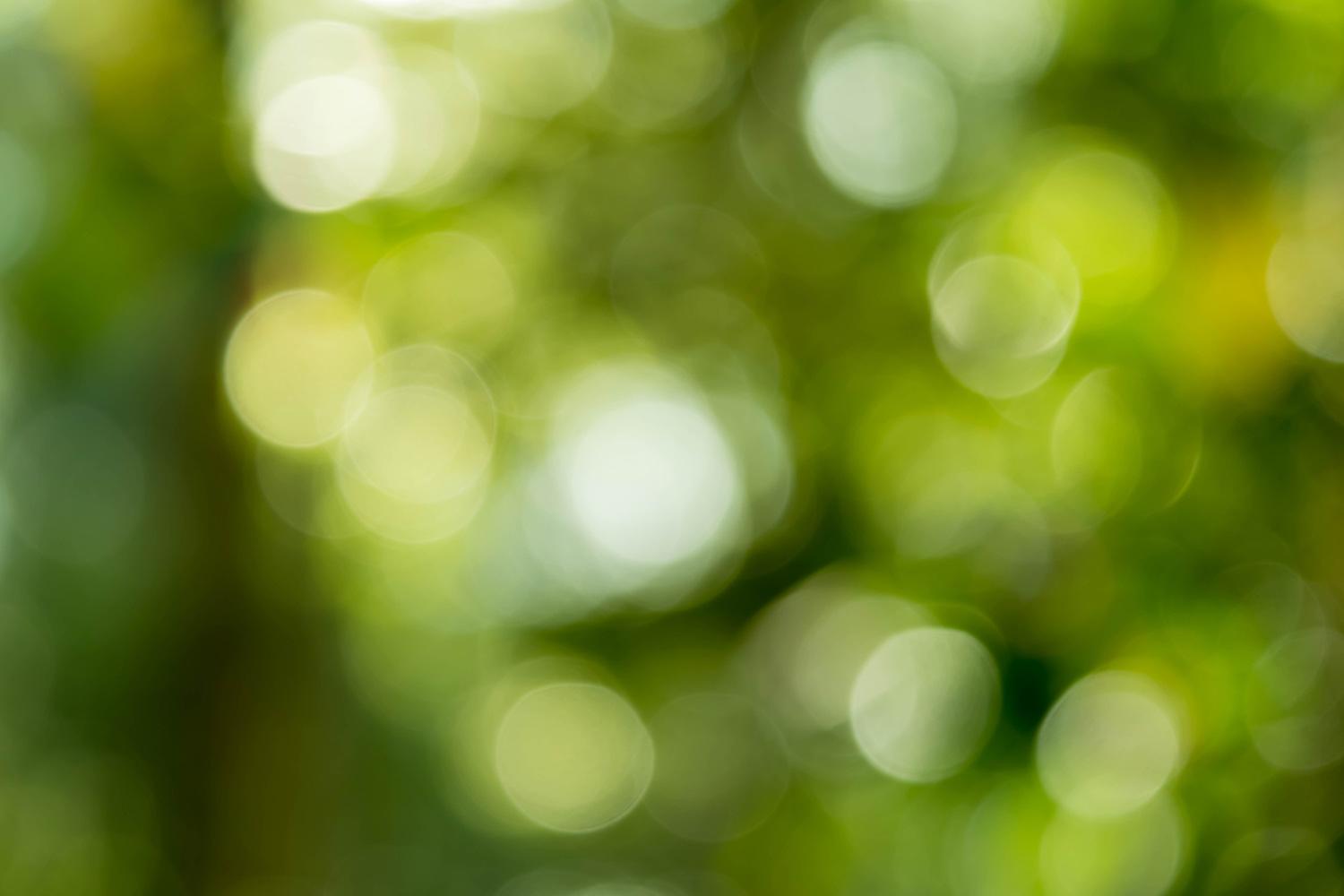 Kindergarten!
Ms. Dahl and Mrs. Hasty's Class
A Note From the Teacher...
This week:
We are excited about our Community Service field trip to Hometown Heroes Tree Lot. We will go this Friday at 8:30am. While there we will learn about Christmas trees, have hot coco, make food for reindeer and maybe even see Santa!
Students will be back in time for lunch. Please check the signup for things we need to make this day happen for our kids. https://www.signupgenius.com/go/70A0944ABAE2DA2FC1-46365899-hometown
Quick Tidbit about our trip....
Hometown Heroes is a community service group that helps support terminally ill children in our community. This organization does many fundraisers throughout the year to raise money and help provide for these families in need. Karsyn von Egidy was a beloved Kindergarten teacher that passed tragically last year. Her family is a big part of the Home Town Heroes organization. We would like for our students to be able to contribute to help children in our community. We plan to make and sell Christmas ornaments to raise money in honor of Karsyn. 100% of the money will be donated to Home Town Heroes and Karsyn's Kids, which is a foundation started in Memory of Karsyn to help children with special needs. We are excited to help our children learn about giving back and doing something special to honor Miss. von Egidy.
With the holidays I have not had a chance to sort out book baggies but will start that up again next week.
PLEASE PLEASE PLEASE, send in a healthy snack and water bottle EVERY DAY!!!
With the weather getting cooler, PLEASE LABEL all jackets/coats/hats/gloves!!!! Lost and found gets crazy full over the winter due to not labeled items. After those items are not claimed for awhile they are donated to a local shelter.
Ice Cream Day is every Friday. You may send in $1 if you want your child to participate or you can buy an ice cream card on the cafeteria's website. Ice cream cards are found on the Hot Lunch Website (Boonli) down at the bottom of the first day of the month.
Dress Down (every Friday) costs $1. You may sign up for the whole year on the UA Foundation's website if you do not want to send in money each week.
Library Book checkouts are on Monday.
Please label all clothing, water bottles, lunchboxes, etc.
Daily Schedule
8:00 - 8:15 Morning Meeting (Calendar/Character Time)
8:15 - 8:40 Literacy Lesson / Read Aloud
8:45 - 9:40 Creative Core
9:45 - 11:00 Literacy Centers
11:00 - 11:30 Lunch
11:30 - 12:00 Theme Center Time (Science/S.S.)
12:00 - 1:00 Math
1:00 - 1:30 Writing Lesson
1:30 - 2:00 Recess
2:30 - 3:00 Packup / Snack /Read Aloud
What's Happening In...
Reading

Problem and solution, Heggerty phonics, Christmas Stories,
Writing
Level B sight words, exclamation points and question marks in our writing
Math
Shapes
Theme
Needs vs. Wants
Character
Responsibility
Kathleen Dahl
Kathleen is using Smore to create beautiful newsletters