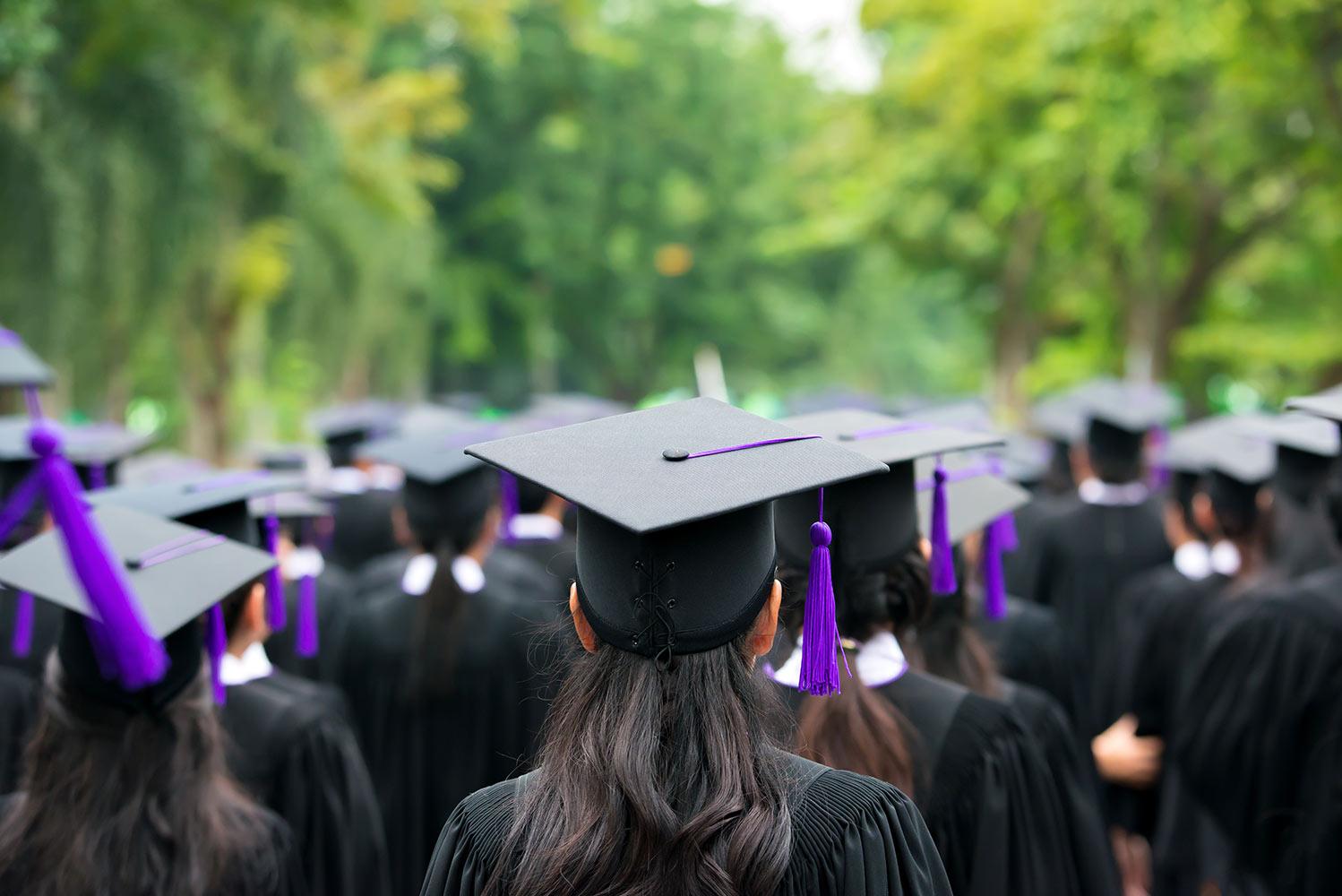 FAPS #WeAreFenton Community Update
May 8 , 2023
Exciting End of Year Celebrations
Dear Fenton Community and Families
We are closing in on the last month of the school year, and as we look at the exciting things we've accomplished in our Strategic Plan this school year; we also have to look back on the lessons learned from this first "normal" school year in over 3 years. While there are many lessons for sure, relationships and communication, and never underestimating those two things in trying to provide a successful learning environment to our students to me were the most valuable. We hope to continue to focus on those two things moving into the summer.
On May 25th @6:30 we will get the honor of watching our 2023 graduates walk across the stage, and I am very excited to get the opportunity to articulate a few parting words and how proud we are of their accomplishments. We can't wait to see all the places you all will go in your post-secondary adventures and making the world a better place.
Last day of the school year is June 2, and this marks the last newsletter of the 22-23 school year. The first newsletter of the 23-24 school year will start in August with our Back-to-School Information.
#WeAreFenton
Thank you FAPS Teachers! You are invaluable to our WeAreFenton Family
The first full week of May is National Teacher Recognition, and we can't thank all of our FAPS Teachers enough for their impact on our school system, and the impact they have on the future of our community. I would encourage you to either reach out to a past teacher of yours, reach out to your child's favorite teacher, or a friend that is a teacher and thank them for their service. I leave you with this quote from Andy Rooney, "Most of us end up with no more than a dozen people who remember us. Teachers have thousands of people who remember them for the rest of their lives"
Congrats to those retiring from our school district - we wish nothing more than continued happiness in your next adventure! #WeAreFenton

Department of Teaching and Learning
Virtual Learning Opportunity for 23-24 School Year
Attention Fenton Families: Do you have friends or family that live throughout our state that may be looking for a K-5 Virtual School option? If so, they could be a Tiger too by enrolling in our Fenton Virtual Academy! Our Fenton Virtual program is perfect for those families that want their child(ren) to have the flexibility to learn from home while being instructed by highly-effective teachers. Enrollment is now open for the 2023-24 school year and space is limited! #GoTigers #WeAreFenton
Summer Enrichment and Camp Opportunities
Technology Purchasing Offered to Families
REMC is extending out their savings of brand new computer purchases to staff, students and parents once again this year. This year, there are three vendors that you are able to choose from where you can purchase a device for your personal use either Dell or HP from now until September 30th, 2023. See the linked information below!
Registration and Enrollment
Enrollment and registration for next school year is underway, please spread the word! Online enrollment for new students and the registration of current students is open.
New families will want to create a Parentvue account to enroll students.
Current FAPS families will login to your existing Parentvue account to add new students and/or update your current students information.
The link for enrollment information is
https://fentonareaschoolsmi.sites.thrillshare.com/page/enrollment

Schools of Choice window for the 2023-2024 school year opened February 27th. This form can be found on our enrollment page.
If you are a current FAPS family and having trouble logging into your account please contact Amanda Mogford at amogford@fentonschools.org. DO NOT CREATE A NEW ACCOUNT.
FAPS Communication Plan
To ensure appropriate lines of communication are kept open and the appropriate communications chains are followed in the district please consult the FAPS Communication Plan

Board of Education Meetings
May regular board meeting took place on May 1, 2023. Our board of education will be working very hard in the next few months on district initiatives and workshops to help ensure we are meeting our Strategic Plan Goals. Moving into the summer we will be looking at ways to help ensure our facilities are in the best of shape for years to come!
Please find the link to the board's work located on our new easy to navigate BOE website page here: