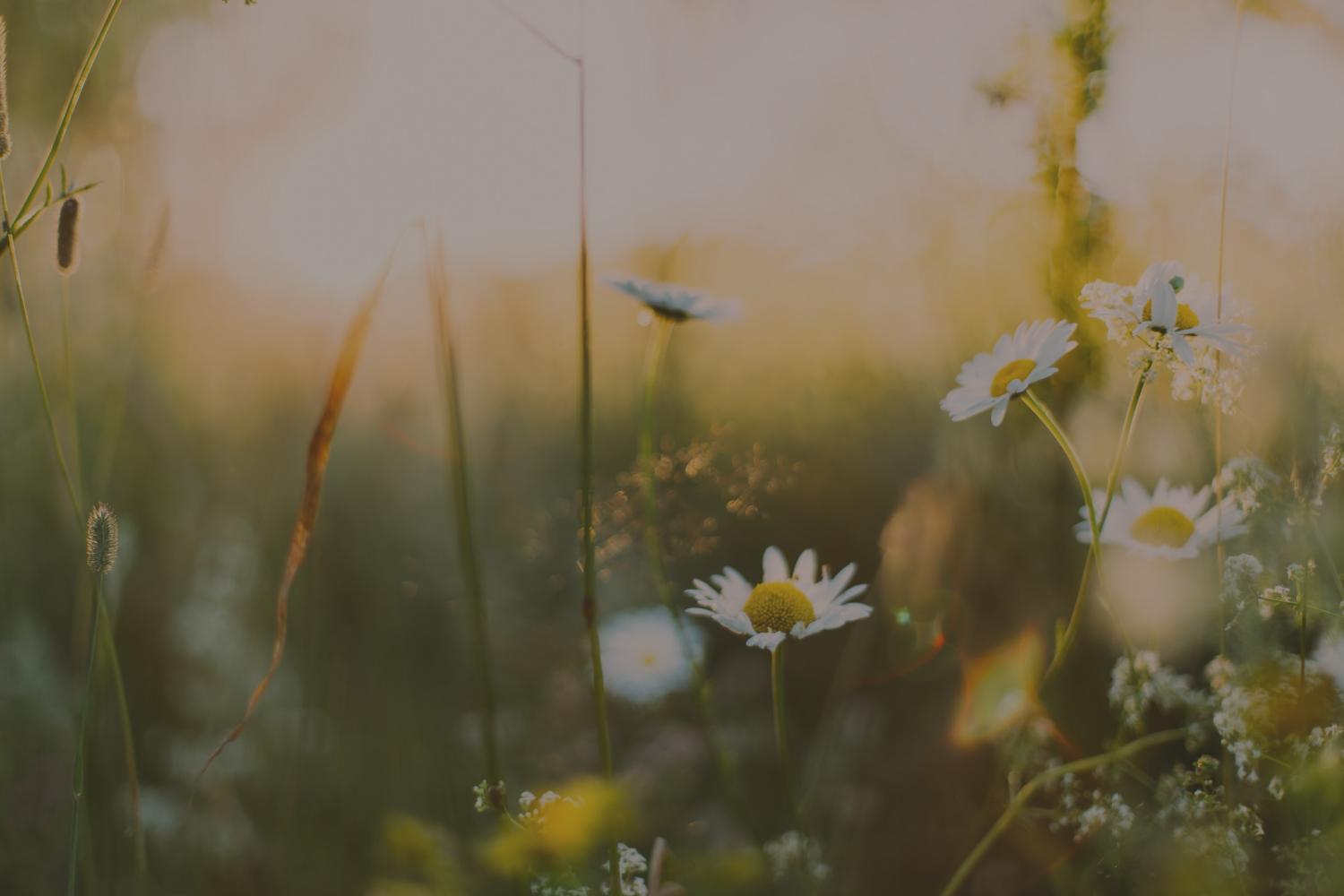 Collier Elementary
April 2023 Newsletter
Message from Principal Mrs. Lisa Langford
We know that parents are beginning to think about next year at this time and we look forward to the continued excellence in education that our teachers provide our students. Please remember that there are many lessons to be learned from now until the end of May. Encourage your child to strive toward perfect attendance and to have pride in their work. Your child should focus on doing their best and on being the best person they can be each day. As you know, students, staff, and parents here enjoy a warm, caring community that fosters the highest standards of academic, social, and emotional growth.
April is the month for our students to shine on state testing! Please check below for our testing schedule. Please make sure your child is on time for testing days, has had a great night's sleep, and has eaten a healthy breakfast. This will support them in doing their best on the tests!
Registration Has Started for 2023-2024. Please register your returning children or your preschool or kinder siblings. If you have friends or families that would like to attend Collier in the Fall, please check the Collier website for information. Click here for information on how to register your child.
Upcoming Events
April 4

th

Site Council and Family Engagement Meeting 3:30pm
April 7

th

No School Spring Holiday
April 13

th

PTA Meeting 6pm
April 14

th

Parent Coffee with Mx. Hope Math Support at Home 7:45am
April 21

st

Friday Family Fitness 7:45am
April 27

th

Preschool – 2

nd

Grade Tucson Symphony Orchestra Field Trip
May 2

nd

3

rd

– 5

th

Grade Tucson Symphony Orchestra Field Trip
Arizona's Academic Standards Assessment AASA
All students in grades 3rd - 5th must take the Arizona's Academic Standards Assessment each year. State testing allows our students to show all that they have learned throughout the school year. It is important that every student takes these tests and tries their best.
Please review the schedule below and make sure that your child is at school each day on time for testing. Make sure they get plenty of sleep the night before and eat a good breakfast. If your child is absent during their testing time they will be taking the test during our make up sessions when they return. Thank you for your support
Testing Schedule
3rd Grade:
April 5th 8:30am Writing
April 12th 8:30am Reading Part 1
April 13th 8:30am Reading Part 2
April 19th 8:30am Math Part 1
April 20th 8:30am Math Part 2
April 21st 8:30am Oral Reading Fluency
4th/5th Grade:
April 4th 8:30am and 10:30am 5th Grade Science
April 5th 8:30am 5th Grade Science
April 6th 8:30am Writing
April 13th 10:30am Reading Part 1
April 14th 10:30am Reading Part 2
April 20th 10:30am Math Part 1
April 21st 10:30am Math Part 2
Dibels Reading Test
It is time for the end of year Dibels Assessment of Reading for Grades Kindergarten - 3rd! Students are tested to see how well they can sound out and identify word parts as well as their overall reading fluency. Below is the testing schedule, if your child is absent on their testing day we will make up their test when they return.
April 3rd & 4th 3rd Grade
April 5th Kindergarten
April 10th 1st Grade
April 11th 2nd Grade
OMA Gold
The end of the school year finds us very busy in OMA. With an integration focus in science, students are applying everything they've learned this year to create final projects. Here is some of what we have been working on:
· The 4/5 combo class is writing a script that incorporates every grade in the school and all of their science units.
· 3rd grade has been improving their skills in playing the recorder and is also working on a life structures movement presentation.
· 2nd grade is preparing choreography about solids and liquids.
· 1st grade is preparing for their Musical Theatre performance.
· Kindergarten is learning about seasons and the effect of weather on trees. They are also preparing choreography about the planet Venus.
· Preschool has been working on discussion etiquette, patterning, and identifying themes.
Some dates to remember:
Tuesday, May 9
6:00PM 1st grade musical theatre performance
3rd grade recorder performance
Wednesday, May 10
9:00AM Band and Orchestra performance (Grades 4 and 5)
Friday, May 19
1:30PM OMA Presentation (Grades K-5 presenting)
Yearbook Club Grades 2-5
Would you like to have input on and help work on this year's yearbook? If you are interested, we will be holding yearbook club on 3 Thursdays in April from 2:30-3:30pm. The dates are all Thursdays, 4/13, 4/20, and 4/27. This is for students in grades 2 through 5 only. Students must have a signed permission slip to stay afterschool for the club. Please fill and return the form by Thursday April 6th at the latest. Space is limited to the first 20 students who return their permission slip, and if you join please plan to attend all 3 meetings.

Contact Ms. Anderson with Questions!
Tucson Unified Family and Community Engagement
Family Resource Center services are available to TUSD students and their families, free of charge. Please call the center to register for classes. Childcare is available to TUSD students and siblings for most classes. Please inform staff of the need for childcare when you register. Include the number of children, ages, and any special needs. Interpreter services are available. Please inform staff of the need for an interpreter when you register. Please register at least two weeks in advance if interpreter services are needed.
Other services include:
Open computer lab

Clothing bank
Food pantry
Help with Open Enrollment Applications & other TUSD forms
Information and referrals
We hope to see you soon!
Click here for information about Tucson Unified Family Engagement.
Full STEAM Ahead Summer School
We are excited to be able to provide Full STEAM Ahead this summer for students at Collier. The Full STEAM Ahead program is designed to support English Language Arts, Math, OMA, and STEAM instruction for every student.
Registration is through your ParentVue account.
Please register your child in their CURRENT grade level!
5th grade students must enroll at their middle school.
Dates: Monday – Thursday, June 5-29, 2023
Times: 8:00am -12:00pm
Free Breakfast 7:45am and Lunch 11:30am in the café
After-school Hours: 12:00pm -5:30pm
Please contact Mrs. Osborne with any questions.
Please contact Ms. Cruze for questions about preschool and after school care
Collier Elementary School
collieres.tusd1.org
Collier Elementary School
3900 N. Bear Canyon Road
Tucson, AZ 85749
520-584-4800