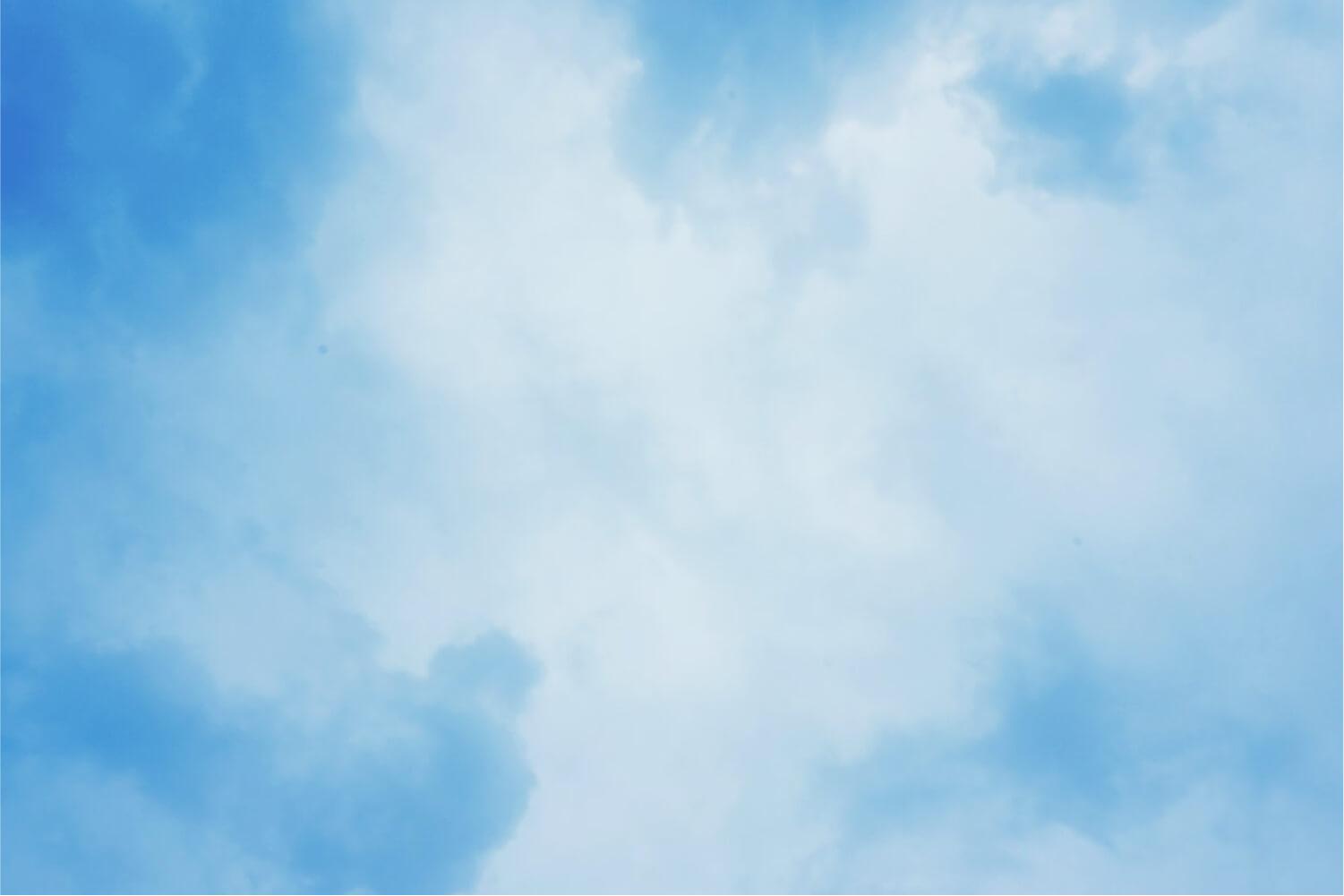 CES Weekly Communicator
Communicator #2: August 12, 2022
This weekly update will be how we communicate with the school community. Please check your emails on Fridays for the most recent school news.
There has been excitement at Chapelfield Elementary School (CES) as we welcomed back our students and families to the 2022-2023 school year. We started our week as an entire district at our first Convocation together since Covid where we talked about the JOY of education and teaching with Dr. Deagle, our new superintendent. We celebrated educators' years of service. Our very own Mrs. Powell has 25 years of teaching in the district! Mr. Mal Miller spoke about his approach to his work and leading with customer service. Afterwards, we came back to CES and discussed our theme for the year of Team & Family! We want every student in the building to feel a sense of belonging. New Year's Eve was a well-attended event. PTO did a great job organizing a fun treat as students left. On Wednesday, August 10, teachers greeted each child with a smile. We reviewed expectations in the classroom, playground, hallway, and the cafeteria. Students made me feel part of the CES instantly with their smiles and waves. It was a beautiful week, and I am incredibly lucky to serve THIS community!
Next week we have curriculum nights. Please see the calendar below. This is for PARENTS ONLY. Thank you.
Enjoy your weekend together.
Tips for a smooth arrival
1. Doors open at 7:40 a.m. ONLY for students eating breakfast at the main entrance; door #2.
2. At 7:50 a.m., doors open to start our day.
K-2 enters at door #1.
3-5th grade enters at door #2.
3. Car drop off:
Please have students ready to exit the car once you pull up to a numbered spot.
Please continue to pull up to the number space to keep the line moving.
PLEASE DO NOT park your car and have the students walk through the car lane because we want to keep them safe.
4. Doors CLOSE at 8 a.m. After 8 a.m., students are considered tardy and need to enter the main entrance; door #2.
5. Teachers are in the hallway to greet students and we have teachers walking kindergartners to their classroom.
6. Parents are NOT allowed into the building as we ensure students enter safely and are on time to class.
7. If you have lunch money, remember you can add money on infinite campus, please place it in an envelope and give it to your child. Be sure to write your child's name and teacher's name on the envelope.
8. If you have a question for the office, you must come to the front office.
Thank you for partnering with us during this busy time.
Buses/Shuttles:

Students riding the bus will exit at the front of the building. Students riding shuttle or early buses will leave either at 2:10 p.m. or 2:15 p.m. depending on the bus they ride. Students who will be transported to a daycare will leave at 2:20 p.m. and exit the door next to the music room. All other bus riders will leave at 2:25 p.m.
Car Riders:
Students being picked up by car will use the door near the music room, the west door. These students are dismissed at 2:30 p.m. This is a car rider lane ONLY. It is not for parents or guardians to park and pick students up in person. We kindly ask that you refrain from using your cell phone at this time in order to keep all students safe.
Parent Pick Up & Students Walking Home (NOT IN A CAR): Dismissed at 2:30 p.m.
If you wish to pick your child up in person, and not sit in the car lane, please go to the front of the building or pick up at the designated location.
Kindergarten and 1st grade students are dismissed at the side door that is at the front playground; the first east side door.

2nd and 3rd grade students are dismissed from the front doors.

4th and 5th grade students are dismissed at the door exiting from the back hallway; the further east side door.
PTO will talk about ways you can get involved before you meet the teachers at Curriculum nights. Those dates are:
Monday, August 15: K @6 p.m. and 3rd grade @ 7 p.m.
August 16: 2nd @ 6:30 p.m., 5th grade @ 7 p.m., 4th grade @ 7:30 p.m.
August 17- 1st grade @ 6:30 p.m.
Restaurant Night
Come support the PTO by eating at City BBQ on Thursday, August 25.
Breakfast with Buddies
We invite your family or a guest to breakfast on Friday, August 26 from 7:15-8 a.m. for students with the last names starting with A-L & Friday, September 2 from 7:15-8 a.m. with last names starting with M-Z. Because parking can be an issue on these days, you may want to consider walking together to school.
We want to take this opportunity to say thank you to PTO who has been working on improving the teacher lounge. They purchased a coffee cart, art work, a replacement water filter for the fridge and a few decorations to spruce it up. In addition, they purchased a new paper roll cart and provided us with breakfast. Here is a padlet to show our appreciation: https://padlet.com/millern50/jlmm7kizfdkgpeve
Wednesday, August 10-Friday, August 15: Kindergarten Stagger Entrance (letters sent home in July)

Monday, August 15
Kindergarten Curriculum Night @ 6:00-7:00 p.m. in the cafeteria
3rd Grade Curriculum Night @ 7-7:30 p.m. in the cafeteria
Tuesday, August 16
2nd Grade Curriculum Night @ 6:30-7 p.m.
5th Grade Curriculum Night @ 7-7:30 p.m.
4th Grade Curriculum Night @ 7:30-8 p.m.
Wednesday, August 17
FIRST day for kindergarten!!!!
1st Grade Curriculum Night at 6:30-7:00 p.m.
Thursday, August 25
Come support the PTO by eating at

City BBQ & PTO earns 20% to support CES
Friday, August 26: Breakfast with Buddies for a family member or guardian to come eat with us from 7:15-8:00 a.m. in our cafeteria.
Nicole Miller
Nicole is using Smore to create beautiful newsletters