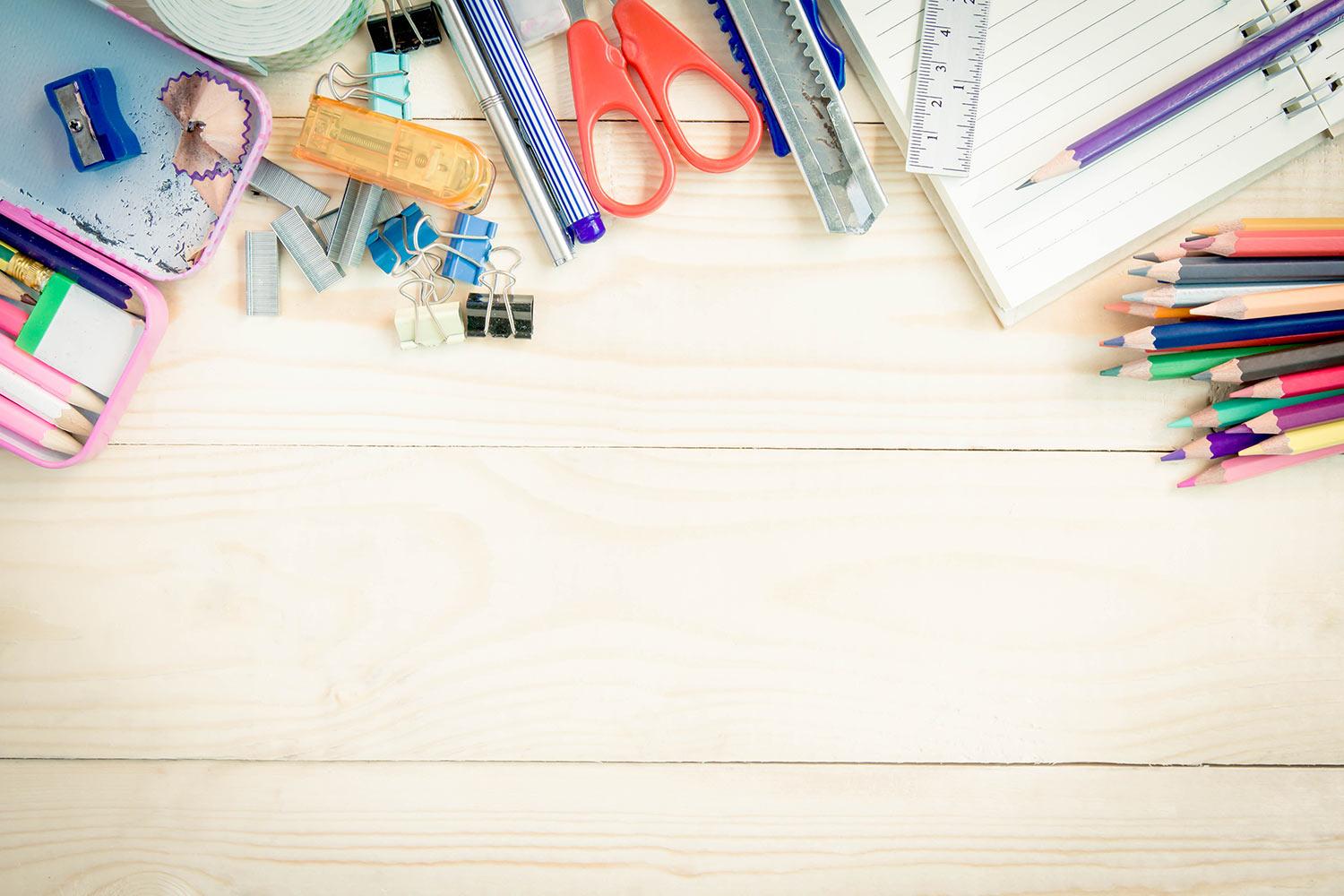 June KWC Newsletter
June 2023
Monthly Principal Updates
Message from the Principal
The excitement is in the air for the end of the school year! It's a great time of year where we wrap-up our school year with End of the Year traditions. Please consult the Upcoming Events schedules for specifics on End of the Year events.
We greatly appreciate all your support through this school year. The relationships and positive communication with parents helped us give our very best to the students, so THANK YOU for continuing to partner with us at KWC.
Please continue to check the KWC school website throughout the summer for important information for the 2023-24 school year. Sunday emails will stop when school finishes for the school year. A summer newsletter is sent to the community July 1 and mid-August. Sunday emails will start back up in mid-August. Feel free to email me or call the school if you need anything over the summer. Have a great summer!
Staffing Changes for the 2023-24 School Year
I wanted to take a moment to update the community on staffing changes for next school year. Ms. Jeananne Shultz, school counselor, and Mrs. Alice Music, are retiring this school year. Mr. Jonathan Pearson and Mrs. Callie Kleffman are transferring within LCPS. We wish them all the best as they begin their new adventures!
Mrs. Natalie Welch (currently a site-based substitute at KWC) will be joining the second grade team next school year. Ms. Rachel Gates will be joining the third grade team, transferring from Arcola Elementary. Mrs. Longest will also be moving to the second grade team and Ms. Cochran will be teaching 5th grade. Given the changes in school counselor staffing that were added to the budget, we will now have 2 full-time counselor positions at KWC. Ms. Alice King and Mrs. Katie Mahler will be supporting the KWC community as school counselors next school year. We are also adding 2 more special education programs to KWC-Multiple Disabilities and ECSE (special education pre-school).
Below is the breakdown of the number of classrooms at each grade level next school year:
Grade KG- 3 sections/classrooms
Grade 1- 3 sections/classrooms
Grade 2- 3 sections/classrooms

Grade 3- 3 sections/classrooms

Grade 4- 3 sections/classrooms (-1)

Grade 5- 4 sections/classrooms

Mark Your Calendars!
August 10, August 15
6:00 - 7:30 pm- PTO sponsored Popsicle Playdates on the playground
Tuesday August 22

9:00am-12:00pm-Open House/Back-To-School Day, Grades 1-5
2:00pm Kindergarten Orientation
We listened to feedback from parents regarding beginning of the year events and revised our plan for events. The purpose of Back-To-School Night is for parents to meet the teacher and receive information about their child's classroom. The format in previous years did not allow much time for parents to make a meaningful connection with the teacher due to the duration of the event and all parents being there at the same time. Therefore, we added an hour onto Open House and are combining the events. Open House/Back-To-School Day will be held from 9:00 am-12:00 noon. Parents can have more time to make a meaningful connection with their child's teacher in addition to the typical goals of Open House. Students will still receive their school supply kits at that time (if ordered), and can meet their teacher and classmates. By giving more time during our morning event, we hope this allows parents more time over the 3 hour period to meet the teacher to make a more meaningful connection. The information portion of Back-To-School Night will be emailed out to all parents before Monday, August 21 at 9:00 am. Parents will then have at least a full 24 hours to listen to the presentation and have any questions answered at the Open House.
Kindergarten Orientation will continue with the same format as in previous years.
School Supplies
School supplies for the 2023-24 school year were sold in the spring, with a deadline of April 30 for ordering. School Supply lists are still posted on the school website for reference through the summer.
Updates from our Parent Representatives in LCPS Parent Organizations
Each month, KWC parent representatives for LCPS Parent Organizations will share information they have from the monthly meetings. Below are the links to information from the last meetings.
Sarah Dorosky, Parent Representative
Robin Scott, Parent Representative
Upcoming Events
June 1
Moveable Monday - Monday Specials Today
8:00 AM - 4th Grade Music Production "American History in Song"
June 2
Teacher Coffee Cart (sign up here)
June 5
Field Day (rain date June 6) (volunteer sign up)
8:30 AM to 10:20 AM - Grade 3-5
11:30 AM to 1:20 PM - Grade K-2
7:15 AM - Volunteer Breakfast (rain date June 6)
June 6
1:30 PM - 5th grade vs. staff kickball game
June 7

PTO - Feed First Responders (volunteer sign up)
8:00 AM - Learning Expo -Library
June 8
Last Day of School
12:30 PM - 5th Grade Promotion & DARE Ceremony (Parents park on the playground behind the school, visitor station will be set-up in the back).
June 16
Report cards available to view
Monica Edwards
Monica is using Smore to create beautiful newsletters