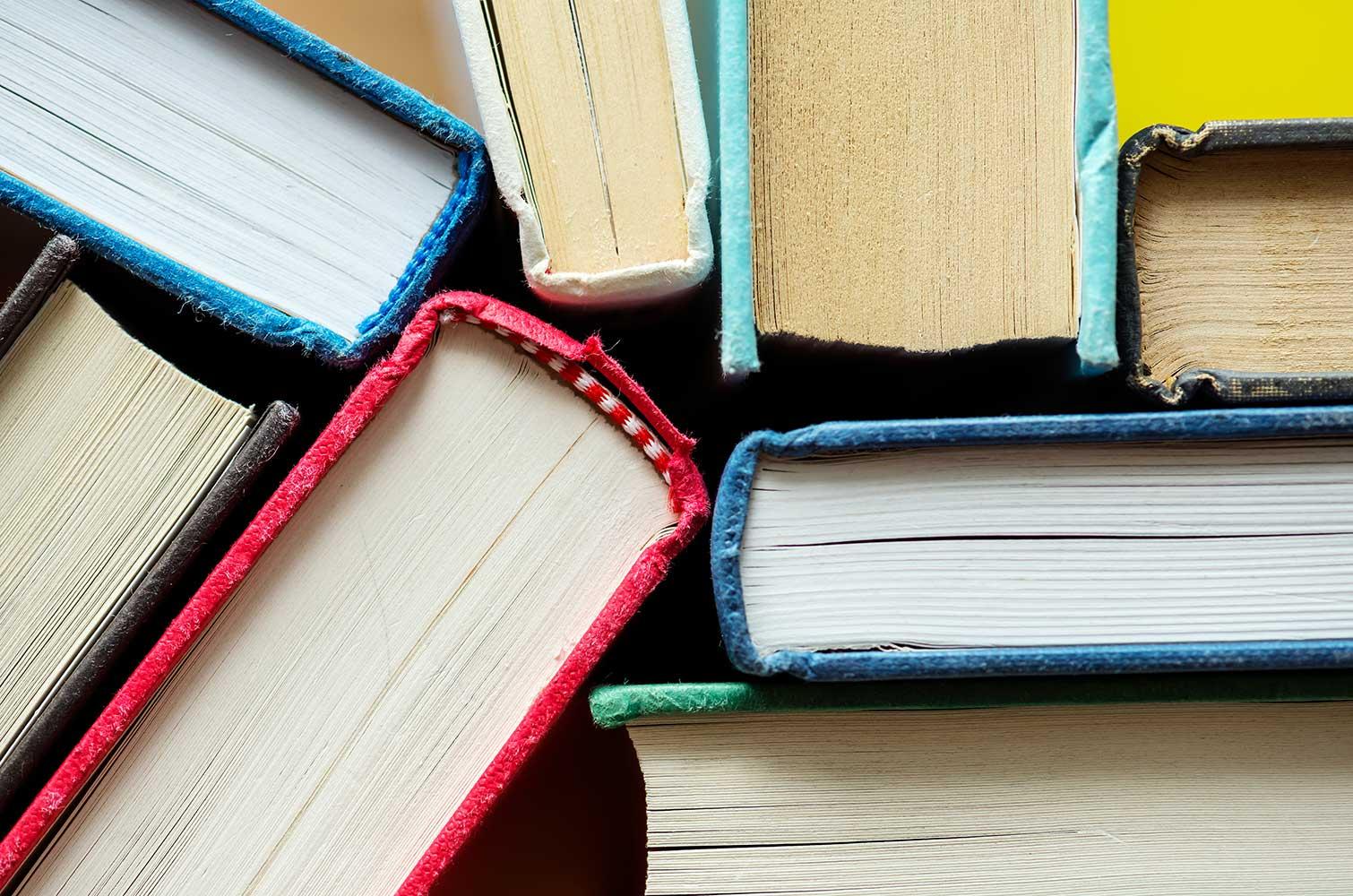 PTAA ROCKET REVIEW
February 24, 2023
Note from the Principal
Happy Friday PTAA Families,
Next week we celebrate National Read Across America on March 2nd. Students may wear their PJ's and bring their favorite book or two to school. We are getting close to our School Bus Library Goal of $10,000.00 and have been looking for just the right bus at just the right price to bring to our school and create a fun, creative and useful space for our students to Love what they Read! Our hope is that funds will be raised and in place by the end of this school year and we will have the bus in place and ready for demo and remodel over the summer so the Rocket Reading School Bus Library is ready for blast off for 203-2024 school year!
We are looking forward to Family Chat on Thursday, March 2nd from 6-7:00, to have an open, productive and supportive time . Please enter at the side entrance (by the yellow shed).

Enrollment for 2023-2024 is going great. We have a waitinglist for families wanting to send their children but our space is tight so please don't forget to turn in your Intent to Return by February 28th so you will have your space guaranteed.

Health wise... we are still seeing stomach bug and flu as well as a couple of confirmed cases this week of Impetigo. See Nurse Jessica's information below.
Have a great weekend,
Mrs. Houston
Good morning teachers! I just wanted to let all of you know we have had a few cases of impetigo. If you have an students that report they have had it please make sure parents send in doctors notes.
Here is an information sheet on it. This is spread through contact so please make sure you are sanitizing areas and your hands frequently. The school has been fogging each classroom at night to help also.
If you have any questions don't hesitate to ask!
Kids Heart Challenge
So proud of our learning community and all the healthy and giving hearts for this Heart Challenge Campaign!
Upcoming Events:
February 24th: 6/7th Grade Friendship Dance 5:30-6:30
March 2nd: Read Across America Day: PJ and Book Day!
March 2nd: Family Chat 6-7:00 pm
Spring Hip Hop Class!
Mrs. Pods will start the next Hip Hop Class on Wednesday, April 5th 3:45-4:45. This class will run for 6 weeks on Wednesdays and the fee is $60.00. Please pay cash or check made payable to SSS Foundation to the front desk by March 10th.
PTO Fundraising Class Baskets:
The PTO has started a Basket Raffle Fundraiser for the school, and each class has picked the theme for their basket. Please check the list below for your student. We would like to ask that you consider picking up a new, unwrapped item to go in the class basket. There are many options with each theme, so we hope you can find something that is affordable for your family. We will be collecting items through March 3rd. On March 6th raffle ticket sales will start. The class that sells the most tickets will win a pizza party, and those of us who purchase raffle tickets will have the chance to win some awesome baskets!

Sincerely,
Leslie Hargrove, PTAA PTO Fundraising Chair

Grade Teacher Theme
Kinder Schloss Spa
Kinder Podczervinski Cooking Favorites
Kinder Grimes Legos
Kinder Louis Golf
Kinder Williams TBD
1st Lascuna Gamming
1st Downham Pokemon
1st Lopez Fidgets
1st Greene Pasta Night
2nd Edwards Outdoor Fun
2nd Hodges Family Fun Night
2nd Yu Sweets & Treats
3rd Janos TBD
3rd Coyle Book Fun!
4A Jeffries Sports
4B A Roberts Creativity
5A Wegner Marvel
5B Reeves Sour Foods
6A C Williams Artemis Rocket
6B Randle Video Games
7A Gray Harry Potter
7B Reich Scooby-Doo

Art Wish:
The art teachers are working on a wonderful Fiber project with all students and an interactive project for Family Art Night. If you have any Fabric Scraps, Remnants, Mrs. Blackshear and Ms Courtney would greatly appreciate the donation!
VOLUNTEERING at PTAA:
Are you volunteering at the school? Whether you are volunteering regularly, periodically, or are interested in volunteering please complete the 2023 Volunteer Survey & Agreement. In partnership with PTO, PTAA is asking all volunteers to complete this survey. This will allow us to have a record of who is volunteering in the school and ensure all volunteers understand what it means to be a volunteer at PTAA. If you have questions about volunteering, please contact the PTO volunteer chair Sloan Gonzales at pto.ptaacos@gmail.com.

LINK for SURVEY:
Adopted 2023-2024 PTAA School Calendar
Status on PTAA PTECH HS Expansion Application with District 49
District 49 was not able to get our Application on the BOE Agenda for February, which will push out the process one month, They are now looking at a "Public Hearing" on March 22nd with the BOE action (vote) on April 13th. We will address more about the process and plans at the Family Chat. We definitely will want to have as many supporting families attend the Public Hearing where they can simply show support in numbers. #WeArePTECH
Click on Menu Headings Below:
Shannon Houston
shouston@ptaaschool.org