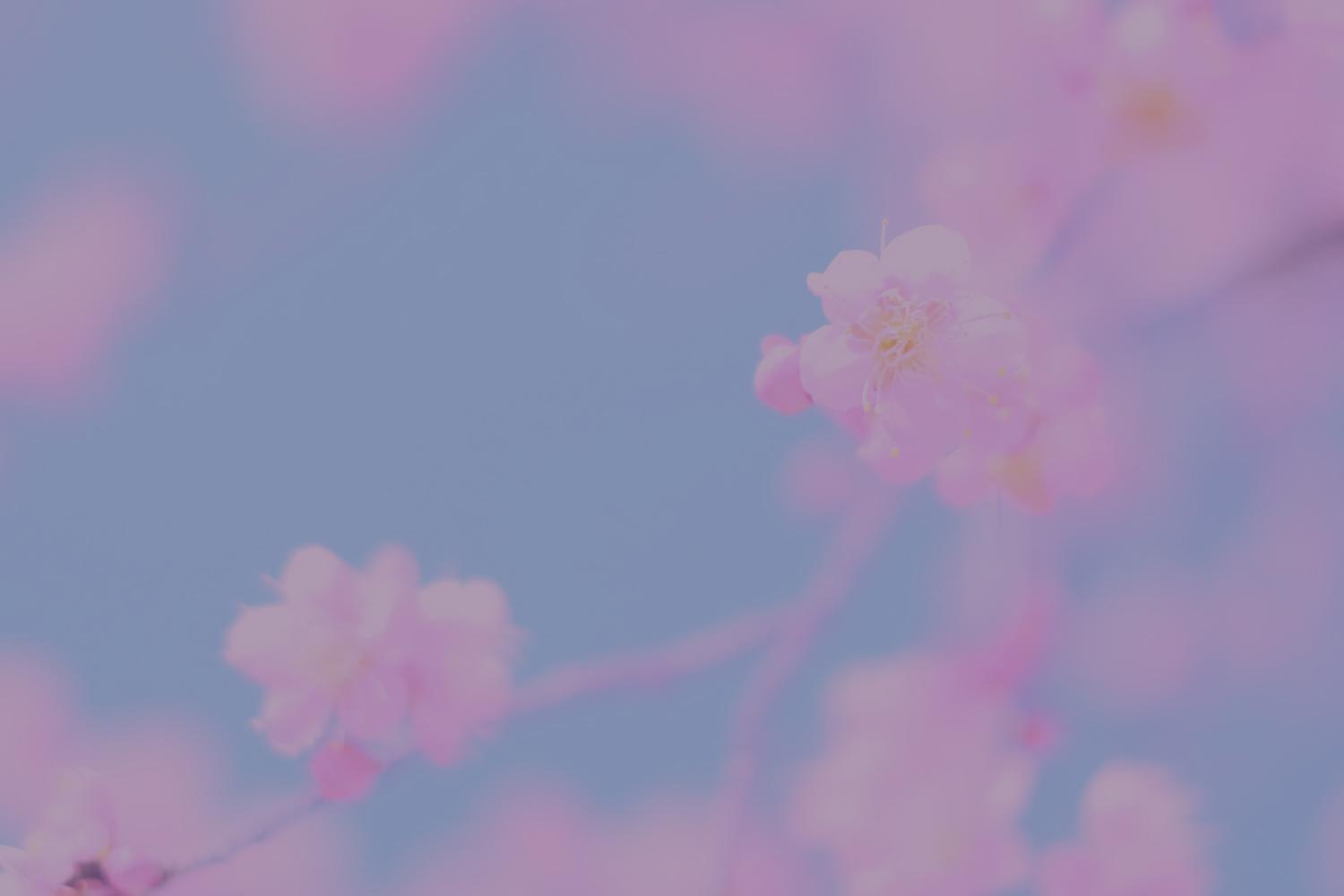 From the Desk of Dr. Sladek
Week of 4/24-4/28
What's Happening This Week:
Week of 4/24 - 4/28
Monday: D Day. BoBo's Game Truck from 1:00pm-2:00pm! PTO Meeting @ 4:00pm in the Library! Girls on the Run Practice 3:45-4:45pm
Tuesday: A Day. NO STEAM CLUB THIS WEEK! Souls in Motion Free Exercise Class 7-8pm.
Wednesday: B Day. Girls on the Run Practice [FAMILY RUN Practice] *Practice 5k Day!!!!
Thursday: C Day. Spirit Squad Practice 3:45-4:30pm. Souls in Motion Free Exercise Class 7-8pm.
Friday: D Day.
Please join us on Monday 4/24 @ 4:00pm in the Library - You can enter through the main entrance.
PTO is a critical piece to the entire puzzle and operation of our school. PTO is the connector between home and school and really making a difference and memorable impact on so many of our kiddos that walk through Truman Elementary hallways.
If you cannot make the meeting but are interested or if you just have questions prior to the meeting please feel free to reach out to me at jsladek@mvr3.k12.mo.us or reach out to our PTO directly trumanptotribe@gmail.com
Positions that are open:
President - Runs the meetings, makes agenda, coordinates work for members, makes sure things are carried out, main point of contact for events and organization. Assists with making the budget for approval, and making the year agenda for approval. Needs to be on the bank account.
Vice President - This person aspires to hold the position of president in the future and should use the time as training for president. This person should be in all meetings and assist with making agendas.
Treasurer - Handles all money and balancing of the account. Has to be on the bank account.
Secretary - Takes all minutes, sends thank you notes, etc.
Teacher & Staff Appreciation Week: 5/1-5/5
Teachers & Staff at Truman Elementary make our school Happy & Bright!!!
As I am preparing for Teacher & Staff Appreciation Week (May 1st-5th) I wanted to reach out for some help. I will sending home a flyer for simple ideas of how students and families can celebrate in your own ways that week as we get closer to that week.
However as I start to prep on my end I am asking for GIFT CARD DONATIONS. I will be celebrating these selfless, hard working, dedicated, caring, kind, and resilient staff through various avenues during their special week.
One way I will celebrate is by having little games and surprise give aways... it would be way more fun if they could enjoy the games and have a sweet little prize for winning other than bragging rights and post-its or pens haha!
If you are able and willing please send a gift card in the amt of $5.00 - $20.00 to the office.
Gift card ideas:
Restaurants
Gas Stations
Amazon
Target
Walmart
Spa (Salon, Manicure, Pedicure, Massage)
Grocery Store
Book Stores
Movie Theaters
Coffee Shops
Thank you for helping to make this years Teacher & Staff Appreciation Week a success! Your help and support is greatly appreciated.
Dates to keep on your radar:
***GOTR Practice every Monday & Wednesday 3:45-4:45
All things May will come out ASAP - Lots of celebrations, end of year dates, field trips, testing days, etc.
Sunday Night Reminder from me to you:
Jenna Sladek
Jenna is using Smore to create beautiful newsletters
Principal - Truman Elementary