Building Our 2013-2014 Culture
Learning Initiatives
Wednesday September 11, 2013
Moka House - Shoal Point

Let's meet at the office then leave together (in one car) at 9:00 am for coffee.




Ogden Point - Breakwater

Let's walk the Breakwater at Ogden Point.




The Unity Wall

Let's reflect on "The Unity Wall" a great theme for culture building.



DRAFT AGENDA
Moka House
Values: What do we Value? What defines us as "Learning Initiatives"
Workplace Setup: The way our office is designed impacts our
behaviour and reinforces the values and the
the culture of Learning Initiatives.
Ogden Point Breakwater Walk
Rituals: Celebrations, birthdays, team huddles etc.
People: How do we nurture each other so that the culture is ingrained in
our hearts?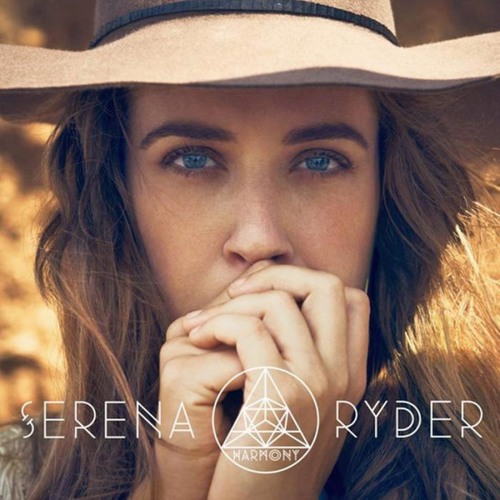 MMMusic
Serena Ryder- What I Wouldn't Do by MMMusic