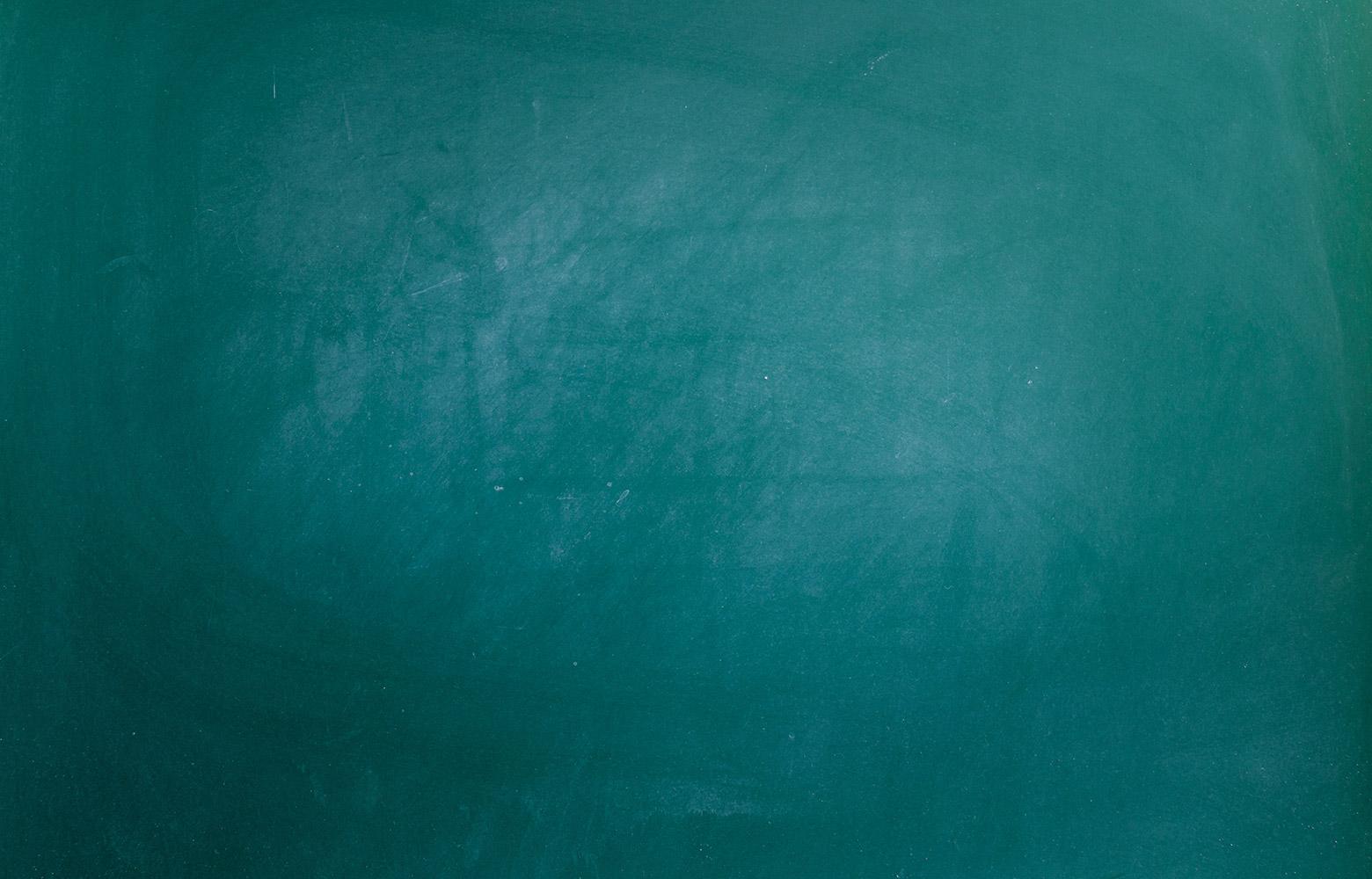 New: Parking Permits
Starting when we return from winter break, students who drive to school will need to complete a form, leave a copy of their driver's license on file, and show proof of insurance. Download the form below or pick up a copy in the ACES office.

"Club" launched Dec. 7
After a one-week snow delay, the ACES after-school club held its first meeting on Dec 7. Students kicked off the year putting together gingerbread houses that will be judged by the student body this week. Open to all ACES students, Club meets each Wednesday from 2-4pm and there is an activity bus to take students home when Club ends.
Spirit Week
Dec 12-16 is Spirit Week! Come to school dressed to impress.
Monday: Crazy Sock Day- Wear your most colorful or creative socks!
Tuesday: Anything But a Backpack Day- Haul your stuff to school using anything (within reason) but a backpack!
Wednesday: Joel Day- Dress up as either of ACES' beloved Joels!
Thursday: Y2K Day- Bring back the Early 2000s!
Friday: Ugly Sweater Day--Speaks for itself!

Parent University
Join the ACES counselors when we return from break on Friday, January 6 from 8-9AM in the ACES High School Library (and on zoom)! This month we'll be talking about how to help your student stay motivated. We will also have an open Q&A opportunity for parents to connect directly with our counselors and High School and Beyond coordinator. (Click here to find the zoom link).

What's Cookin'?
From Anne Windsor's Cooking for Wellness class:
"It has been a fun semester so far in Cooking for Wellness. We started out learning about food safety and sanitation along with cutting skills. We then focused on breakfast foods and we learned about baking. We made scones, waffles with homemade whipped cream, and cinnamon rolls. We also learned how to make an omelet. We will finish up the semester with learning how to prepare simple meals."
If your student is in Anne's class, ask them to show you what they've learned--or better yet, cook you a meal!
Patti Stracener, College and Career Specialist
Hi, I am Patti Stracener and I have three roles at ACES High School. The first is that I am the High School and Beyond Specialist and it is my job to make sure that all of our students have explored careers, learned their skills and preferences, and planned their post-secondary education or training for the next chapter in their life.
My second role is the College and Career counselor. It is my job, again, to help students take the next step in their education, whether that be the military, college, or tech/trade school. I make sure that they have applied to any of the options they have, worked on their financial ability to finish those options and that they have the support needed to make the transition.
My third role is as the on-time graduation specialist. I work with students to find the best plans for them to catch up on credits, finish their requirements in full, and decide what program best suits them to get out on their own on time if possible.
If you have any questions or needs that come up, or you just want to chat about your student and make sure that all is going as planned, feel free to contact me at any time. You may call me at the office, text me at the number provided below, or email me if that is easier. I am also available by zoom or facetime if you would rather.
Patti Stracener
425-366-3942 work 7 – 3:30 M-F
509-741-9510 text anytime before 8 in the evening,
Have a relaxing and joyful winter break!
Julie Hills
Julie is using Smore to create beautiful newsletters