Welcome to Unit 2 Everyone!
Overview:
I hope you enjoyed your first week of class and your time with the guest instructor. I am looking forward to getting to know each of you and reading your introductions.
Last week, you looked at different elements of effective writing, including tone, voice, and audience. This week, we will start the process of developing an effective argument by brainstorming and using prewriting strategies.
As we brainstorm, we want to generate ideas about a particular problem you may be facing in your work or community. What problems do you feel passionate about? Are there any community issues that you want to explore and try to understand better?
Here's what you need to do this week:
We have our first assignment due.
Use these links to ensure a strong Unit 2 project:
4. APA Template
See the Unit 2 Seminar PowerPoint Below
This week's seminar exercise:
Important Reminders
Due Dates:
All work (even initial discussion posts) is due on Tuesday night at 11:59 PM ET.
Late Policy: Peer responses will not be accepted late. Initial discussion posts, seminar option 2, and assignments can be submitted within two weeks of the original due date.


Discussion: Be sure to paraphrase or summarize a key idea from the TED talks and then tell us how it relates to your process. Be as specific as possible!
Use these signal phrases to help you integrate the TED talks in our discussion.
Basically, Gilbert (2010) is saying ______.

The essence of Johnson's argument is that _____.
By focusing on _______, Sivers (2010) overlooks the deeper problem of ______.
Ridley's (2010) theory that ______ is useful because it helps us ______.
Working with self-doubt
If you notice self-doubt about your ability to succeed in this class or understand the course concepts, try getting curious about it. Notice how you feel in your body. How do you talk to yourself? What do you say?

Then, imagine someone you know who loves you and supports your success. Offer kindness to yourself just like they would.
If you notice a lot of anxiety or doubt, you can also try Stop, Breathe, and Think. It allows you to share specific emotions and then provides a customized mindfulness exercise for you. Students that have tried it said it worked wonders for them!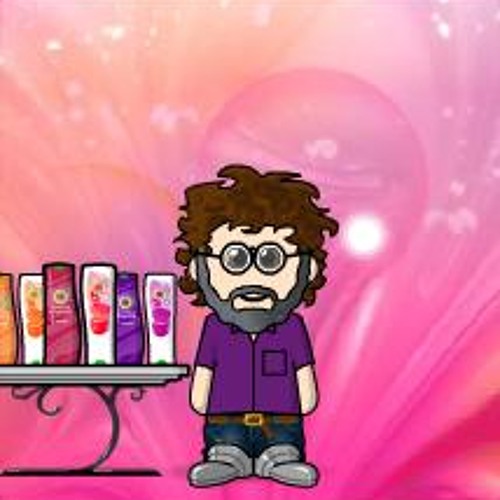 Kurtis Clements
Writing Process by Kurtis Clements
Remember, you earned your way into this class and have what it takes to be successful. Trust yourself and be willing to work beyond your comfort zone--where deeper learning happens!
Feel free to reach out to me!
Prefer to schedule a time to chat? Fill out the form below.