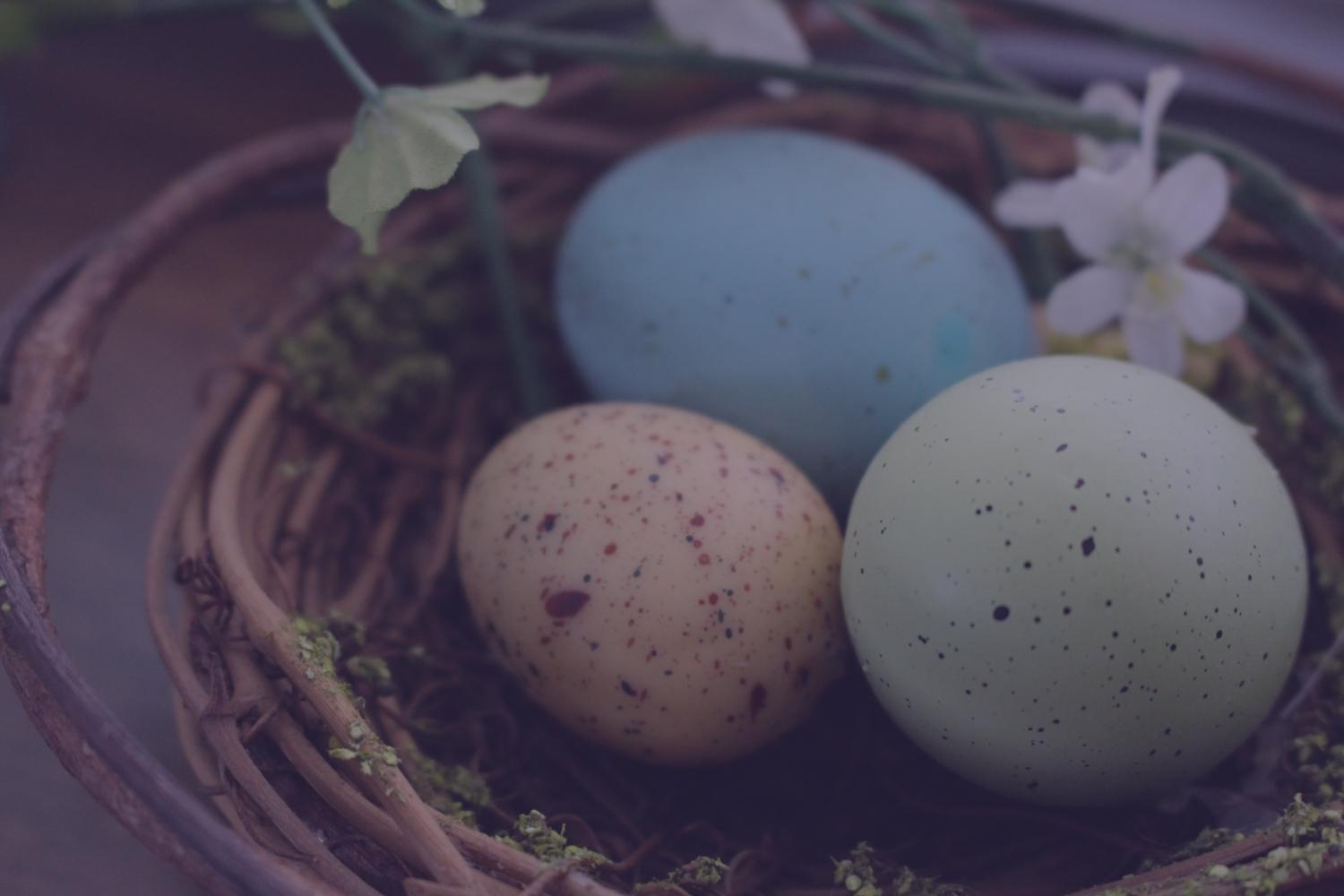 Tech & Media Newsletter
April 2023
Lexington City Schools is thrilled to announce a wide range of summer programs that will be available to students from June 12th to August 14th. With 13 distinct opportunities, our programs cater to a variety of student needs, from remediation to enrichment activities.
Our summer programs are designed to benefit students of all ages, and we are proud to offer a diverse selection of camps to meets students' needs and interests.
Elementary: Nurture Camp, Boost, and Reading Camp
Middle: STEM Camp, Connect 21 and Summer School
High: Camp Med, District C, CTE Certify, Summer Schools, Boost, Senior Squeeze, and Math Bridge Camp.
We are confident that these programs will provide our students with the necessary skills and knowledge to succeed academically and personally. We look forward to providing a safe and stimulating environment where students can learn, grow, and thrive. All available camps will be advertised on the school website. Keep an eye out for announcements and share the applications with students once they open.
The Swarm: Digital Learning for All
Looking to enhance your digital teaching and learning? Look no further than the Swarm! Our quick, easy-to-follow videos will have you mastering the latest iPad tips and tricks in under 10 minutes. Designed with both teachers and students in mind, our videos cover a range of topics, from essential skills to advanced techniques. With new videos being added all the time, be sure to subscribe to our YouTube channel to stay in the loop on the latest and greatest iPad hacks.

To access the Youtube Channel > www.lexcs.org > Teaching & Learning > The Swarm: Digital Learning for All
National School Library Month
April is National School Library Month! The event is a time to recognize the important role that school libraries and librarians play in the education and development of staff and students. It is an opportunity to highlight the many resources and services that school libraries provide, from books and digital media to technology and research assistance.
Thank you Media Coordinators for all that you do! Be sure to thank a media coordinator this month!

Create Video Magic in Clips
Incorporating video into education can help make learning more engaging, accessible, and effective. Asking students to create videos in class can promote active learning, creativity, collaboration, digital literacy, and assessment. It can also provide a fun and engaging way for students to showcase their knowledge and skills.

In collaboration with French director and photographer Romain Laurent, Today at Apple has created a mesmerizing video using the Clips app. Check out the video to see the enchanting results that your students can achieve with their iPads.

Don't Forget About the Guide
These are quick tips for resolving the most common tech issues that may occur in your classroom. THIS GUIDE is posted on the website under Employees > Instructional Technology & Support. It can also be found in The Learning Hub within Canvas and in the Technology Knowledgebase located on the district site.

Don't hesitate to submit a tech ticket anytime you need help, but THIS GUIDE will allow for immediate solutions to common technology issues.
Security Awareness Campaign Results
Many of you have received emails this month from an email group titled "lcs-login" and used the words "Important". That email asked you to change your password. These are part of our ongoing training program to help us all become better at identifying phishing attempts and improving our security practices.
Majority of the recipients did not click the link, but either deleted the email or verified its authenticity by contacting the Tech department. As per the results obtained, only 12.3% (66 individuals) out of 600 who received the emails clicked on them. If you clicked the link in the email, you will receive a pop-up suggesting steps you can take to better protect yourself and your information.
This one may have looked legitimate but be careful with any email from a sender you have never received email from using words to try and scare you...such as "Important". These want the recipients to feel pressured to take immediate action. However, if you look a little closer and check our group email lists, you will see we do not have one titled "lcs-login."
When in doubt, take a screenshot and submit a tech ticket with the screenshot attached. Never reply nor click any links unless you are confident the email is legitimate and from a trusted sender.
Thank you for helping us improve the security of your data and information!
Need CEU's
Don't forget to use The Educator Hive when looking for Professional Development training and CEUs. From the district site, go to Employees and click The Educator Hive under Employee Resource and choose the NCDPI Professional Learning tab.

Media Spotlight: Charles England
Charles England is diligently working each day, striving to elevate the digital teaching and learning experience. Teachers are finding inventive ways to leverage the iPad to empower their students to showcase their knowledge in class. From character trait templates to advanced measurement techniques to digital notebooks, students are skillfully documenting their work and proudly presenting it to parents during conferences. The strides being made in digital teaching and learning are a testament to the dedication of our teachers and students.
The Jacket Parent Academy (JPA) is a creative program designed to increase parent and community involvement in the Lexington City Schools system.
JPA offers monthly diverse educational classes for parents to learn and volunteer in schools. The academy promotes parental involvement, self-care, and confidence, helping parents support their children's academic success stress-free.

To date, JPA has hosted 22 classes with 396 parent attendees. Fifty-two community speakers have assisted with teaching, sharing their knowledge of various subjects and providing resources and incentives to the Jacket Parent Academy participants. Last year, 9 parents graduated from the academy. This year, 18 graduates are set to graduate in May.

To learn more, about Jacket Parent Academy and ways to volunteer, please visit the JPA website - www.lexcs.org > Parents & Students > Jacket Parent Academy and Volunteer at LCS tab.
Lexington City Schools
Lexington is using Smore to create beautiful newsletters