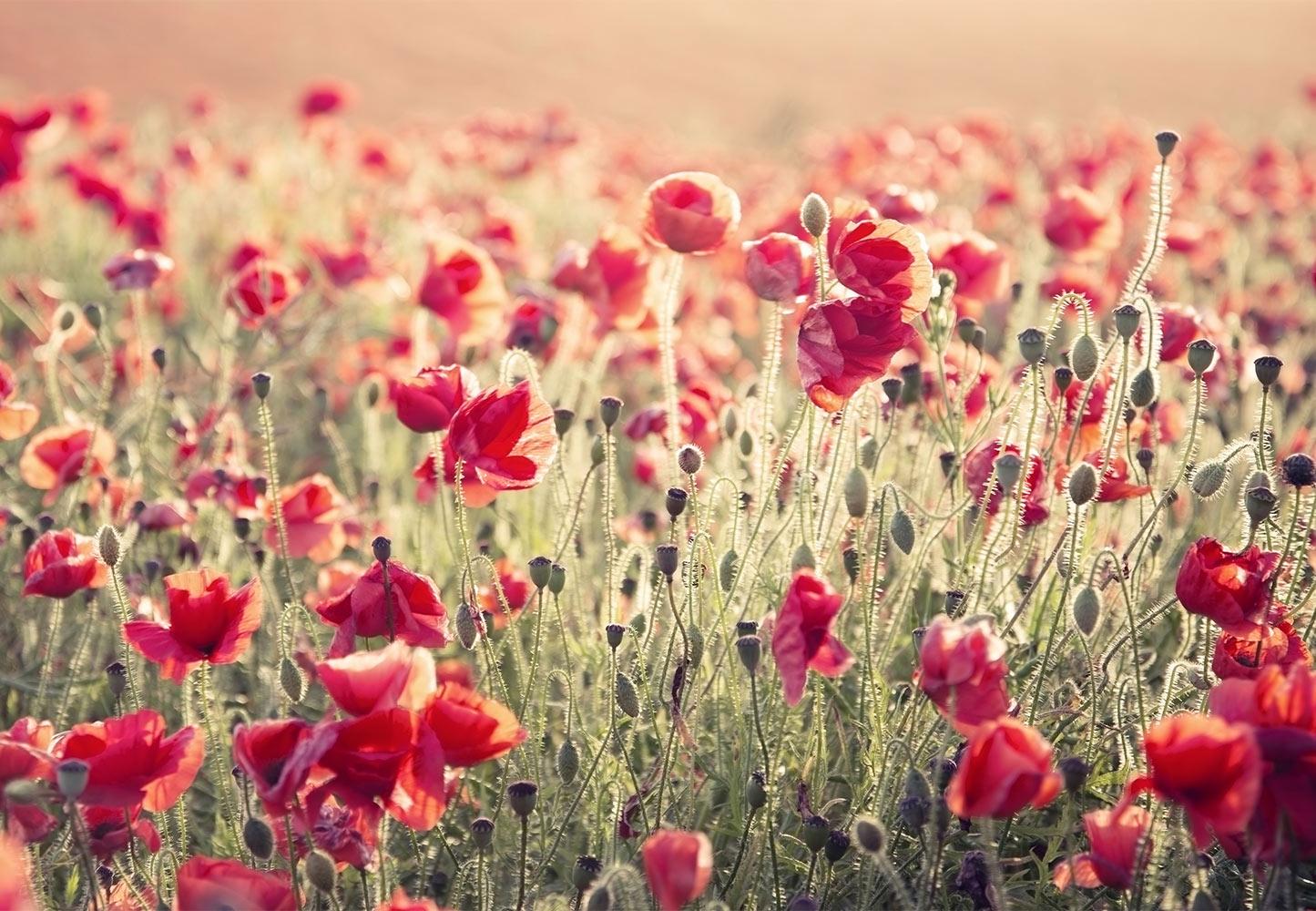 March Students of the Month
#youcangoanywherefromhere
March WHS Students of the Month!
We have a great group of students representing our student body during the month of March as Students of the Month! For the second month in a row, we have a set of brothers being honored! Please check out their bios below to learn a little more about each one of them and why they were nominated! Congratulations!!
Senior - Bri Mann
Bri always has a bright smile and warm personality. She is a beautiful young lady with a huge heart. She is kind and goes out of her way to encourage others. She's strong and resilient. An amazing and thoughtful young lady, she will be successful in all she attempts. Bri is a sweet girl and always works to get her school work done.
Senior - Ethan White
He good naturedly picks at his teachers and classmates. Ethan is one of the kindest people. He always has his work complete. He volunteers to help whenever he sees a need. He has a positive attitude and is a kindred soul. He is always the one his classmates can count on. Ethan is one of those kids you enjoy being around. Even though I don't have him in class this year, I enjoy watching him grow into a good young man.
Junior - Kylee Noel
Kylee works hard at everything she attempts. She always has a smile on her face and is a serious student. She is an awesome young lady, knows what she wants and isn't afraid to express her ideas. Kylee is a sweet girl and takes care of her studies. So glad she moved here!

Junior - Thomas Tackett
Thomas is very conscientious about keeping up his grades and enjoys picking at his teachers.
He helps others around him. He likes to joke around, but also knows when to be serious. He's a great student and cares about his friends. I have seen him show kindness to other students, which really made me proud of him.
Sophomore - Nataly Cordell
Nataly is kind and always wanting to do her best. She is a sweet girl that I enjoy having in class.
Nataly is always striving to be better!
Sophomore - Isaiah Andrews
Isaiah is a very likeable young man, always respectful. He is a joy to have in class. He works so hard and is so kind. Isaiah has become an excellent student. He is always working hard.
Freshman - Briley Lacquement
Briley is very competitive in all things, in the classroom or in sports. She is a great student and athlete. She's a fun student to teach because she's always engaged. Great kid! Briley is always willing to help others. Her positive attitude is contagious.
Freshman - Elijah Andrews
Elijah is very conscientious about his grades. He tends to be quiet, shy, and sweet in class. He is kind to his fellow students. He is a quite and helpful young man, always respectful. Elijah is such a sweet guy. He works so hard in class. Elijah always has the biggest smile! He wants to work hard!
Angie Dixon
Angie is using Smore to create beautiful newsletters