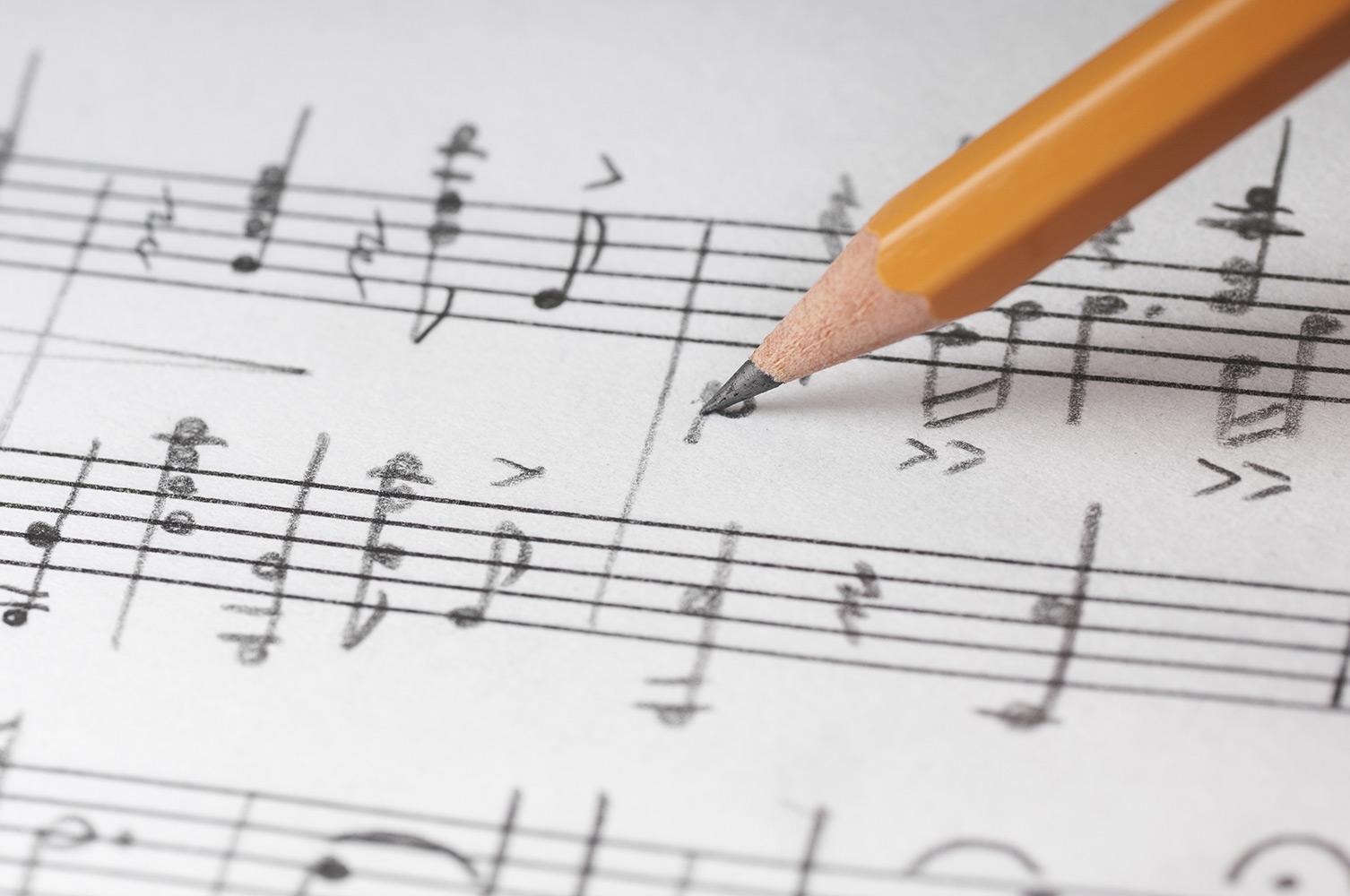 KIA After School Strings, Gr. 3 & 4
KIA After School Strings Pilot Program for Grades 3 and 4 Coming Jan. 31, 2023
The HPS Fine Arts Department is pleased to announce the introduction of the After School Strings Program operating under Kids in Action (KIA). This pilot program is open to Hingham Public Schools students in grades 3 and 4.
The program will start on January 31st, 2023 and run for 15 weeks.

There will be three different time options for classes, with each student opting for one time slot:

3:15–4:00 PM
4:15–5:00 PM
5:15–6:00 PM.

Each class will meet on Tuesdays.
The first class will be Tuesday, January 31st, and the last class will be Tuesday, May 23rd.

KIA Strings will operate out of South Elementary School.

The program's cost is $325 for 15 sessions

The KIA After School Strings program is designed as an introductory class for grades 3 and 4 to expose students to instrumental enrichment and technique before the formal start of the Hingham Public Schools instrumental program during the school day in grade 5.
Registration for this program will open on Saturday, January 7th, at 9 AM and close on Saturday, January 21st.
For more information on the KIA After School Strings Program, please visit:
https://hinghamschools.org/programs/kids-in-action/kids-in-action-strings-program/