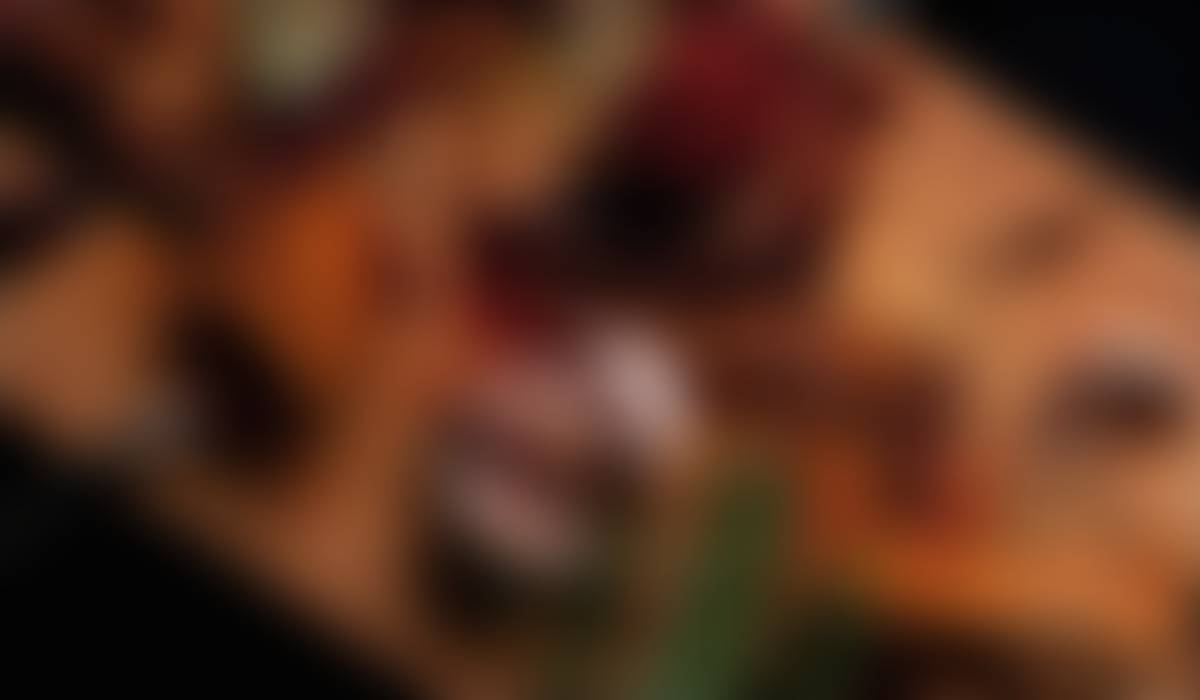 Band Blast
Week of October 22, 2023
Quote/Thought of the Week
"Commitment always looks like service and sacrifice. Commit to your team by finding ways to serve them and make them better. Start by picking one thing you will do to be a better team member each day. Remember: WE>ME!" - Jon Gordon and Daniel Decker
Shoutouts!
Thank you to the team of people that were out at the Dewey's Store prepping the space for this year's fundraiser! We appreciate you helping make our space FESTIVE!
Thank you to David Gledhill for pulling the band trailer over to Tanglewood Park for the Miles for Meals event! We appreciate you helping us out!
Thank you to our Drumline for performing at the Miles for Meals event!
Dewey's Store Training!
Follow this link to signup for Dewey's Training sessions! Remember, it takes OUR village for us to make our Dewey's Store SUCCESSFUL for our progam!
https://www.signupgenius.com/go/10C084BA4AB2CA2FEC43-45895848-deweys?useFullSite=true#/


Dewey's Store Volunteers
The Button above will take you to our volunteer form for our MOST IMPORTANT fundraiser. If everyone signs up for ONE shift, that is all that you will need to volunteer for! It takes a VILLAGE to make this fundraiser work. It's FUN, it's FESTIVE, and it brings us closer together as a BAND FAMILY....and if you work with Mr. B.....he ALWAYS has free samples available. :)
Updates from the Booster President and Student Leaders
Updates from Ann Wilson (President)
1. Our Band Booster Meeting for November is IN PERSON on Thursday, November 16th at 7:00 PM in the DCHS Band Room. We have had record turnouts for our meetings this year, the best attendance since before Covid! Let's keep this momentum!

2. We are looking for crafters for Deweys Goods (Ornaments, etc.)
3. Make sure to signup for Deweys.
If you are willing to with these things, please reach out to Ann Wilson (Band Booster President) at daviebandpresident@gmail.com.
Updates from Bonnie Taylor (Band Captain) and Cole Fender (Business Manager)
Band Classes Information (Concert Band, Symphonic Band, Wind Ensemble)
Assignments and Grades
The first quarter is now complete. Students, thank you for your hard work in Q1! Keep up the GREAT work!
Marching Band Information
Practices This Week
Tuesday (Full Marching Band) - 3:30-5:00 PM
Wednesday (Drumline) - 3:30-5:00 PM

Holiday Marching Band Events Schedule
Times/Schedules will be sent out this week for each event.
Saturday, December 2nd - Mocksville Parade (Full Marching Band)

Sunday, December 3rd - Bermuda Run Tree Lighting (Full Marching Band)
Saturday, December 9th - Advance Christmas Parade
There are several opportunities to help out during the year. Please see our Signup Genius!
Event Information
IN PERSON November Band Booster Meeting
When?
Thursday, Nov 16, 2023, 07:00 PM
Where?
Davie County High School Band Room
Event Information
Winter Concert
When?
Tuesday, Dec 19, 2023, 07:00 PM
Where?
Davie County High School Auditorium
Follow Us on Social Media! - Click the logos below!