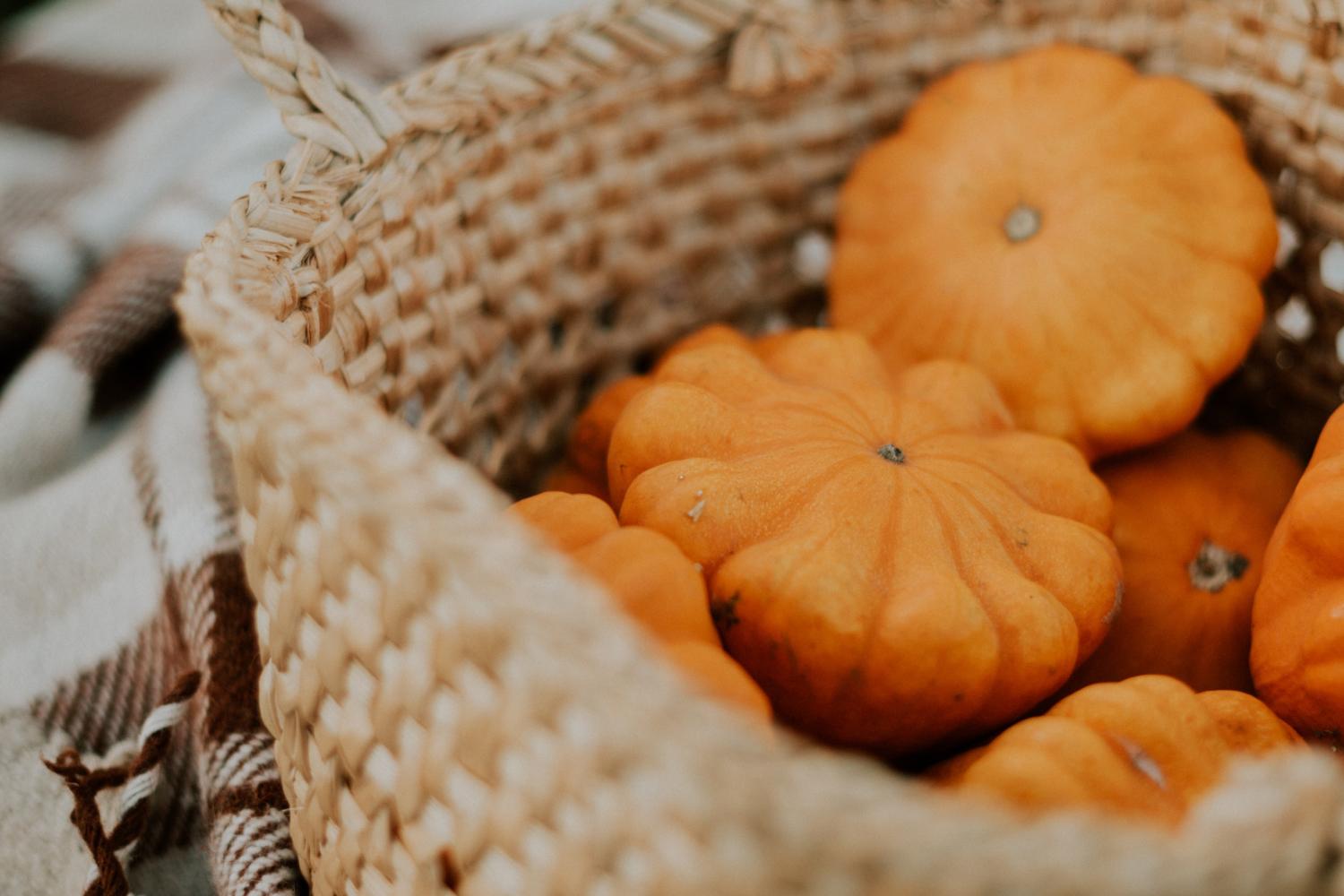 Mary Mae Jones Elementary
November 2022
Happy November
Parents,
Thank you so much for taking time out of your schedule to attend parent/teacher conferences. Positive connections between parents and teachers have been shown to improve children's academic achievement, social competencies and emotional well-being. We know that when parents and teachers work as partners, children do better in school and at home.
November 11 (5:00-7:00)
Our school carnival is just around the corner. There will be games, food, and auction items to bid on, but more importantly, this will be a great time to connect with other families. Please purchase your tickets soon to allow us to order the correct amount of food. A big shout out to our PTO and parents for putting on this wonderful event for our families.
With the end of the first quarter, it is crucial that students are here every day and are on time. Please reach out if you are having trouble getting your child to school on time, we can help assist you if needed. Also, if you plan on your child eating breakfast, they need to arrive no later than 7:20. Our doors open at 7:00.
Up Coming Events:
November 9- Choose Love (5:00-7:00 Downtown Bentonville)
November 11- Veterans Day 3rd grade Performance 9:00-9:30
November 11- Fall Carnival (5:00-7:00)
November 21-25- Thanksgiving Break
I hope you have a wonderful November,
Angie Stafford
Principal
Math Practice at Home
Let's start some MATH TALK!
As parents, we often have conversations with our kids about what they are reading, but have you ever thought about having math discussions with them? Did you know that the trait that is most predictive of future academic success is math readiness?
Here are some good resources to help your start some math talk with your kids:
Check out our Art Fundraiser----Great Christmas Gift Ideas
Counselors' Corner
The counselors will be teaching the Empower Me lesson this month. This lesson is taught district wide and is the approved curriculum for personal safety. Parents will receive a letter home on the day their student is taught the lesson.

Please reach out if we can answer any questions.
Anna Simmons
Lori Mcginnis
Empower Me! Parent Information
We had a great ROCK YOUR SCHOOL DAY!
Reminder about our carline
Car Line Procedures Mary Mae Jones Elementary
Angie Stafford
Angie is using Smore to create beautiful newsletters