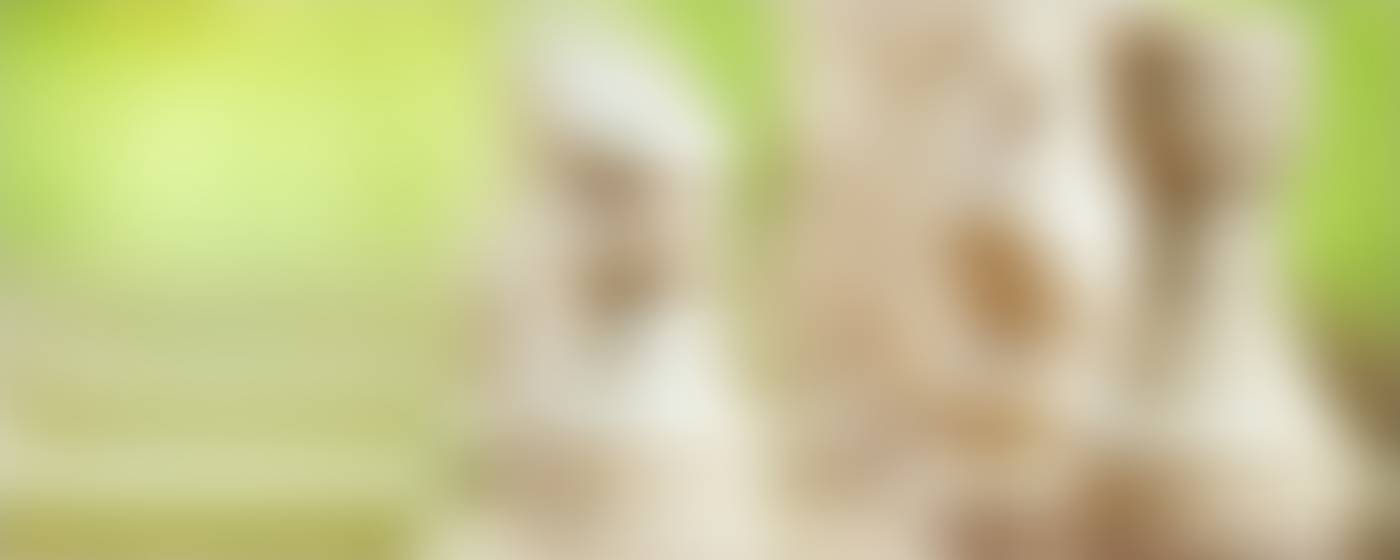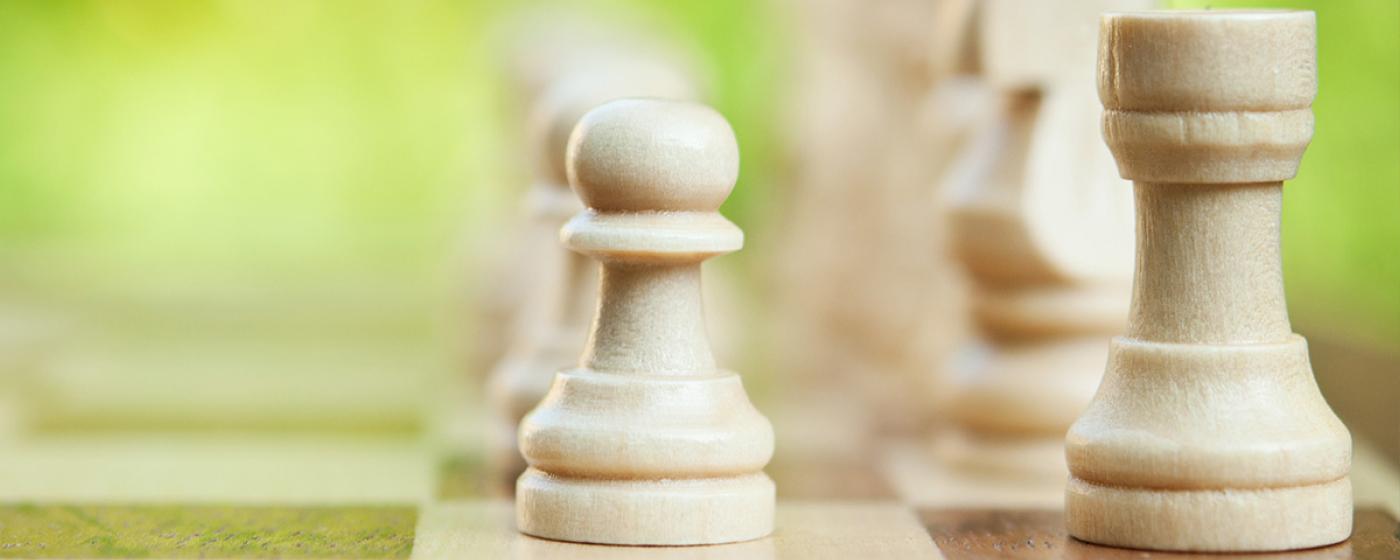 ASASP Union Times
September 18th, 2023
The First Fourteen Days With Students Are Behind Us.....
Greetings ASASP Members,
The Commanders, the Ravens and my Cowboys all won yesterday. Spirits should be pretty high in the DMV. I hope that your school openings, back to school nights, Labor Day https://www.history.com/topics/holidays/labor-day-1 weekend
and Rosh Hashanah https://www.history.com/topics/holidays/rosh-hashanah-history were all great, as all of that is already behind us now for the most part. Time waits for no one.
Fall is in the air, as the temperature dropped substantially since last week and breezy conditions started blowing in this week like clockwork, letting us know that fall is officially pushing into the atmosphere. That is also the signal that school is in full swing and the honeymoon is just about over.
The students are already letting us know in some places that the real work has begun. As you know last Monday, on the tenth day of school for students, Principal Pam Smith, her DuVal HS administrative team, faculty and staff lost the precious life of one of their students to a senseless act of violence. Please keep her and the DuVal Family in your hearts and thoughts.
Take a deep breath https://www.youtube.com/watch?v=-O9ArFO-3ig, relax your mind and condition yourself for the marathon you have signed up for this year. As you know there will be lots of hills to climb this year, but like always you will prevail. Let's not lose sight of the most important part of your job though, which is your health. Recognize your limits, acknowledge them, yield to them and live to come back another day to continue the race.
I have every confidence that you will keep your health and family at the forefront as you push daily to educate our young people and support our schools all over this county. Folks say they appreciate you, but somehow it seems they dedicate themselves to making your job more difficult each day. Let's strive to the high standards that we set for ourselves and stay focused on positively and profoundly impacting those that we come into contact with in our struggle.
On behalf of the staff and Board of Directors of ASASP, be happy https://www.youtube.com/watch?v=y6Sxv-sUYtM have a fantastic week and phenomenal school year.
I hope you enjoyed the clips and messages in this newsletter, but please know that we I do not own the rights to them. I just use them to help me when necessary.

Sincerely,
Jeffery J. Parker, Executive Director

PGCPS Scholars Seem To Be Expendable
Vacancies throughout the county causing gaps in learning more than the pandemic ever could. Many of the students of this county are not in front of a certified teacher for much of their day. The inability of Human Resources to actually hire enough staff seems to have become acceptable for the scholars of PGCPS.
Negotiations Coming in January 2024
What are the issues that are negatively impacting and impeding your work, your growth and the overall environment and growth of your colleagues and departments. What changes would you like to see that would benefit the members of this union? Talk with your colleagues and develop a plan that you believe will be beneficial to all involved in the work. Get involved in bringing about change, join a committee, attend meetings, share what's really going on. Don't Talk About It, Be About It!
210 Day Calendar for 2023-24
Pay Attention Members!
Don't Say We Didn't Tell You!! 210 not 211, 212, etc....
Between
August 1, 2023 and June 30, 2024
As an Eleven Month Employee you are scheduled to be paid for 210 Days of Work
There are actually 240 Days between the August 1, 2023 and June 30, 2024, however 24 of those days, Schools and Offices Closed for Staff and Students.
That leaves 216 actual work days that you can schedule your 210 days.
Schools and Offices Closed for Staff and Students during SY24 on:
September 4 and 25th Labor Day/Yom Kippur
November 22, 23, and 24th Thanksgiving Holiday
December 25, 26, 27, 28, 29th Winter/Christmas Holiday
January 1, 2, 15th Winter Break/MLK Holiday
February 19th Presidents Day
March 25, 26, 27, 28, and 29th Spring Break
April 1, 10, 23rd Spring Break/Eid-al-Fitr/Primary Election Day
May 27th Memorial Day
June 19th Juneteenth
As an Eleven Month Employee, you must work 210 Days during the work year or submit leave when need to be absent from work. Your 210 Days should include each day that school is scheduled to be in session for students, as well as those days scheduled for staff professional development. Otherwise, if you need to be off submit your leave.
If you plan or are asked to cover a Weekend Game, Weekend Homecoming Game, Weekend School Detention, Weekend Workshop or any school activity on the weekend, those days should be included in your 210 days even if they are a couple of hours or half day.
Important Dates and Celebrations!
Sick Leave Bank Closing in 2 Weeks!
Sick Leave Bank
October 1, 2023
Deadline Looming, Act Now!!
If the need arises for you to use the S.L.B. this school year, you are going to INELIGIBLE if you do no sign up by October 1, 2023. The window closes on the 1st of October which is this coming Saturday.
Please Enroll by Monday, October 1, 2023 to ensure proper enrollment. Let your friends and/or colleagues know, because sometimes people think they are signed up and the find out too late, that they are not!!
Bullying and Harassment on the job.....Administrative Procedures 4170 and 4185
Harassment, bullying and intimidation on the job are just as unacceptable, as they are in the Student Rights and Responsibility Handbook. We encourage all members to address these issues when they occur. Don't sit and suffer in silence wondering what can be done. Unions across this country, including ASASP, fight continuously for employees to be able to work in an environment where there is a culture of mutual respect, equity and equal opportunity.
After you have thought it through, attempted to address it, and it continues to occur then read Administrative Procedures 4170 and 4185 to see if that is a move you that you should make.
It's always best when one can honestly and openly share specific needs with supervisors, which would be beneficial to everyone affected, but that's not always the case.
Tackle the issues and not each other.
Forget the titles and respect each other as Human Beings.
This is good place to start and then view the video links below to seek further knowledge on bullying, harassment and intimidation:
https://www.bing.com/videos/search?q=bullying+and+harassment+in+the+workplace&docid=607991877237242293&mid=10D5E1C83ADC4F79B53A10D5E1C83ADC4F79B53A&view=detail&FORM=VIRE
Maryland Blueprint for Education Matters....
Reading is Fundamental
Maryland's Blue Print for Education May be Beneficial to Some Members but not all of our members.
Administrators with classes with all the extras that go along with teaching, is a very strong possibility starting in 2024, on top of Everything Else you do to maintain a school each day.
Maryland Blue Print Testimony
Tell your colleagues to Read Maryland's Blueprint for Education your future depends on it!
https://aib.maryland.gov/Pages/Blueprint-plans.aspx
The Maryland Blueprint is a Very Serious Matter
Study Your Contract Every Chance You Get....
KNOW YOUR RIGHTS…..Cause You Need To Know, especially if you get Anonymous Complaints:
3.17 SLLA Test – Any unit member who has taken the School Leaders Licensure Assessment Test will be reimbursed for 100% of the cost of the test not to exceed $475 upon verification of success.
3.05C Evaluation – Individual performance objectives or job targets will be recorded in writing and signed by the evaluator and the unit member NO LATER than October 1st or within 30 days of assignment.
3.05 I – Unit members will be advised of complaints against them or adverse information concerning them and be given ample opportunity to address such complaints or adverse information when appropriate. Such information or complaints shall not be used in employee evaluations absent investigation and confirmation of the information by the supervisor.
3.05 J – Whenever a formal complaint is lodged against a unit member by a student, parent or any other member of the public, the appropriate school system official shall notify the member of the complaint, the complainant and the charge(s) in writing within 10 days of receipt of the written complaint. The unit member shall be provided the name of the complainant, except where prohibited by law or established by the board of education.
3.11 Discipline/Discharge
A. Whenever a formal complaint is lodged against a unit member, the appropriate school system official shall notify the member of the complaint, the complainant and the charge(s) in writing within ten (10) days of receipt of the written complaint. The unit member shall be provided the name of the complainant, except where prohibited by law or established Board policy. If such notice is not provided within 10 working days of the request, the complaint shall be dismissed.
B. A unit member, upon request, has the right to have Association representation at a meeting which is scheduled for the purpose of investigating whether the unit member has engaged in misconduct warranting discipline.
Two Week Outlook at ASASP-PGCPS!
18th Monday (34 of 210) – ASASP
19th Tuesday (Day 35 of 210) – ASASP
20th Wednesday (Day 36/210) – ASASP
21st Thursday (Day 37/210) – ASASP
22nd Friday (Day 38/210) – ASASP
25th Monday (Schools/Offices Closed Holiday) – ASASP
26th Tuesday (Day 39 of 210) – ASASP
27th Wednesday (Day 40/210) – ASASP
28th Thursday (Day 41/210) – ASASP
29th Friday (Day 42/210) – ASASP
PGCPS School Calendar 2023-24
https://www.pgcps.org/about-pgcps/school-calendar/2023-2024-school-year-calendar-as-a-grid

Visit our ASASP Website for Updates as they come in….
Shout to the many Supervisors and Administrators for providing knowledgeable, program planning and support.
Links You Can Use:
MASSP – Maryland Association of Secondary School Principals
MAESP – Maryland Association of Elementary School Principals
Prince George's County Board of Education
https://www.pgcps.org/offices/board-of-education
Maryland Department of Education
https://marylandpublicschools.org/Pages/default.aspx
United States Department of Education
Jeffery Parker
Jeffery is using Smore to create beautiful newsletters