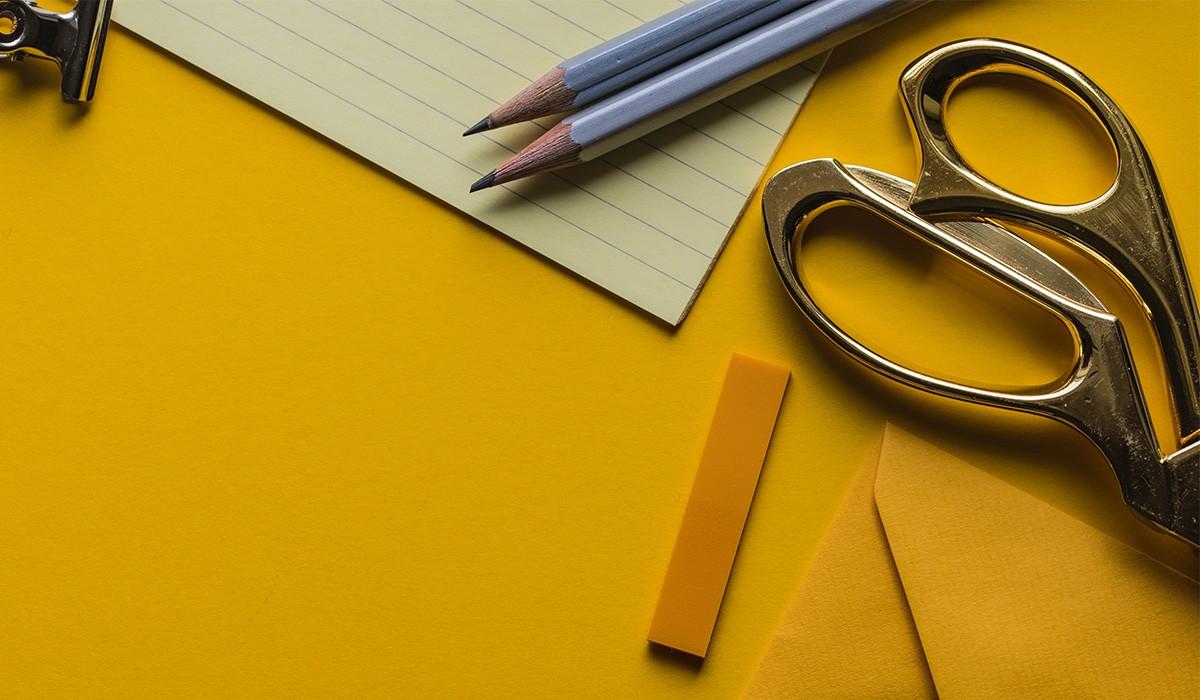 BMS Parent Newsletter
September 16, 2022
School Safety - StayALERT
School safety is always an important part of the BMS educational setting. Blanco MS and Blanco ISD have partnered with Stay Alert to provide an avenue for students, parents, teachers, and community members to report issues related to school safety. If you are aware of an incident, situation, activity, etc. that needs to be reported to school officials, please utilize one of the Stay Alert program avenues to report it. Those reporting can choose to remain anonymous.
You can report:
online at www.stayalert.info
by email to report@stayalert.info
by text to 206-406-6485
by phone to 206-406-6485
Student Council Elections
Student Council elections were held Thursday and Friday in the BMS Library. Students created campaign posters to put in the hallways. Ms. Hernandez is the Student Council sponsor. She created voting booths for students to cast ballots. Election results will be available next week!
Progress Reports Available
Parents can access progress reports using the parent portal. Progress reports include the grades through the first 3 weeks of school. Report cards will be available online as well at the end of the 6 week grading period. If you have problems accessing your parent portal, please contact BMS using the contact information at the end of this newsletter.
School Pictures Coming up
Lifetouch will be at BMS on Wednesday, September 21 for student school pictures.
To pre-order pictures go to mylifetouch.com
Enter your Student's school ID or Picture Day ID EVTGKPHQ9
Volleyball News
The BMS Volleyball teams travelled to Brady on Monday, September 12. The 7th Grade A team, 8th Grade A team, and 8th Grade B teams won their games. The 7th grade B team did not play as Brady didn't have a B team..
The volleyball teams will be back on the court Monday, September 19 at home against Florence.
Records:
7A = 3-1
7B = 1-2
8A = 2-2
8B = 4-0
Football News
The BMS Football teams kicked off their season on Thursday, September 8 against Comfort. The 7th grade team opened the season with a hard fought victory. The 8th grade came up short against the Bobcats.
Records:
7th Grade = 1-0
8th Grade = 0-1
The football games this week were canceled due to a schedule conflict with Jarrell.
The teams will travel to Luling on September 22. Games start at 5:00 PM.
SHOUT OUTS!
BMS teachers, staff, and students provide shout outs to those who have gone above and beyond, provided help to another person, been a good citizen, accomplished a task/goal, won an athletic contest, participated in an activity or competition, or just need recognition for doing something nice, etc. These are our SHOUT OUTS for the week:

7th Grade A team volleyball for their win over Brady.
8th Grade A team volleyball for their win over Brady.

8th Grade B team volleyball for their win over Brady.
7th Grade football for their win over Comfort.
Ms. Lyons, Ms. Huskerson, and the technology team for completing MAP testing.
Ms. Tesch and Ms. Batey for helping Ms. Blackburn with copy machine issues.
Jeremy See, Henry Pfluger and Joe Hoff for returning a basketball to the gym.

Parent Participation Needed
If you are interested in serving on the BMS Site Based Committee, please contact BMS or email Mr. Kinney. The site based committee meets to discuss programs, and needs for the campus and will meet at least 2 times during the year. Typically these meetings will start after school (4:00) and should conclude around 4:30 (5:00 at the latest). We need parents, business owners, and community members on the committee, so if you are interested or know someone who is, we'd welcome participation.
Brad Kinney
Brad is using Smore to create beautiful newsletters