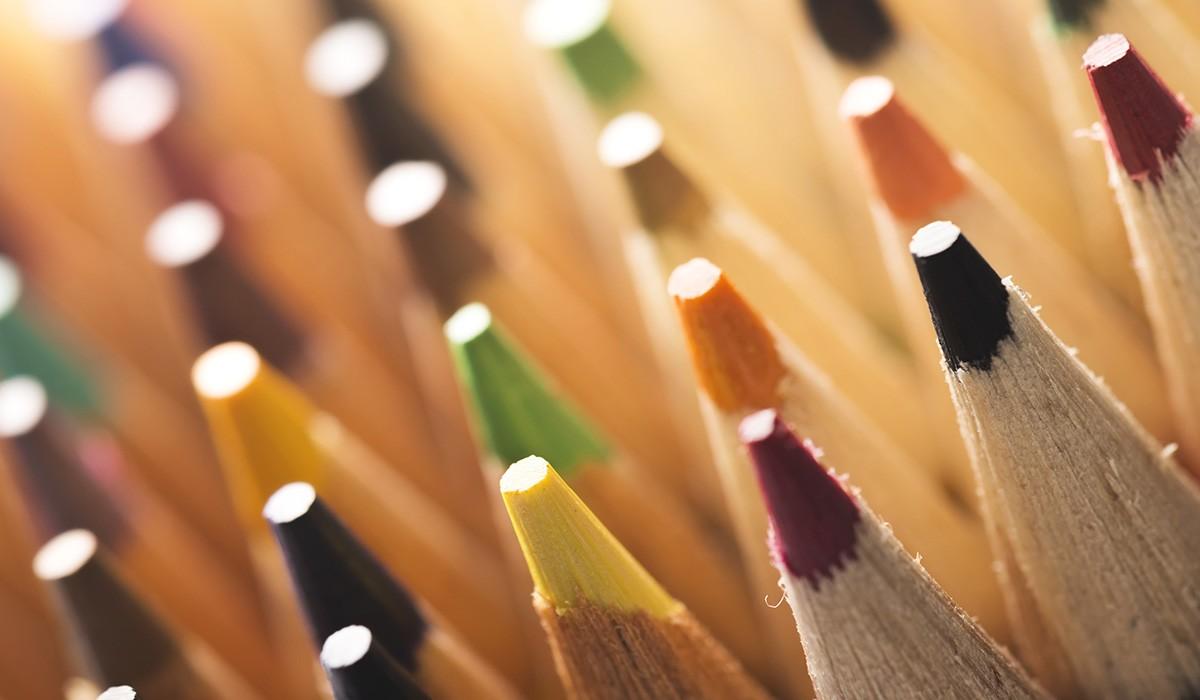 Welcome Back
September 2023
Message From Our Principal
Hello everyone, and welcome to the 2023-24 school year. I am looking forward to starting my third full year as your principal. We have many great things planned for this year. We look forward to a productive partnership with you to ensure our children can achieve their highest potential. We recognize that to be successful in school, our children need support from both the home and school. We know a strong partnership with you will make a great difference in your child's education. As partners, we share the responsibility for our children's success. We want you to know that we will do our very best to carry out our responsibilities. We are excited about the monthly themes that we have planned throughout the year that will showcase our school's vision and dedication to equity for all cultures. September's theme was Self-Esteem month, and October will be Inclusion month. Together, let's have a great year!
Janiah, Avant, & Ayden Point to The Goals They Want to Achieve This Year.
On September 18th, we had our first Parents Day in the Classroom of the new school. Parents had the choice to attend the classroom in person or through signing on to the Zoom link. Out next Parents Day in the Classroom is scheduled for October 17th.
Parents Day in The Classroom
In the picture above, we see Junior from site 224, and his mother filling in the "I am special graph" as part of Parents Day in the Classroom.
Event Information
Family Fun Night
When?
Friday, Oct 20, 2023, 05:30 PM
Thanks For Checking In. We'll See You Next Month.
Dr. Brian Hansen
Dr. is using Smore to create beautiful newsletters