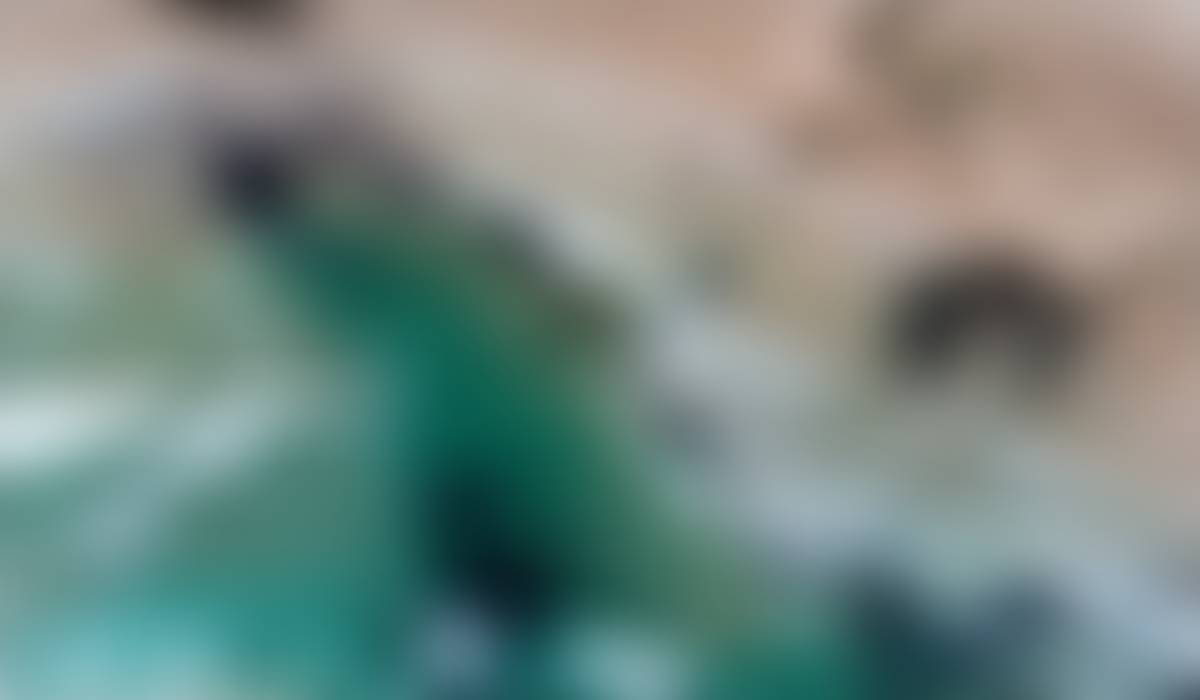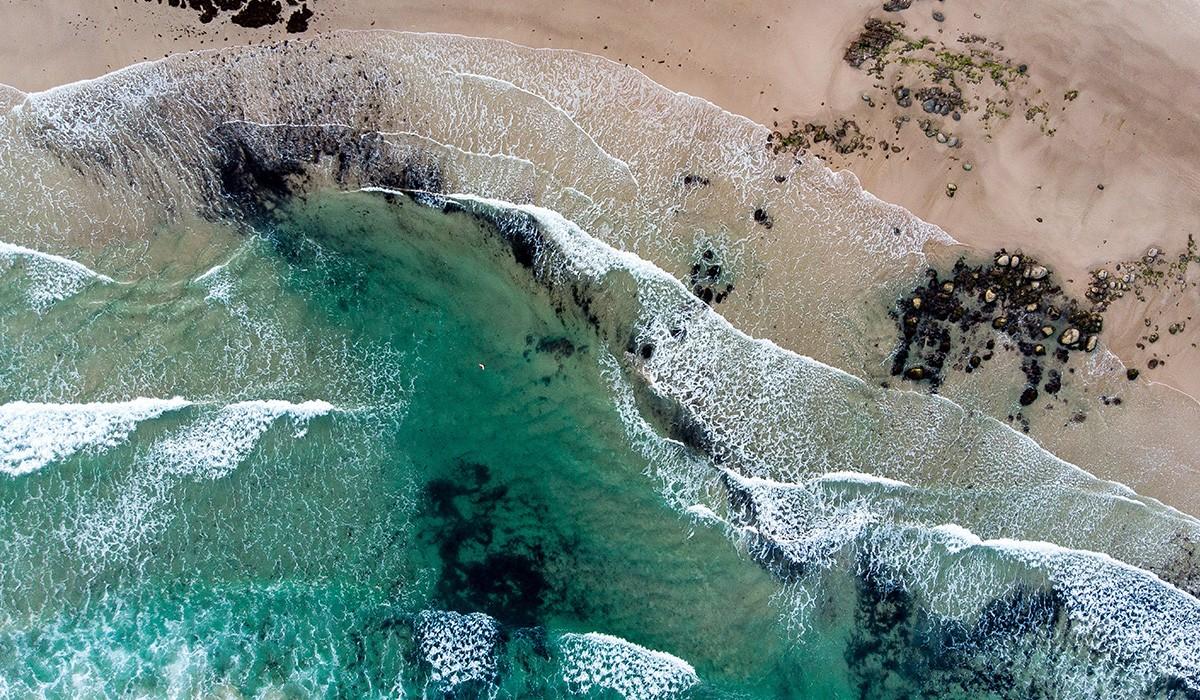 The Beach Elementary Weekly Wave
May 4, 2023
5/5-3rd Grade Field Trip-Skate Zone

5/5-PTO Family Dance Night [Info Under PTO Section]
5/10 4th Qtr Interims
5/15 5th Gr Panoramic Photo
5/16 Gr K National Zoo Field Trip
5/22 Gr 3 Fridman/Goucher Chespax Field Trip
5/23-NO GIRLS CHESS

5/23 Gr 3 Humphreys/Short Chespax Field Trip
5/23 Gr 4 Boice/Hall Chespax Field Trip
5/23 Gr 5 West River Field Trip
5/24 Gr 4 McAllister/Nichols Chespax Field Trip
5/25 Spring Concert-MHC
5/26 Senior Walk for former Beach Students 2pm
5/31 Mini Field Day-Gr K, 1, 2
6/2 Mini Field Day-Gr 3, 4, 5
6/2 Gr 1 Field Trip-Bayfront Park
Monday, May 8 - E Day
Tuesday, May 9 - A Day
Wednesday, May 10 - B Day
Thursday, May 11 - C Day
Friday, May 12 - D Day
Tuesday, 5/9-Girls Chess, Grades 3, 4 and 5 Children may come to this club for this session if they are not already signed up for the club. They MUST provide a note giving permission to stay, including the name of the person picking them up. Cost is $5.00 and club dismisses at 5:15. Pick up is at the back door. THIS IS THE LAST DAY FOR GIRLS CHESS FOR THIS YEAR. NO CHESS ON MAY 23RD!!!
Picture Forms
Railway Museum
Field Day Volunteer Form
Calvert County Community Events and Activities
For information about family events and youth activities taking place in our community, click the Community Events button, below. Please note: These events and activities are not sponsored by the Calvert County Board of Education or Calvert County Public Schools. We provide equal opportunities to outside agencies to distribute materials that offer opportunities to students and/or their parents, but that permission should not be considered a recommendation or endorsement by the school district.
Congratulations to our 5th and 4th Grade SMECO MATH TEAMS!
Congratulations to the 5th grade SMECO Math team. They worked hard on their 40-minute individual test that had 40 questions. Then they took two team tests with multiple step questions in 20 minutes. They worked great together and worked as a team to peer check each other. They practiced every week condensing math concepts into 30-minute training times. In the end their hard work paid off as they placed 2nd in all of Calvert County Public Schools. A big congratulations goes out to:
Sponsor:
Mr. Helm
Students:
Sydney Kline
Jack Jacobs 1st place in team
Cole Peterson
Aiden Sterken
Savannah Jenkins
Chelsea Smith
Nathan Dolina
Congratulations to the 4th grade team, who made a very impressive showing as well!
Members:
Logan Cloys 1st place in team
Nathan Brinski 1st place in team
Joshua Hanson
Jessy Montalvo
Gabriella Holloway
Aiden Edward
Kiitan Green
Carter Shuls
Ranen Geer
Coach:
Mrs. Humphreys
Thank you, also, to all of our parent volunteers who helped us with our projects!
The faculty and staff wish to thank our hard working and generous PTO for such a wonderful Teacher Appreciation Week. Everything was just fabulous and we sincerely appreciate your efforts to make everything so special for us! You went above and beyond to make us feel appreciated~
2023 End of the Year Survey.
Parents and Guardians,
Please take the time to complete the 2023 End of the Year Survey.
This survey is designed to collect feedback from parents on the climate and culture of our schools. Please respond to each statement to the best of your ability. Information received from this survey will be compiled and used by both the district and the school to inform our policies and procedures in creating a positive learning environment for all students.
If you have children at multiple schools, please complete this survey as many times as needed so that you complete one survey per school. For example, if you have three children who attend two schools, please complete this survey twice, one time for each school. Do your best to isolate your responses by only thinking about your experiences with one school as you complete the survey the first time. When you return, focus your responses on your experiences at the other school.
Parent Survey
To take this survey in English, click here: https://www.surveymonkey.com/r/JYXVV5D

Windy Hill Middle School Info Night
May Mental Health Calendar
May is Children's Mental Health Awareness Month. Please use the interactive calendar below as a guide to help with some self-care activities throughout the month. Please note, May 11 is the day to wear green day to support Children's Mental Health. If you have questions/concerns, please call Mrs. Hammett at 443-550-9529.
Kindergarten Registration is Now Open-REPEAT
Registration for Kindergarten for the 2023-2024 school year is now open and must be completed online. Please go to the CCPS website and choose the Parent tab. From there, follow the links to complete the online registration. You may upload required documents during the online registration process, or you may bring them in to the school. If you are going to bring documents in, please call ahead so we may assist you without you having to wait. Please note that once you complete and submit the registration online, you may not go back in to make changes. You would need to call or email the school with any changes or additional information.
If you want to enroll your child in the PreK program, you need to go online and under the Parent tab, complete the PreK application. This program has limited openings. If your child is accepted into the program, you will receive a letter explaining that the next step is to go back in and complete the registration online. Please do not register your child for PreK unless you receive a letter of acceptance from the Board of Ed.
If you have any questions, please call Ms. Francis, 443-550-9520.
Mini Field Day is Coming up Soon! Volunteers Needed!
If you would like to volunteer for Field Day, a volunteer form was sent home today in your child's Thursday Folder as well as an email that was sent on Monday, May 1st. Please fill out the form and return it by Friday, May 12th. Any help is greatly appreciated and will make the day more fun for the kids. If you have any questions, please email Ms. Baer at baerm@calvertnet.k12.md.us or call the school, 443-550-9520.
The book fair has been going so well this week! Thank you so much to all of the families that set their students up with e-wallets and the parent volunteers whose help made the whole event possible. If you'd still like your student to shop, don't forget that you can still set up an e-wallet for in-school shopping through Friday.
The book fair will be open for one last hurrah during the PTO spring dance, this Friday from 5:30-7:00. Adults can shop using checks, credit cards, Apple pay, and any leftover e-wallet funds. Any unused e-wallet funds can also be used to shop our book fair online for the next week and at future Scholastic book fairs. If your student had their heart set on a book or item that sold out, don't forget to check the online book fair which has more than we can keep in stock in person! Those purchases also benefit our school and get shipped right to your house.
The book fair is our only fundraiser that directly benefits our library program, so a huge thank you to all of our shoppers and those who donated to our library e-wallet to help students in need! Your purchases put books into the hands of kids and help us purchase more library books for our whole school."
BES PTO Announcements and Information
If you are interested in joining the PTO as a board member for the 2023-2024 school year, please use this google form to be put on the ballot. We will hold the vote at our final virtual meeting in early June.
https://docs.google.com/forms/d/e/1FAIpQLSeosqA5T4sberfjFh7xazc3MqQY0B4e1suTWfO86-CVVKgPNw/viewform?vc=0&c=0&w=1&flr=0

Friday May 5th will be our Spring Family Dance. It will be held outside at the tennis court from 5:30pm to 7pm. All families are welcome to join us, there is no admission fee. Relay for Life will be there selling food and drinks, and Rita's Italian Ice will be there selling tasty treats.
Painless but profitable ways to help BES
Weis Market
Please select the Weis Market file below for a NEW way to help us raise funds for BES! SO EASY! You basically just scan a bar code!
Box Tops for Education
No need to send in Box Tops any longer!!! You simply need to download the Box Tops for Education app and follow the directions!
Harris Teeter VIC
BES will earn 5% of your Harris Teeter brand purchases when you give our account number (6760) to the cashier at check out and ask them to link the number to your Harris Teeter VIC card. You only need to do this one time this school year. You may also link your VIC card online at www.harristeeter.com. You may link up to 5 schools, with funds being divided equally between your chosen schools. You will need to re-link your card at the beginning of next school year.

7900 Old Bayside Road
Chesapeake Beach, Maryland 20732
Phone 443-550-9520
Fax 410-286-4014