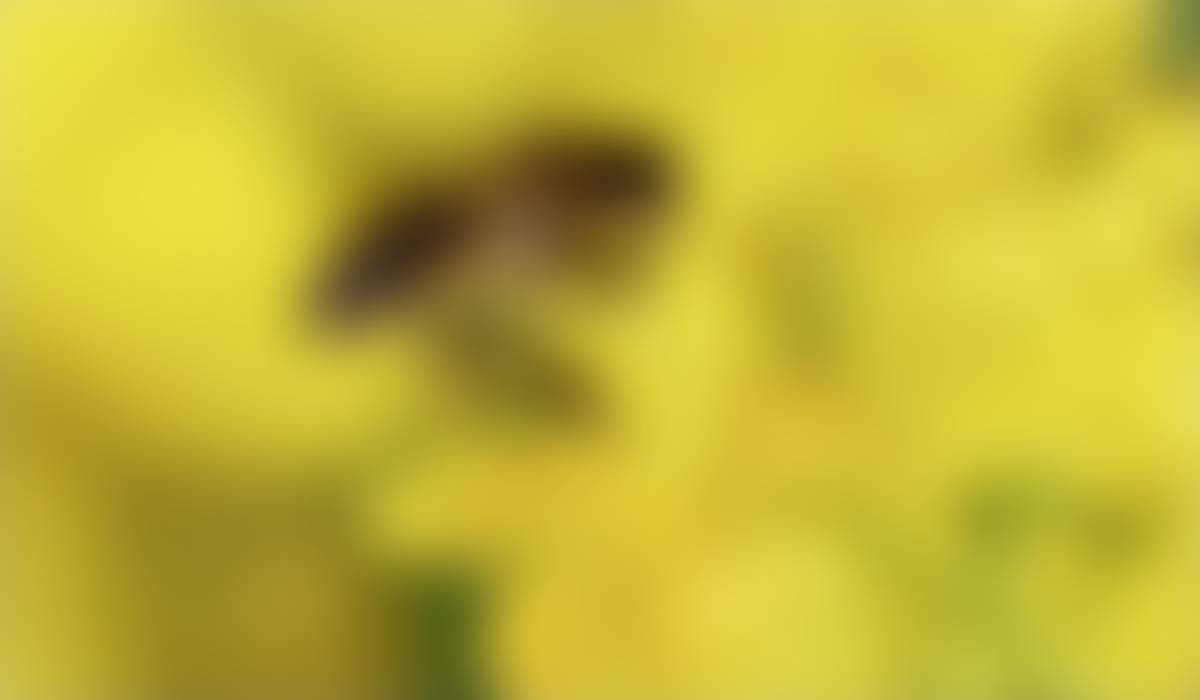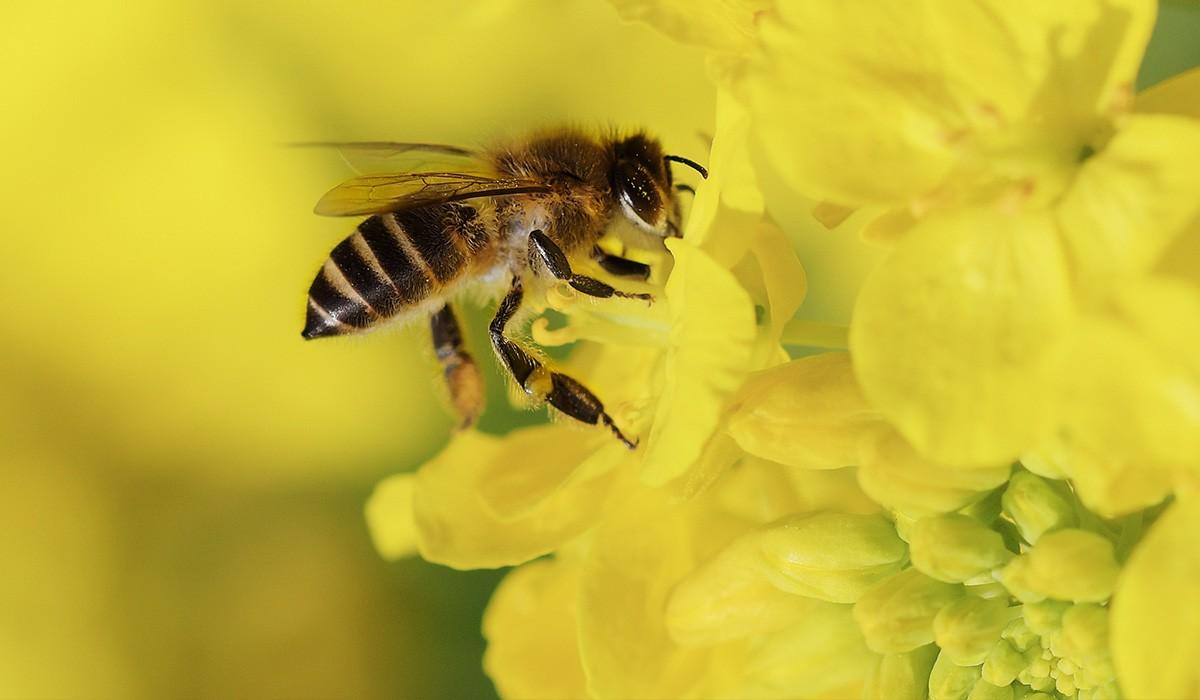 News From the Abernethy Office
Friday - May 26th, 2023
Happy Friday!
I have been waiting to send out this weeks newsletter in order to be able share some news with the Abernethy Community and now I finally can! We have a few exciting announcements this week starting with the announcement of Abernethy's Principal for next year. I received a phone call yesterday saying I have been offered the official position of Principal of Abernethy and I very excitedly said "YES". I consider myself very fortunate to be able to be a part of such an amazing staff and community and am very excited for what next year brings knowing that I will be part of it!
Our next celebration is definitely one that everyone is going to want to take part in!
OnPoint Educator of the Year 2023
It is with a lot of excitement that I get to share with the community that our very own, Caryn Anderson, was named OnPoint Educator of the Year last night!
It comes as no surprise to me that her dedication and commitment to teaching as well as her passion for her students and their success has been seen and recognized! Please join me in saying a huge CONGRATULATIONS to Ms. Anderson!
Below is a link to the award ceremony from last night.
OnPoint 2023 Educators of the Year | The Good Stuff
Keeping with celebrations, we have another teacher who we need to celebrate!
Congratulations Mr. Hartmann
Mr. Hartmann was selected for an all-expenses paid trip to Washington, DC this August where he will be able to participate in a Teacher Training Institute workshop that focuses on Teaching the Japanese American WWII Experience.
The training covers the history of the Japanese American WWII soldier experience from Hawaii to the 120,000 Japanese Americans who were incarcerated in American concentration camps during WWII.

With this experience, Mr. Hartmann will be able to bring back a wealth of knowledge that he can share with the 4th and 5th grade teams and their students!
We are very excited to hear all the he brings back!
Upcoming Dates to Remember
May - 29th - No School - Memorial Day

May 31st - Abernethy Equity Committee Community Potluck - 5:00pm - 7:00pm
June 2nd - 4th Grade Philip Foster Farm Field Trip
June 2nd - ALL LIBRARY BOOKS DUE
June 5th - 9th - Spirit Week
June 5th - Rainbow Day

Kinder - Purple
1st - Orange
2nd - Yellow
3rd - Green
4th - Blue
5th - Red

June 6th - Career Day
June 7th - Sport/Hobby Day
June 8th - Mismatch Day
June 9th - Decade Day
June 8th - Safety Patrol Field Trip to Oaks Park
June 12th - Field Day
Session 1: 9:00-11:10 3rd, 4th and 5th grade



Session 2: 12:30-2:40 K, 1st and 2nd grade

June 13th - 1st Grade Field Trip to Westmorland Park
June 13th - 5th Grade Promotion
Hartmann - 9:00am

Arthurs - 10:00am

Hutchison - 11:00am
June 14th - Last Day of School for Students
Abernethy Equity Committee Community Potluck - May 31st, 2023 5:30pm - 7:00pm
We are hoping that everyone will join us in a community potluck!
We are hoping that this event will bring the Abernethy community together to share a meal, good conversations, laughs and the community of Abernethy spirit! There is no feeling of pressure, just some enjoyable time we all can have together.
If you would like to join us, please RSVP on this signup so that we can plan accordingly.
Did you like your students school picture this year?
Reading Results 2023-24 School Year!
Are you looking for a way to connect and share your expertise in reading with our school?
Reading Results is hiring tutors for next year! They have openings for community members to work as part-time, paid tutors next year. Reading Results is looking for tutors who are: driven to support student success, critical thinkers and ready/willing to learn (coachable), racially, ethnically and/or culturally reflective of your students. Here is the LINK for more information and an application – apply ASAP for priority consideration!

Who are we looking for?
What will you do as a Reading Tutor with Reading Results?
Directly support students in your school community by helping them build their reading skills and succeed in school!
Work during the school day – 3 days/week for 2.5 hours
Tutors who are:

Candidates who are driven to support student success
Critical thinkers who are ready and willing to learn (you are coachable)
Community members who racially, ethnically and/or culturally reflect our students
A range of experience – we hire people with no experience to people who have taught elementary school for years.
All training and materials provided – no experience necessary – everyone is invited to apply!
Positions begin at: $18.50/hour
To apply:
Save the date- Spring garden work party
Saturday June 3rd at 9 am


Saturday June 3rd at 9 am the grounds committee is hosting a work party to spruce up the grounds before summer break. If the weather works out we will be sanding and painting the fence along with mulching the garden, weeding, etc. If it rains we might move the date, so we will keep everyone posted. We will provide more specifics on the tools and materials we will need as we get closer.

Cheers!
The Grounds Committee

A HUMONGOUS thank you to our community for coming to celebrate the year at carnival!!
The weather was incredible and the evening was filled with the magic of childhood. We had over 550 kids in attendance, including siblings and Abernethy alum who joined the fun as well!

We couldn't have done this event without YOU, our incredible Aberenthy community!
There were over 150 volunteer positions to make the carnival happen and we filled every one! For all who volunteered, parents, grandparents, teachers, and support staff THANK YOU! Carnival doesn't happen without you!
So many of you responded to our call for cakes, thank you! With over 200 cakes, we were able to make so many kid's eyes shine with glee when they found out they had won a cake!
Thank you to everyone who donated a bracelet or rounded up. Your generosity made this event accessible to all!
And a special thank you to the custodians who graciously support this event and receive the happy chaos that descends upon our school!
I would like give a grateful SHOUT OUT to the businesses that sponsored our event:
Flash Photo Booth and Cassie Louie (parent of an Abernethy student), thank you so much for donating the use of your photo booth!

Laurelhurst Theater and Prescott Allen, (parent of a former Abernethy student), thank you for donating all the popcorn!
Lastly, a BIG thank you to the fun and fabulous carnival committee: Doug Lee & Cynthia Campos (co-chair protégés), Lauren Wang (games & prizes), Jason Carr (set up/clean up), Thomas Cobb (graphics), Pinn Crawford (volunteers) Gabriel Kruse (Inflatables Czar), and Chris O'connor & Leah Gilbert (cake boss and protégé, respectively).
This was an amazing event that brought our community together. Thank you to everyone who made it possible. Together we created an experience that we'll remember for years to come!
Jessica Mackie
Carnival Chair, 2023
Melissa Dunn
Melissa is using Smore to create beautiful newsletters