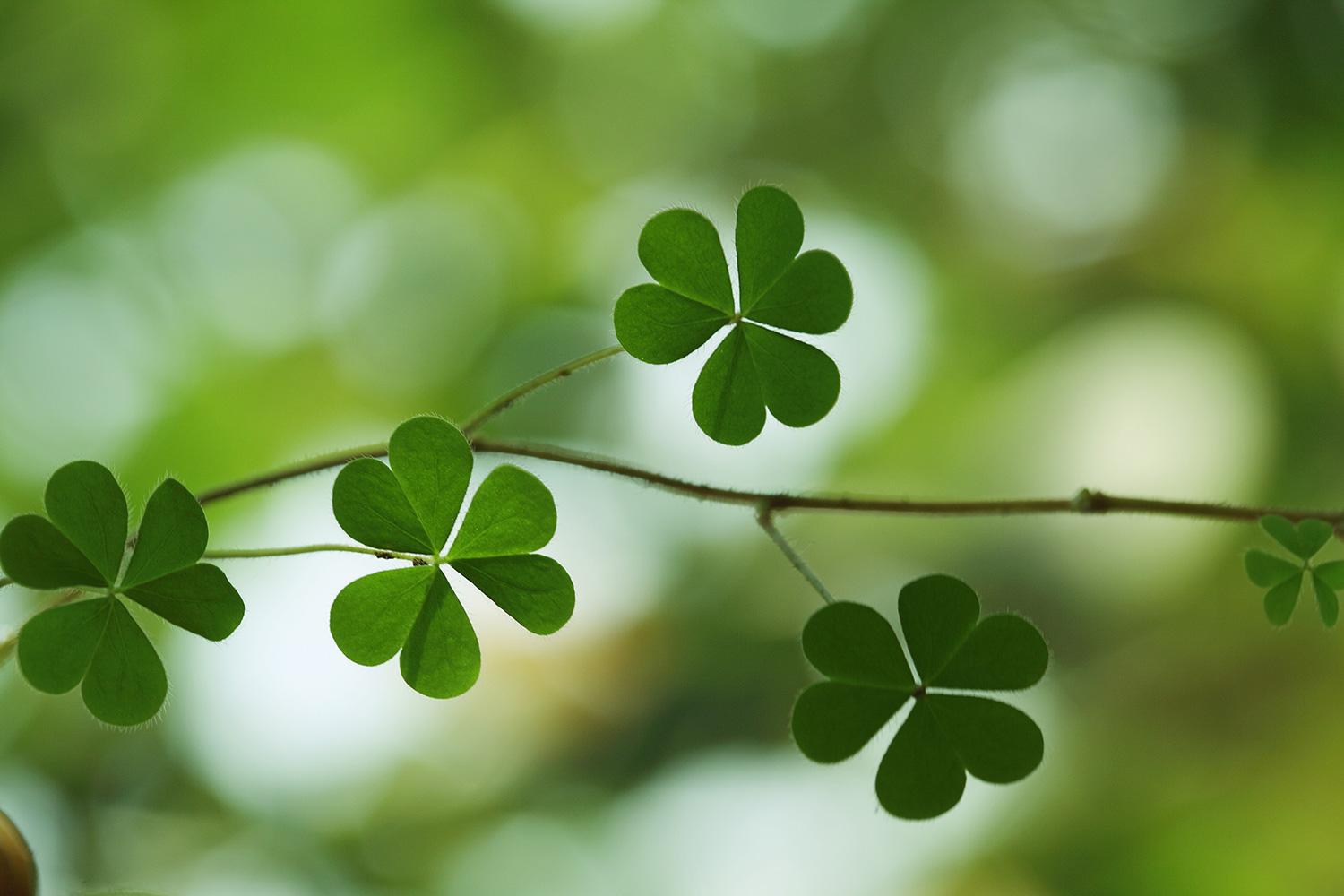 Elizabethtown Area Senior Center
March 2023
March is a strange month. We're not done yet with winter, but spring weather does appear at times, and there's no major holidays. Here at the senior center we're excited for the many activities we have scheduled. We are also excited about the promise of warmer weather and spring, until then we have a warm smile to melt even the coldest of hearts. Stop by and say hello!
Join Us for Intergenerational Activities!
During the month of March we do not have any intergenerational activities planned. However that does not mean that we will won't have a number of college students stopping by to play table games and bingo with us! Be sure to come by and introduce yourself!
Join Us in March!
March 3 -- 3D Clovers-- We will be making large clovers to hang in the senior center. Come, help get the senior center ready for Saint Patrick's day!
March 6 -- Jeopardy with Nate-- Nate, a representative from Geisinger Insurance, will be here playing Jeopardy with us. Topics will include allergies, colds verses the flu/covid.
March 8-- Chair Exercise with Judy-- Judy McMillen will be leading a chair Zumba workout from 9:30-10:30. Join us for this challenging, yet gentle work out. Bring a friend!
March 8-- The Microwave Challenge-- Half cooking show, half nutrition program, so much fun! Wayne, Julissa and Jess will be going head to head to make a complete meal all from the microwave or toaster. This will be a great challenge for anyone who cooks only for themselves or has trouble standing at the stove to cook a complete meal.
March 13 -- Bingo With Michelle-- We will welcome Michelle from Legend Senior Living for a fun game of bingo and great prizes!
March 14-- Arm Chair Travels to Switzerland-- Ever want to travel to Switzerland? Experience all the sites and culture without having to pack a bag. After watching the Travelogue we will have a time of trivia and sharing.
March 17-- St. Patrick's Day Celebration-- We will have some fun celebrating St. Patrick's Day. Do not forget to wear your green!
March 20 -- Mental Health America-- Representatives from Mental Health America will be here to discuss topics of how our mental health is doing!
March 21 -- Bird Feeders-- Join us to make feeders for our feather friends. We will hang the finished feeders from the tree outside the senior center so we can watch the birds come to eat!
March 22-- Chair Exercise with Judy-- Judy McMillen will be leading a chair Zumba workout from 9:30-10:30. Join us for this challenging yet gentle work out. Bring a friend!
March 28-- Med-Penn Legal-- A lawyer from Mid-Penn Legal will be here to present on Power of Attorneys and how to avoid final exploitation.
March 31-- Memoir Writing-- This month's topic will be "Narrate the story of how a grandparent imparted a vital life lesson to you." Come with your topic pre-written/outlined and we will glean from one another. If you have a picture of you and your grandparent please bring it in!
Join us! Mahjong Club started in January. All skill levels are welcome to join us. For more information and to reserve your space please contact the senior center via email, seniorcenter@getintogears.org or phone (717) 367-7894.
Our senior instructor, Kathy Miller, is excited to meet and teach new players!
In 2023, we will have a monthly meeting of our Advisory Council. This month we had 6 representatives and 4 senior center members present.
The following topics were discussed:
- Fundraising-- Basket Bingo, Easter Eggs
- Bingo ideas-- including can bingo and fundraising bingo
- Additional Activities- such as bringing in animals to the center, outside picnics, walker races, community service, having the historical society come to do a presentation
There are still open seats on the council if you would like to join please see Jess for more information.
Join Us For Afternoon Bingo!
Afternoon Bingo will be held March 1! Doors open at 1:20 pm, bingo starts at 1:45 pm. We will play 2 hours of bingo, with a 15 minute intermission in the middle. Cost to play is $10. Light refreshments will be provided. Prizes include snack items, nuts, fresh fruits and veggies, and puzzle books.

Do not miss the fun!
Contact us
Phone: (717) 367-7984
Email: seniorcenter@getintogears.org
Connect with us on Facebook: Search 'Elizabethtown Area Senior Center'
Jess Raush, Director
Wayne Bream, Assistant
This program is funded, in part, under an Agreement with money allocated by the PA Dept. of Aging and the Lancaster Co. Office Of Aging. A community service of GEARS.
Jess Raush
Jess is using Smore to create beautiful newsletters