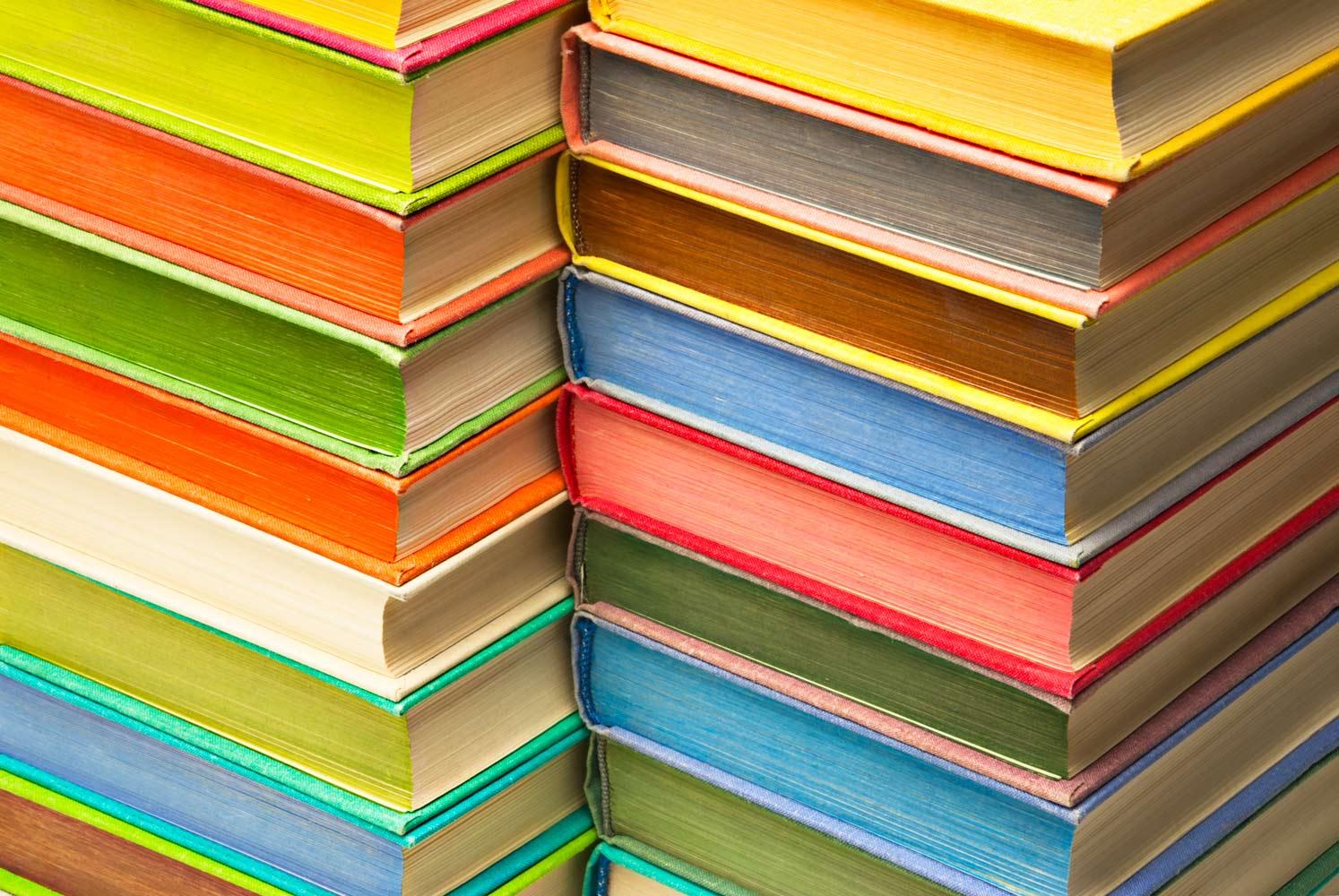 GISH GLIMPSE
I Behave As Though This Is The Day I Will Be Remembered For.
Early September Admin Address
September 7th, 2022
THANK YOU for an excellent start to the school year. We sincerely hope that everyone had a safe and enjoyable summer! The extremely hot weather makes it difficult to be back in a learning environment, and we certainly appreciate students' and parents' positive energy. We are off to an excellent start! Students have been renewing their friendships and we've met many new faces.
We are VERY proud of our students and their positive behaviour and citizenship skills. Gish School staff members continue to practice incredible dedication and professionalism! Welcome (back) to Assistant Principal Derek Harrison, who used to be a teacher at Gish School, and then an Assistant Principal at Lorne Akins School. We have several other newer faces at Gish School as well. We are MOST HAPPY to report that the global pandemic seems to be over, and the only health measure that we have in place is encouraging everyone to wash their hands often.
School Council Meetings will continue on the third Tuesday of every month, starting at 6:00pm. Our first meeting will be on Sept. 20. We will start with an online format (Google Meets), which permits more attendance due to convenience, and not having to arrange for childcare. The Gish Parents' Association (GPA Fundraising) Meeting will normally occur on the first Wednesday of each month (Staff Meeting Day), and begins at 9:30am. This valuable and hardworking group raises several thousand dollars annually to provide many of the extra advantages that Gish School students enjoy throughout the year. We could always use more volunteers!
We made some, but VERY FEW class changes. We strongly discourage parents from making specific requests for teachers, because it causes many unforeseen difficulties. IF it's necessary, and there are legitimate educational reasons, the requests are due by mid-May for the following school year. We are not making any more student transfers this year.
On behalf of Gish School staff, we offer a sincere welcome to all our families. We are proud to be part of St. Albert Public Schools and appreciate everyone's trust and support. We recognize that we could not enjoy our success without the strong support of our stakeholders!
Yours in partnership,
John Strembitsky,
Principal
Derek Harrison,
Assistant Principal
Sue Werner,

Assistant Principal
Welcome Mr. Harrison!
Dear Gish Families,
Welcome to another incredible year at Elmer S. Gish! My name is Derek Harrison and I am the new Assistant Principal here at the school.
I am very proud to be a part of the leadership team here at GISH. I was fortunate to spend 10 years of my career as a teacher here in all three divisions. I enjoyed four years as a kindergarten teacher, 2 years in gr. 4 and another 4 years teaching gr. 7 and 8. I spent the past 4 years at Lorne Akins as an Assistant principal, as well as teaching gr. 9 social studies.
I am grateful for the opportunity to come back to such a wonderful school and community and am very much looking forward to reacquainting myself with the staff and students!
Please feel free to reach out to me if you have any questions or concerns!

Sincerely,
Mr. Harrison
Student Arrival and Departure:
-We have NO VISITOR PARKING in Gish School's parking lot from 8:15am-3:45pm. Please DO NOT ABANDON YOUR VEHICLE in the parent drop off lanes!
-Please continue to drop off students no sooner than 8:30am and pick up students by 3:30pm, as there will be no supervision of students before 8:30am and after 3:30pm.
-Students may not be present in Gish School without supervision.
-Students will be expected to enjoy outdoor time prior to 8:30am and after 3:30pm. We sincerely appreciate parents dropping off in the double "private vehicle lane" in the morning, and not entering Gish property at all in the afternoon, until all buses have departed near 3:45pm.
-Thanks for your continued cooperation.
Eating Utensils for Students:
Plastic disposable utensils will soon be unavailable in Canada. We will NOT be replacing them with wood or cardboard. Please ensure that your child has the necessary utensils to consume their lunch. Please also provide water bottles for them to have a drink; we cannot provide disposable cups but our water fountains are open again.
Parents & Driving Laws:
Bylaw Enforcement, Sheriffs, Peace Officers, and RCMP have committed to making Gish School and community safer, in the best interests of student safety! Parents & Guardians are asked to PLEASE pay attention to traffic laws.
-No left turn from Parent Drop Off Lanes. Right turn only from 8:00am-4:00pm
-No U-turns in school zone
-No parking in the crosswalk. Drivers may not let passengers out, nor load passengers while in the crosswalk.
Valji Family: Kidney Donation Request:
The Valji family have been strong supporters of Gish School for many years. Unfortunately, Mr. Valji (Karim) needs a kidney transplant as soon as possible, and does not have a suitable donor. This may soon be a dire situation for the family. Please have a look at this link and feel free to share it with your network:
Attendance and Sign In/Sign Out
If your child will be absent, please email esgattend@spschools.org or call 780-459-7766 (this is a 24hr line where you can leave a voicemail). If a student needs to leave early, the office or a teacher MUST hear from a parent. Please email or call the office and we will allow the student to sign out and meet you or walk home. If a student will be arriving late they need to sign in at the office. If we have been informed the student will be late, that will be an excused late. Without hearing from a parent, the student would be marked as unexcused. If you have any questions, please ask the office.
Girls tryouts will be continuing this week Wednesday Sept 7th 3:30-4:30pm
Practices for the girls team will be Mondays 3:30-4:30pm & Wednesday mornings 7:30-8:30am
Boys tryouts will be Tuesday Sept 6th and Thursday Sept 8th 3:30-4:30pm
Practices will be Monday mornings 7:30-8:30am & Wednesdays 3:30-5:00pm
Say Hello to Your Gish Parents Association!
Chair: Amanda Serra

Vice Chair: Heather Hansen
Treasurer: Mehroon Cassaday
Secretary: Alexandra David
Role: To enhance the educational, social, cultural, and recreational benefits for the students and/or school community at Elmer S Gish Elementary and Junior High School.
By attending monthly meetings, parents can support the school in its work with students, receive valuable information, and represent the view of parents.
How: With the help of parents and community partners, we raise funds to help facilitate events at the school benefitting all students. Whole school opportunities such as technology, recess equipment, landscaping, hot lunch programs and more! Volunteers also contribute to a vibrant school community.
Why: Being a partner in your child's education helps them to develop pride in their school and community, allows you to meet other parents, and be a part of the school community.
What's next? You're invited to join us at our first meeting of the school year! Our AGM will be held: Wednesday September 28 6PM at Elmer S Gish school. GPA meetings are typically held once a month, on the last Wednesday of the month in the evening at the school. There may be sub committee meetings that would be held as well for event planning, etc. but the main commitment is the one meeting a month. Volunteer opportunities will arise throughout the school year also!
Please contact us if you would like more information about joining your GPA: ElmerSGishPA@gmail.com
Food is Love
A free program where teens cook dinner for their families! Call 780-481-3451 to register
After School Life
Free after school programing for teens to make new friends and learn interesting life skills. Every other Wednesday. Call 780-481-34510 for more info.
St. Albert Community Vibes Newsletter
Elmer S. Gish Elementary/JH School
Whitney Visscher
Whitney is using Smore to create beautiful newsletters