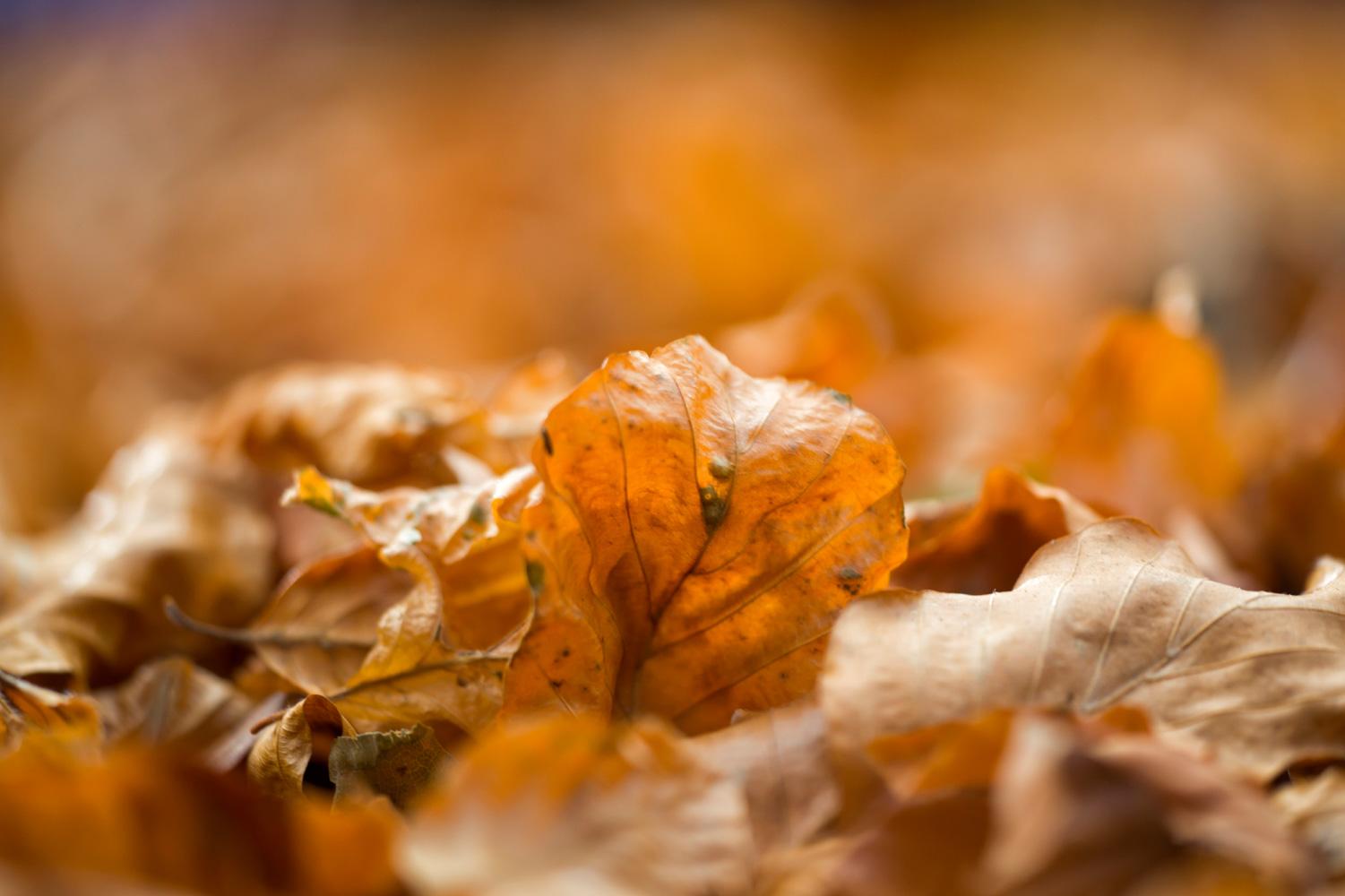 October Wrap-Up
Office of the Superintendent -- 2022-2023
Welcome to November!

While the weather may be unseasonably warm this weekend, the drifting piles of leaves and the turning of the clocks for Daylight Savings Time are sure signs that Autumn is in full-swing.
October proved to be an exciting month, with our consistent focus on classroom learning accompanied by events such as the expansion of our Preschool program and a visit from the Governor, our annual Walk to School Day, the busy fall sports season, the WLB Fall Festival, PTA Trunk or Treat, and of course the beloved BME Halloween Parade! November is already shaping up to be similarly eventful, with several long weekends framing a very important time in the school calendar - the transition between marking periods one and two.
Veterans' Day will be observed nationally this year on Friday, November 11th. Since school will be closed on Friday, we look forward to some special visits from veterans this week in early recognition of Veterans' Day. To all those who have served our country, we thank you sincerely for your service.
Please read on for a look back at October, a look forward at November, and some important updates.
With gratitude,
Christina Egan
Follow the WLBSD on Twitter!
@WLBSup
@FAS_Principal
@BME_Principal
@WLBCurrSup
@WLBSchools
Our WLB teachers are the finest around, and their dedication, commitment, care, and skill are unparalleled. Likewise, our Education Services Professionals devote their time and talents to providing absolutely top-tier services to our schools and students.
Each of you doubtless has in mind a time that a staff member here in our district has made a difference for your child or your family. Whether that moment was large or small, this school year or in a year past, I hope you will consider taking the time to nominate that dedicated professional for the honor of being named Teacher of the Year or Education Services Professional of the Year.
Please click the link below to access the materials you need to write a nomination letter. You will also find the scoring criteria that will be used by the committee to evaluate the nominations and make a final selection for the year.
Finally, in recognition that our to-do lists are long and getting longer at this time of year, the deadline for nominations has been extended until after the long weekend. Nominations will now be due by Monday, November 14, 2022.
It is hard to believe that we have completed the first two months of our new school year. After a few challenging years in education, it has been exhilarating to hear the sounds of students engaging in meaningful conversations around literature, math processes, scientific thinking and everything in between. The classrooms and hallways are vibrant, and the building vibe is positive and filled with optimism for what lies ahead.
As you are aware, the district has adopted a new five year strategic plan, which will serve as our road map for improvement. One of the four goal areas of this plan is Student Success. As a means of increasing student success, we are excited to share that we have adopted the IXL digital program as our district ELA and Math benchmarking platform. We will be administering this benchmark in grades 3 - 8 in September, January and May. For grade 2, the benchmark will be administered in January and May.
This digital platform has already proven to be a valuable instructional tool for administration and staff, as it provides us with detailed diagnostic reports on students' strengths and weaknesses. It also creates individual learning paths for students. Our staff and students are committed to supporting identified areas of strengths and weaknesses through small-group instruction, supported through engagement with the IXL learning platform. District-wide, our students have already answered over 200,000 IXL questions and mastered 4,400 standards-based skills so far in 2022. We are full steam ahead with this new initiative! You can visit IXL.com to learn more about the program.
For any families or community members that were not able to attend the WLB Board of Education meeting in October, please note that our annual presentation of the Spring 2022 State Assessment Scores is posted on the West Long Branch School District's website. In reflecting on our district's performance, we are proud of how we compared to our statewide peers, yet we recognize that there is a great deal of work to be done to regain the academic traction that was in motion prior to the pandemic.
As we complete our transition back to a "normal" school year, many families have inquired as to how they can support their child's education and learning. Here is a resource that outlines Twenty Ways You Can Help Your Children Succeed At School. Hopefully our families find this information to be practical and useful.
If you are interested in learning more about our West Long Branch curriculum, instruction, assessments and family resources, please visit my curriculum page on the West Long Branch School District's website. You can also follow me on Twitter - Lori Skibinski @WLBcurrsup and contact me via email at: lskibinski@wlbschools.com.
Our fantastic PTA is seeking new members!
"The WLB PTA is here to serve the community and our children by hosting fun filled events and educational opportunities. Whether it's Field Day, the book fair, a school dance or assembly, we are here to help make memories for BME and FAS students. Please consider taking part in our annual membership drive and join us to learn more about what we have coming up!"
Please click the button below to sign up and become a member.

WLB Lantern Walk - November 18th
November 8 - Election Day
November 9 - Veterans' Day (Wear Red White and Blue)
November 10 - SCHOOLS CLOSED
November 11 - SCHOOLS CLOSED
November 14 - Deadline for Educator/Ed Services Professional of the Year Nominations
November 16 - EARLY DISMISSAL (Conferences)
November 17 - EARLY DISMISSAL (Conferences)
November 18 - EARLY DISMISSAL (Conferences)
November 18 - WLB Lantern Walk
November 22 - Report Cards Released
November 22 - Board of Education Meeting @ 7:00 PM
November 23 - EARLY DISMISSAL (Thanksgiving)
November 24 - SCHOOLS CLOSED (Happy Thanksgiving!)
November 25 - SCHOOLS CLOSED